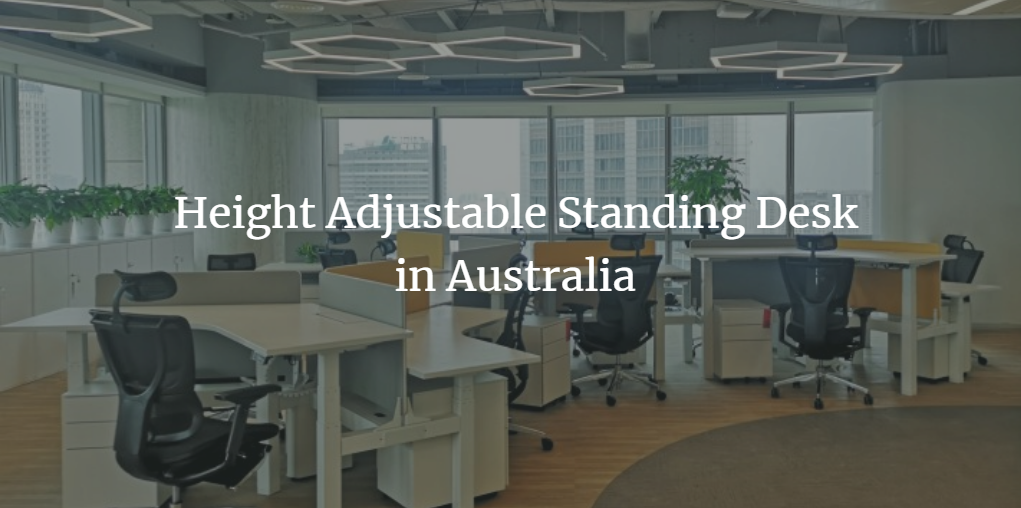 Following daily updates about COVID-19 world cases, you can find the situation overview in Australia as below, you may still work from home. Like most people need to spend most of the 8 hours a day sitting in front of a computer, which is tiring.
This information can convey to us the business opportunities – the increasing use of online shopping and the popular use of height adjustable standing desk Australia, so many Australian furniture dealers have joined in to sell height adjustable standing desk. While delivering these messages, we still hope that the epidemic will get better and the world will be a better place.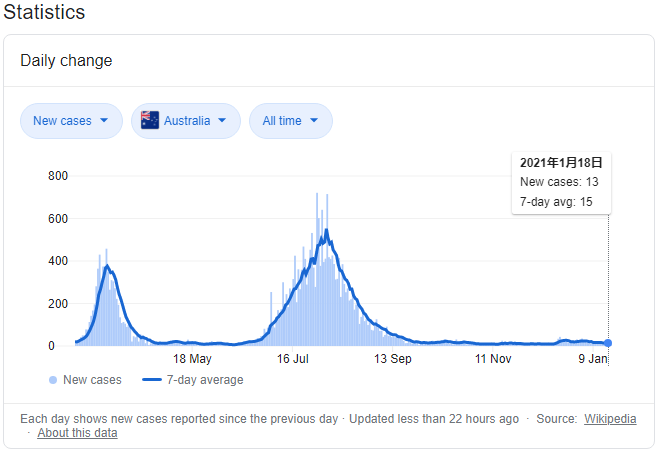 Since people leave school and enter the workplace, their bodies change as they get older. If they don't exercise, they get less and less fit and the long years in the office take a huge toll on your body. That's why people need lift tables to assist in their work.
Height Adjustable Standing Desk Supplier in Australia
Over the past 10 years, more than 5,000 dealer customers worldwide have trusted us with their choice of height adjustable standing desk with cutting edge design, 5-year warranty and export shipments worldwide including Australia. We believe in providing healthy product systems and solutions for modern people's offices and plan to develop more new products and programs with a sustainable future in mind.
To date we have over 100 projects in Australia for height adjustable standing desk solutions. While we provide our height adjustable standing desk Australia customers with quality products, we also offer shipping advice to them, which makes them very happy because of the big savings. So we are all able to work together consistently.
Venace height adjustable desks offer the comfort of a standard height desk and can be transformed into a standing desk at the push of a button. Sit-to-stand desks are proven to increase productivity while providing the ultimate active ergonomic solution in the workplace. Height adjustable desks go exactly where the dealer wants them to go, so if you're still looking for a fully customizable height adjustable standing desk in Australia, then Venace has just the products you're looking for.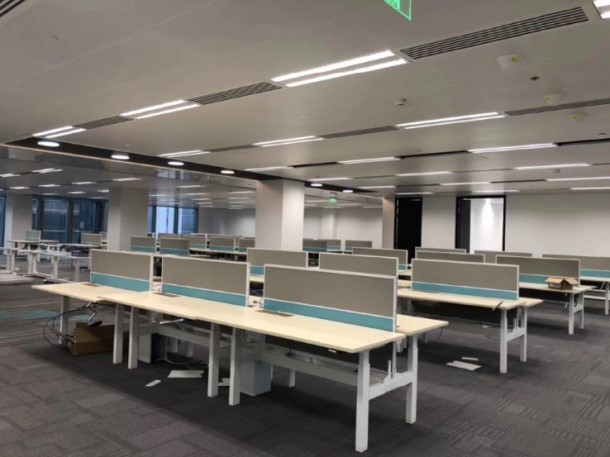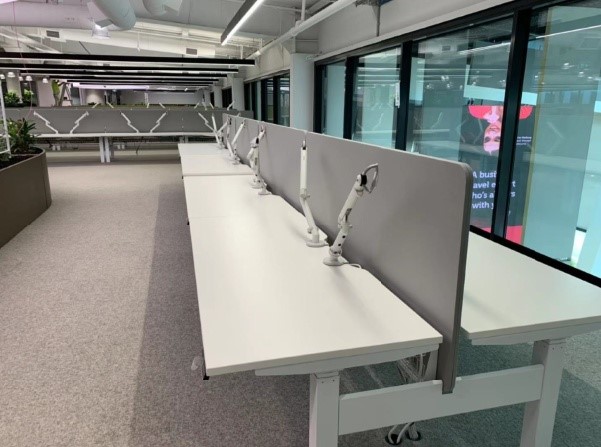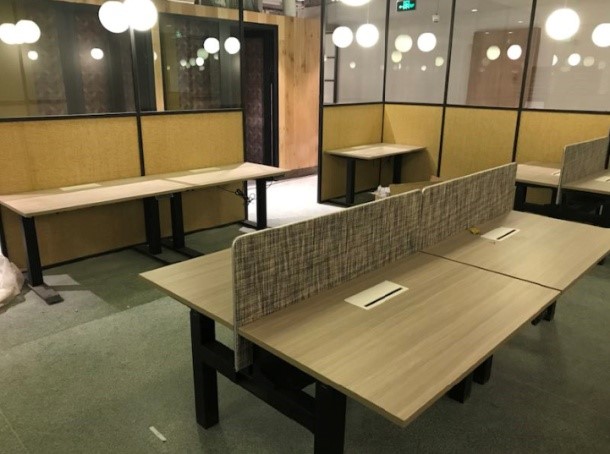 Why choose Venace — a professional manufacturer
The U.S. Institute of Health Research has already reported proof of reduced fatigue and improved employee health in jobs that require a lot of desk time. Ideal for shared office spaces and temporary offices, employees can customize the height office workspace to work all day. Height adjustable desks allow your company's employees to work in pure comfort and give your office space flexibility.
We are a manufacturer from China, for more information on why you should choose a height adjustable standing desk made in China you can refer to https://www.venace.com/standing-desk-wholesale/
We have many partners and distributors in Australia. Now our business is continuing to expand, even we are looking for exclusive authorized agents to work with at the most competitive prices, provided it is stable and long term, and in large order quantities. If you are ordering height adjustable standing desk in bulk for your company's employees, then you can also save a significant amount of money by choosing us.
To order height adjustable standing desk Australia in bulk or if you need to discuss your options in more depth, drop us a line or give us a call and we'll help you out!