Product Description
Ironing Board Cabinet Advantages
Space-saving:
retractable and foldable, it can be easily pushed back into the wardrobe when not in use. It can be fully embedded and stored in the wardrobe to save space;
Slide-out design:
Using high-quality slide rails and durable materials, the ironing board can move smoothly and quietly only by sliding and folding.
Removable heat-resistant cotton cover:
The cloth is a removable and washable cotton cover. The lid is heat-resistant, ensuring thermal stability.
180 degrees rotatable:
use the adjusting nut below to adjust the tightness, the ironing board can be rotated within 180 degrees, and it is suitable for right-handed or left-handed people.

Frame: White powder-coated
Cover: Gray strpes

Frame: Iron
Cover: Heat-resistant / Flame-retardant cotton

L37-2/5" * W11-4/5" * H3-1/2"
L950 * W300 * H90mm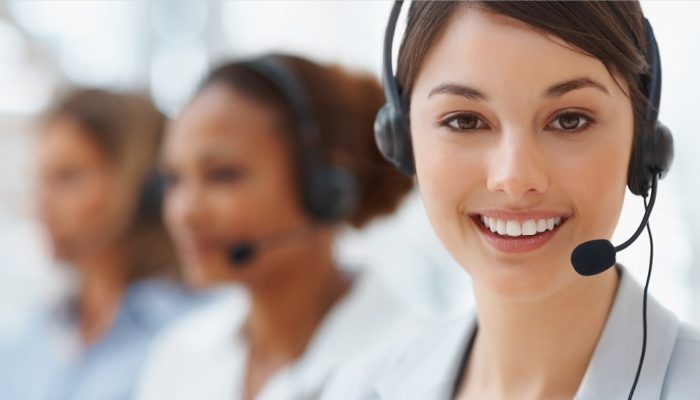 Let our team help you
We always implement the concept of " Better Life, Better Price". Great customer service is our #1 goal. If you need, you can leave your contact information and we will take the initiative to get in touch with you.