Product Description
Wall Mounted Ironing Board Advantages
Metal Support Frame for Sturdy Bearing:
Sprayed with a delicate white coating, the solid metal support frame won't be exposed to any rust or corrosion in long time use, guaranteeing a safe and pleasing ironing process.
Double-folding Structure In 180°Swiveling Design:
When unfolding, the flat board is able to swivel by 180°and enables free adjustment of any ironing position. Its double-folding structure further makes the storage easy and space-saving. Board swivels 90 degree left and right, and locks in place in any position.
Removable Heat-resistant Cotton Cover:
The board is covered by a heat-resistant cotton cover which has good characteristic of thermostability. It connects with the metal parts by several screws, effectively preventing loosening in use.
Adaptable Light Color Combination:
With wholly white-painted metal parts perfectly matching the light striped cover, the Wall Mounted Ironing Board is adaptable to different using environment.
Usage:
It can be installed on the wall, cabinets, and laundry rooms. After application, Ironing Table can be locked down into the drawer.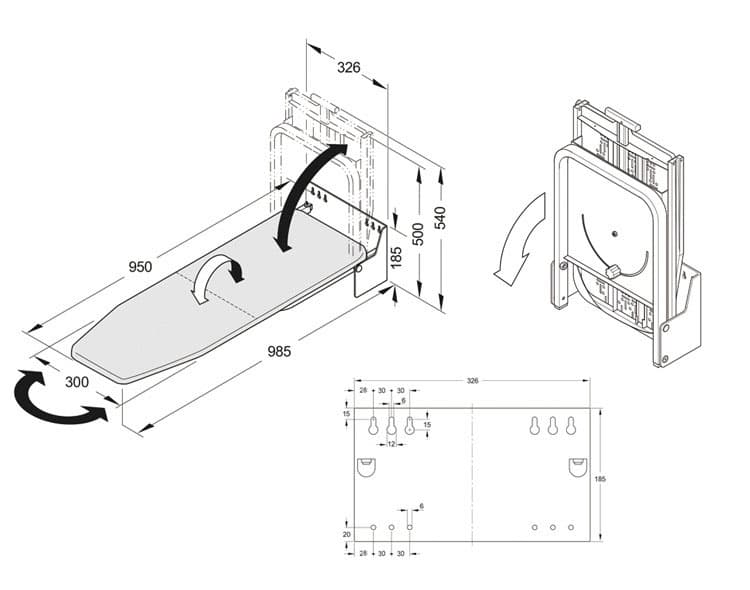 Frame: White powder-coated
Cover: Gray strpes

Frame: Iron
Cover: Heat-resistant / Flame-retardant cotton

37-2/5"(950 mm) when opened

L38-4/5" * W11-4/5" * H7-3/10"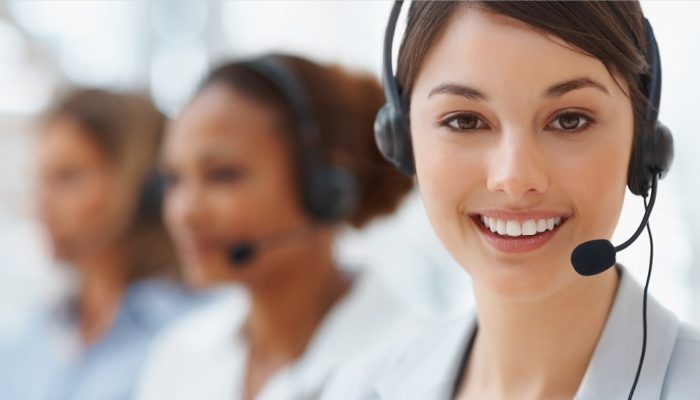 Let our team help you
We always implement the concept of " Better Life, Better Price". Great customer service is our #1 goal. If you need, you can leave your contact information and we will take the initiative to get in touch with you.