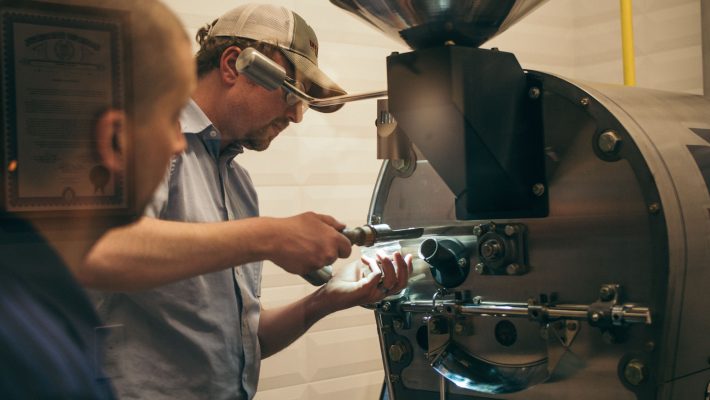 Quality
Zero defects
Statistical process controls
Continuous process improvement
Fit for use
Corrective action program
Documented quality system such as ISO 9000
Warranty: 5 years for key electronic components
Actual quality compared to: historical quality, specification quality, target quality
Quality improvement compared to: historical quality, quality-improvement goal, keep improving
Product certification: SGS ,TUV and UL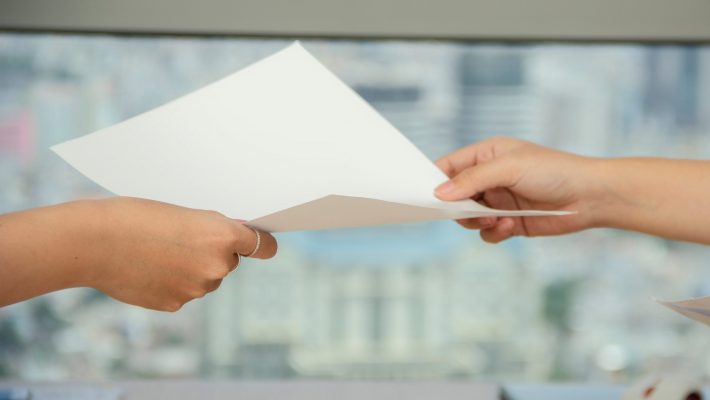 Delivery warranty: Estimate Delivery Time
All products ordered that are currently stock will be dispatched in 72 hours from China.
Bulk order or MTS and MTD, leading time is 20 working days.
Provide you the tracking No. in 24 hours after we dispatch the goods
Quality Warranty
Must adhere to standards of trade as applicable to the contract
Must be suitable for purposes for which goods are usually used, even if the buyer otherwise ordered them for use
Must have sufficient quantity and adhere to quality standards within the confines of the contract
Must be labeled and packaged as prescribed under an agreement
Must meet package label specifications, even if it is not specified under the contract sale
If the problem is from venace, we will contact you to repair, replace new items.
Height adjustable desk is 5 years for the key electronic components.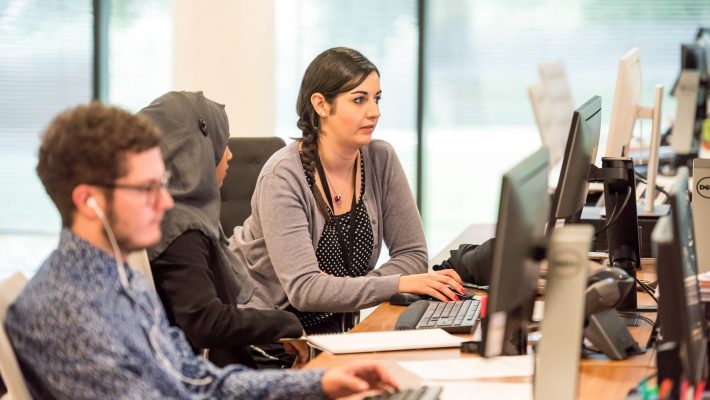 Technology support
Proactive improvement using proven manufacturing/service technology
Superior product/service design
Extent of cooperation leading to improved technology
Any question or problem, you can contact us by mail and telephone, our super engineer of technology department will deal with your problem in 24 hours in working days.