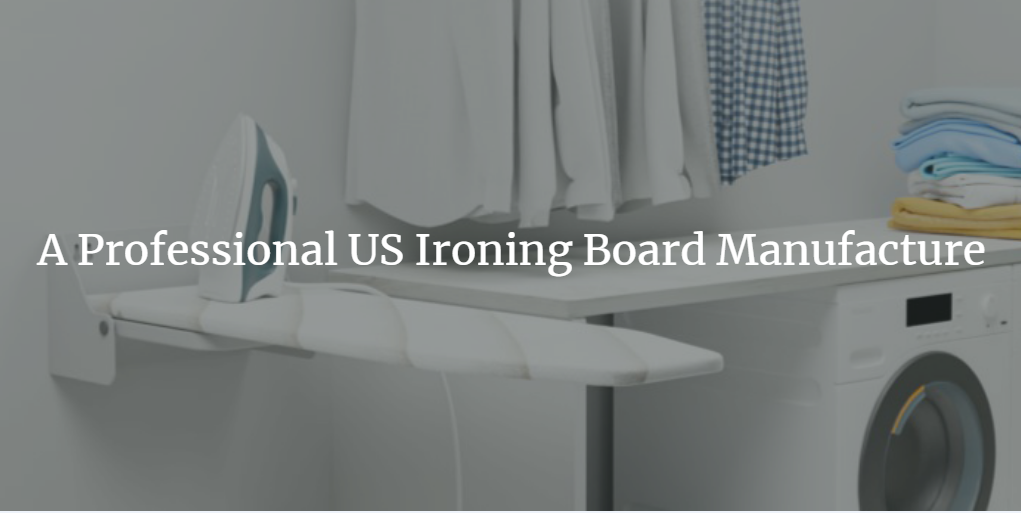 Choosing a long-term supplier to work with is never easy and requires a long period of time to build trust. Choose from a range of Ironing boards crafted by leading manufacturers such as Venace. Venace offer unbeatable prices for High Quality, Lightweight and Easy to Store Ironing Boards. If you are looking for a ironing board manufactures in usa, America wall mounted ironing board manufactures, foldable ironing board factory or a drawer ironing board producers, we can guarantee we are the company for you!
Why choose Venace as a usa ironing board manufactures?
You can be sure that the Venace will have a suitable ironing board for your needs, Venace has been in the U.S. ironing board industry for many years and now has more than 2,000 distributors in the global market. Venace has made great achievements in the field of ironing boards, such as inventing new easy-to-install foldable ironing boards that meet consumer aesthetics, all of which hold international patents.
Each Ironing Board within our Collection has been chosen with convenience and functionality in mind. With both 4 new foldable ironing boards for home or hotel use to offer, we guarantee you that all of your ironing board needs will be met. Our features – All the fabrics of the ironing board are tested for flame resistance and the built-in plates are high quality alloy iron with very good thermal conductivity. Together with the design innovation, the ironing board is easy to install and foldable (you can understand that it can be hidden), which solves one of the problems of most users – how to store ironing board, thus saving space. In the future, our R&D team will continue to update the technology and withdraw new products based on consumer feedback. We have a fixed warehouse in California, USA, and we have the inventory to complete the delivery quickly and cater to most of the wholesalers, so this is perfect for e-commerce sellers and brick-and-mortar sales stores.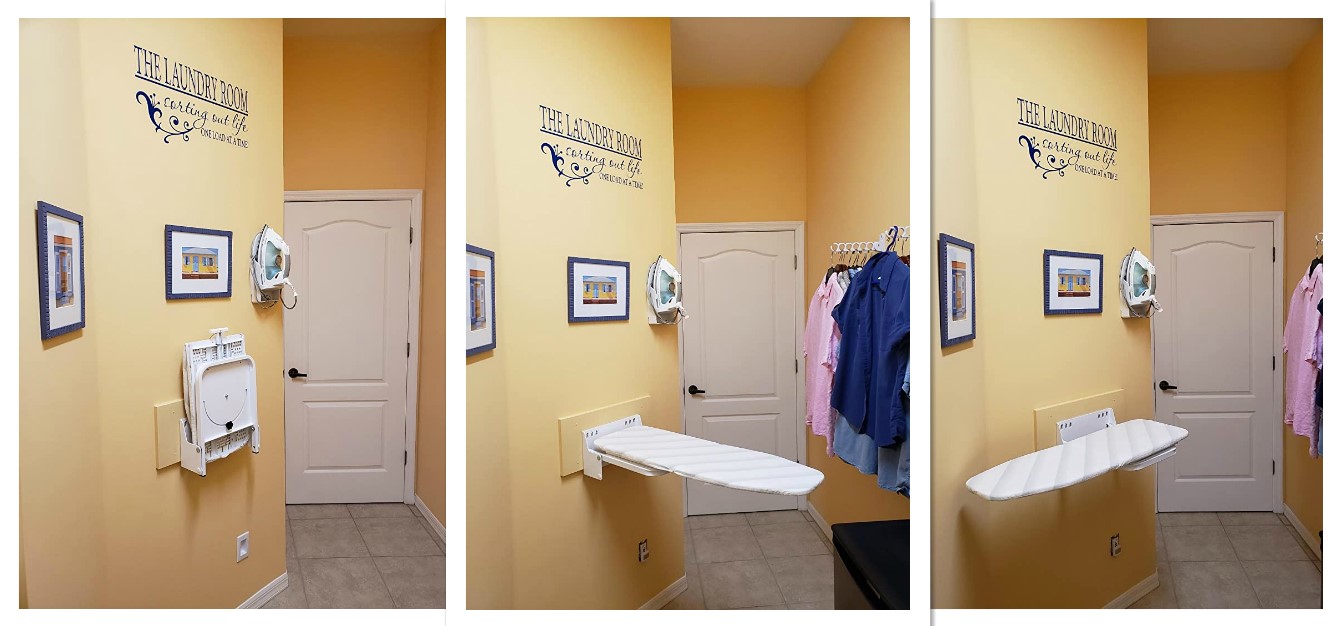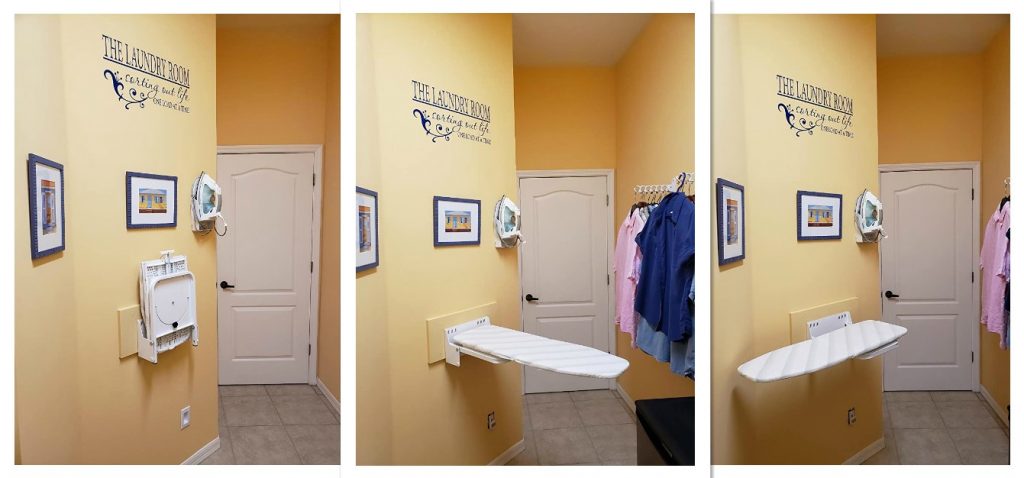 How do you usually choose your US ironing board supplier?
Looking for ironing board manufacturers USA on some platforms? They may ask you to register your information and then will give you a lot of marketing emails which you may find annoying. Looking for a US ironing board manufacturer on Amazon? That's for the B2C platform, it's almost hard to find the source manufacturer. And each different store has its own brand and the price is very expensive. Searching for US ironing board manufacturers on Google Maps? Almost all of them are brick and mortar distribution stores, and they are rarely willing to divulge their suppliers. Or in some sites you send a message and do not get a response, Venace promises to respond to your inquiries and emails immediately within 24 hours
What factors do you usually consider when looking for USA ironing board suppliers?
Consider more whether it is the source manufacturer? Product quality? Price? Delivery time? Or after-sales service? Don't worry, Venace has done an excellent job of managing all these factors that affect long-term customer cooperation. Currently 80% of the sellers of foldable wall mounted ironing boards on Amazon buy from us.
The import price of ironing board depends on the order quantity, the FOB price of ironing board depends on the order size, the seller's ability to trade in the ironing board and, most importantly, in the importing country. Whether you are a quality ironing board wholesaler or a small e-commerce seller, we can meet all your requirements in the most convenient way. We cater to many top-notch ironing board wholesalers and we will even give you advice and trading solutions for them all to experience the joy of trading and get promoted at Venace. Save time save money, Come with Venace and start with a quote today.