Quality life comes from simplicity, neatness and freshness, and it is not necessarily expensive, we have always advocated to seek out a style and character that matches our own rather than compare or follow blindly.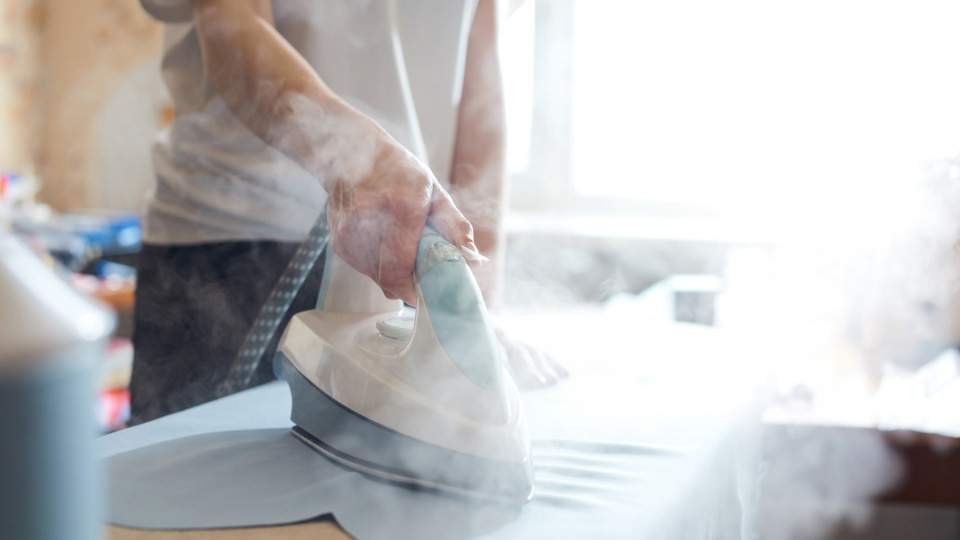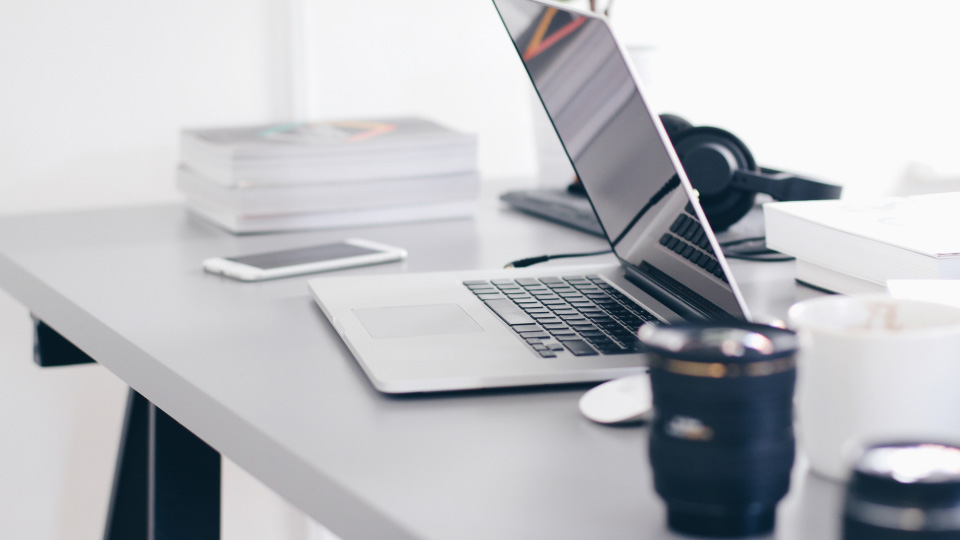 Better Life, Better Price
How to benefit our customers with the concept that "a quality life is not necessarily expensive"?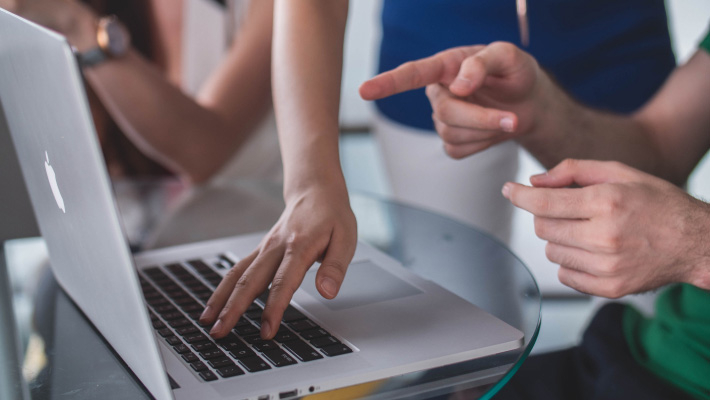 Through efficient operation, innovation and employee value, we constitute our core values and ultimately realize our concept.
Smart office standing desk, ironing boards and laundry baskets are Venace's main and best-selling product lines, Venace is constantly refining quality standards and optimize the customer's experience. As a home office stand up desk manufacturer, standing desk manufacturer, smart desk manufacturer, desk company and ironing boards manufacturer, we work closely with every customer, use our extensive industry experience and knowledge, combine with advanced manufacturing processes, provide our customers with high quality factory direct standing desk, commercial office desks and ironing board at low cost.