Quality life comes from simplicity, neatness and freshness, and It is not necessarily expensive, we have always advocated to seek out a style and character that matches our own rather than compare or follow blindly.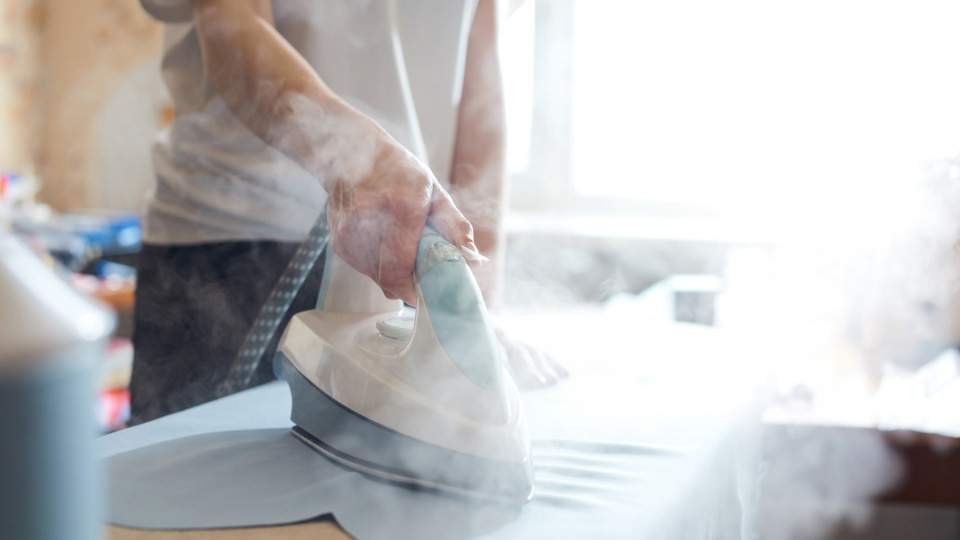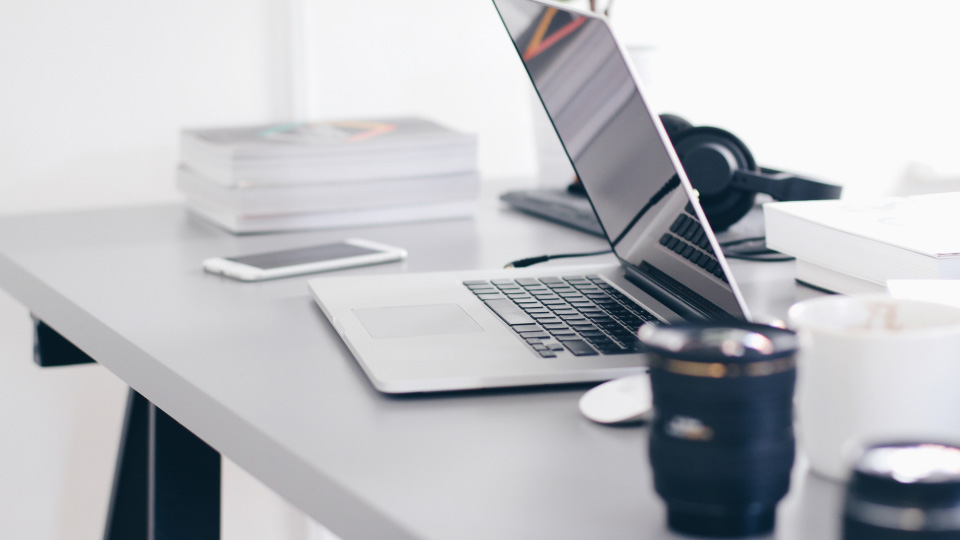 Better Life, Better Price
How to benefit our customers with the concept that "a quality life is not necessarily expensive"?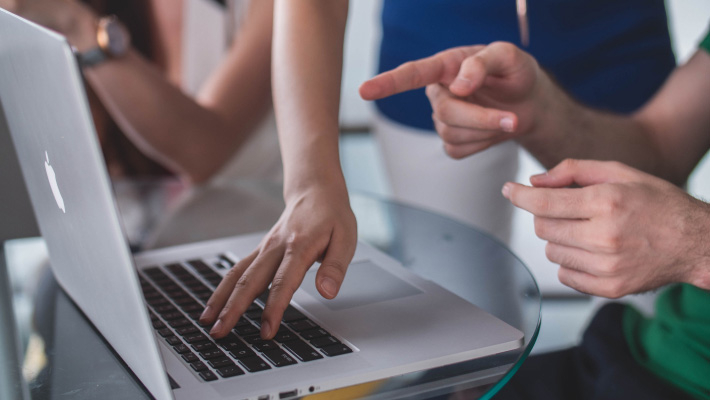 Through efficient operation, innovation and employee value, we constitute our core values and ultimately realize our concept.