Better Life, Better Price
How to benefit our customers with the concept that "a quality life is not necessarily expensive"?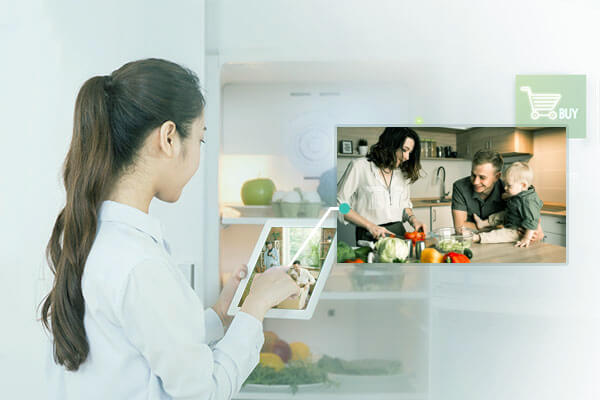 Through efficient operation, innovation and employee value, we constitute our core values and ultimately realize our concept.
Venace is a household products manufacturer from China with quality and cost control at its core, specializing in kitchen storage products, kitchen accessories, foldable ironing boards, and laundry storage products. We are committed to product development, perfect supply chain management, whole process cost control, and quality control to benefit our customers with our concept of "Better Life, Better Price." Until now, we have obtained more than 150 patents, 8 trademarks, and 8 copyrights. We have served more than 5,000 clients in over 100 countries and regions worldwide. We support OEM/ODM.
•

Low cost and competitive prices

•

Superior quality control

•

Fast and on-time delivery

•

Responsible for every client and flexible service

•

Superior environmental management of manufacturing

•

Proactive technology improvement

•

Long-term relationship with clients and strong customer support
Reform and opening up for more than 40 years, China's hardware products industry has achieved sustained and rapid development, has established a relatively complete hardware products system, to meet the needs of people's lives and economic and social development has made important work pay.
When purchasing drawer slides wholesale, it is important to understand the market before making a decision. Unfortunately, most market research is locked behind expensive paywalls. That is why we decided to put everything you need to know about the global drawer slide market in one place.
Everyone wants a well-organized kitchen regardless of its size. You may need more than a kitchen basket organizer and kitchen corner to storage to make your kitchen well-organized and keep it that way. It is important to organize your kitchen from top to bottom.