Better Life, Better Price
High quality, low price is our commitment to customers.
A quality life is not necessarily expensive
Essentially, business is run on the principle of "all for the customer". Doing business may in some ways be likened to receiving votes from customers every day, and the truth is that they are less likely to vote for companies that don't stand up for them.
Cost performance is undoubtedly the primary concern of customers in business activities, implying the importance of product advantages in terms of quality, efficiency, cost, profit and price. In this regard, Venace has always been committed to:
1. Bring surprises to customers;
2. Provide customers with products and services beyond their expectations;
3. Produce quality products and create high-end brands.
In keeping with the idea that a quality life is not necessarily expensive, we have always advocated to seek out a style and character that matches our own rather than compare or follow blindly. We believe in the distinction between high quality and high cost, and would like to share this with all our customers.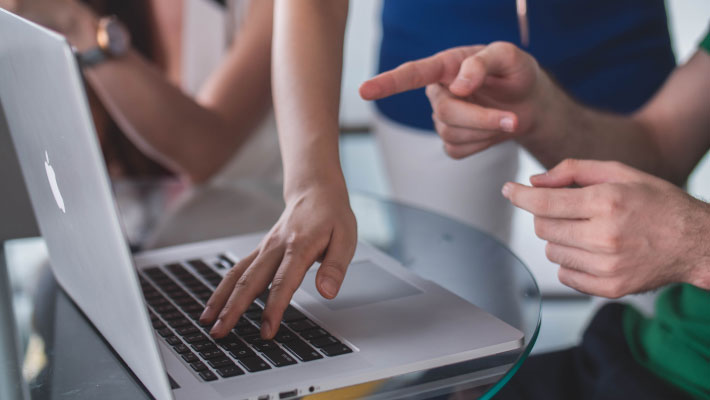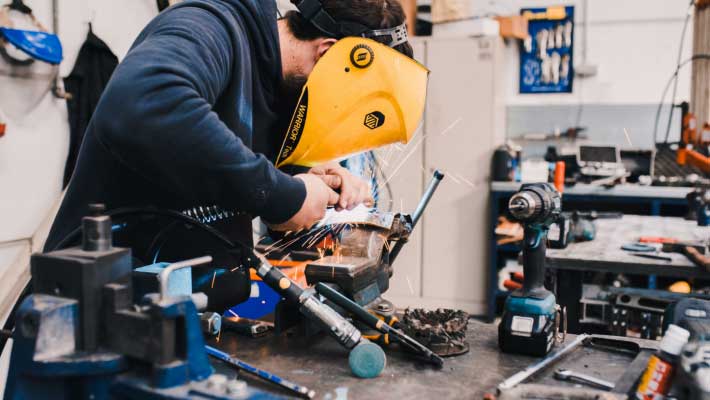 Reduce total cost of ownership (TCO) for customers
Costs are involved at all stages of a product's life cycle, and TCO is designed to take into account the costs from delivery to eventual conversion into marketable goods. By formulating the "baseline" principle, we expect to keep the baseline, reduce the additional cost, and achieve a more accurate understanding of the supplier's cost performance through the analysis of the additional costs. This will ensure better cost effectiveness in the case of combined operations with other businesses…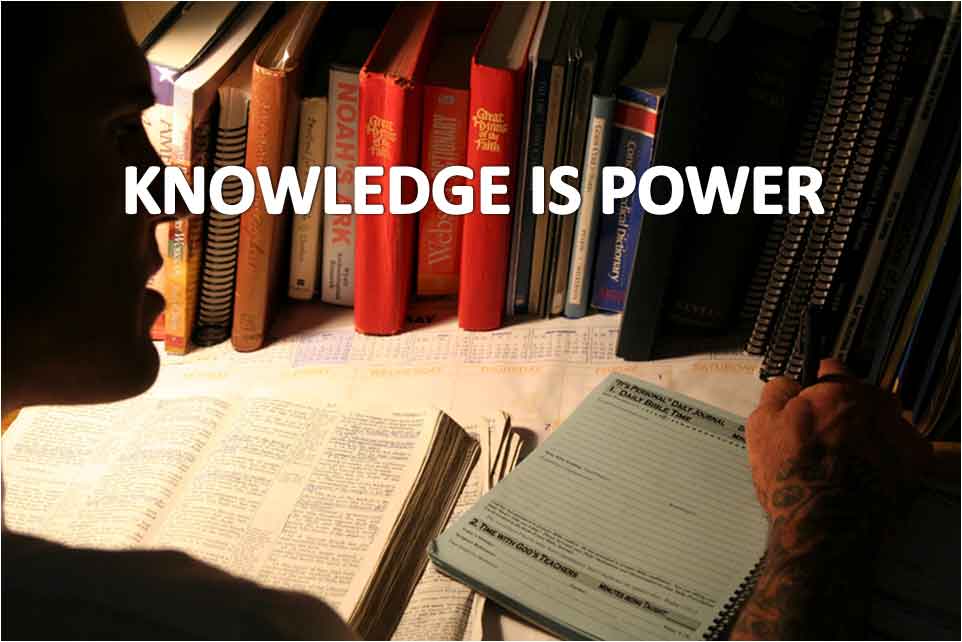 Trademarks and brands
Venace has applied for its registered trademarks in China, the United States and the European Union.
High-tech qualification
Qualifications and honors won by the company include: Guangzhou Small Giant Enterprise of Science and Technology Innovation in 2015, high-tech enterprise qualification in 2019, and certification of high-tech products such as intelligent height adjustable desk…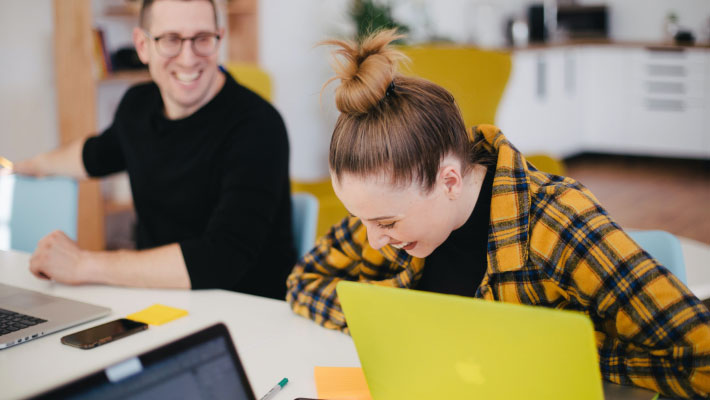 Staff value
The complexity of human nature lies in their pursuit of sentiment apart from selfish desires. Even the most selfish people have the instinct to "care for other lives and concern the well-being of others". People establish a network of interconnected social relations, and introduce morality and virtue to maintain its stability and promote social development.
It is human empathy and compassion that sets them apart from animals. With mutual assistance and dedication, the human society under the constraint of social morality survives to this day under harsh living conditions…