Product Description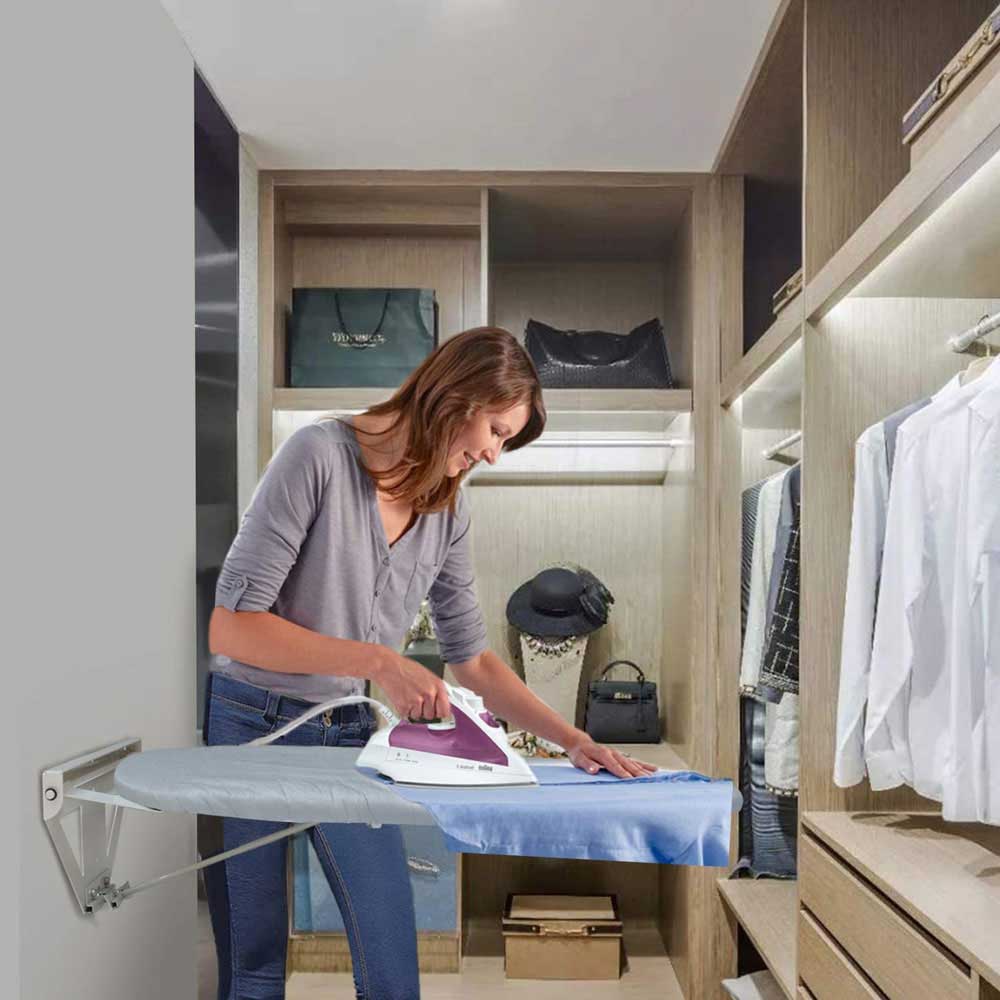 Fold Down Ironing Board Advantages 
Space-Saving Design:
Wall-mounted and foldable when not use it.
Easy installation:
Can be easily installed by connecting several screws and the wall. The procedure is simple and easy to operate.
An innovative Design:
Stable Board, No Wobbling.  No more unsafe, unstable, or wobbly ironing board legs.
Removable Heat-resistant Cotton Cover:
This fold down ironing board comes with a removable and washable cotton cover. The cover is heat-resistant which guarantee the thermostability. Flat surface board allows for nice smooth ironing process.
High-quality Metal Frame:
Made of high quality steel which is durable and lasting.
Easy DIY:
Single Click Release Mechanism.
Usage:
Ideal for use in apartments, utility rooms, walk-in wardrobes, kitchens, hallways or indeed anywhere that saving space is a priority; The compact wall-mounted fold down ironing board is unrivalled in its functionality and space-saving efficiency.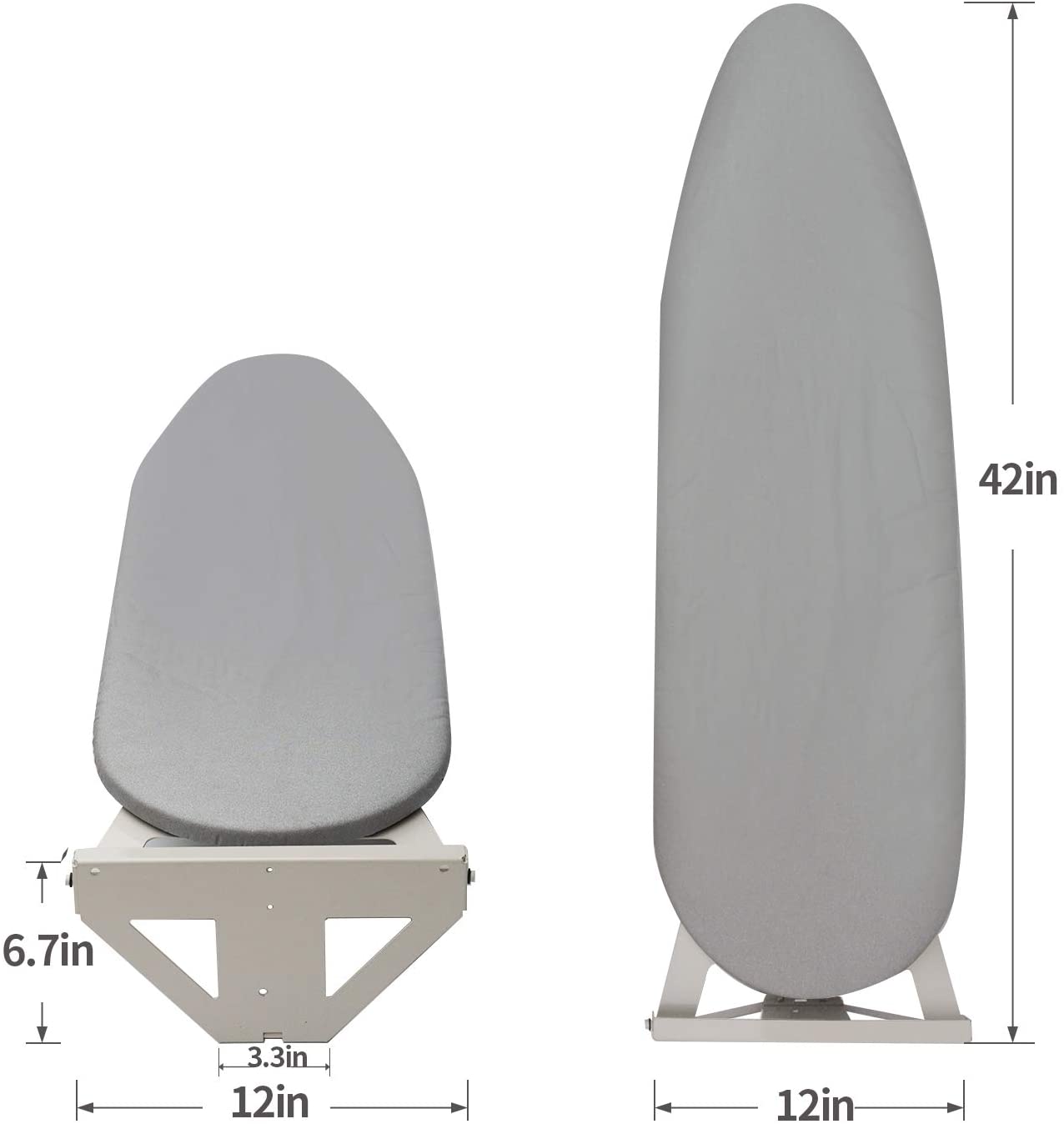 Frame: Iron
Cover: Heat-resistant cotton

L42" * W11-4/5" * H1-1/3"
L1070 * W300 * H35mm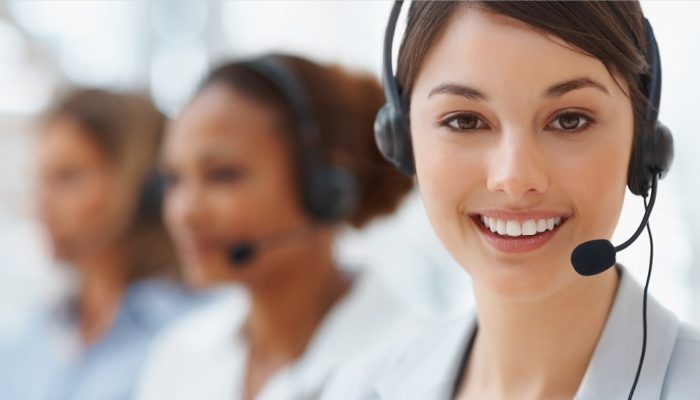 Let our team help you
We always implement the concept of " Better Life, Better Price". Great customer service is our #1 goal. If you need, you can leave your contact information and we will take the initiative to get in touch with you.