DIY Projects For Your House
Doing renovations for your house takes patience, planning, and a good amount of time because you are making your house look nice. The best thing to save your time is doing projects by yourself. However, what are the best DIY projects that are simple and easy to do? Around the web, you can find many different projects to do, but there are a few projects that you should focus on first.
That is where we come in. In this list, we will give you ten of the best projects that you can simply do yourself that also requires a little effort. These projects will be split into two sections. The first section will be dedicated to projects that help you renovate your house while the last section will be about DIY projects that you can build from scratch.
Without further ado, let us hop right into the best DIY projects!
Top 5 Home Projects That You Can Do (Renovation):
The first five projects that we will talk about in this article have to do with renovation. Renovation is a key aspect when redesigning your house. There are many projects that you can find online, but here we will give out five of the essential ones to start with. Let us start with the first project:
Project #1: Updating Your Cabinets
The first project you should focus on for your kitchen and bathroom is updating your cabinets. Cabinets are great for every house because they keep things secure inside and gives you space. To update your cabinets, you need to find the two essential things that bind the cabinet together. This includes:
There are many different types of knobs and pulls. They can come in different styles, designs, and finishes, so look around until you find the appropriate one for your kitchen and bathroom.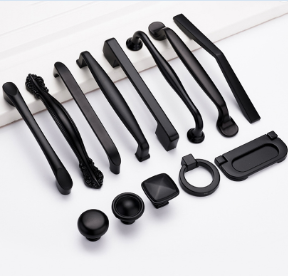 Project #2: Upgrade Your Closets
Other than the cabinets, you might also want to update your closets as well as using a Wardrobe Lift. To do this successfully, you need to decide what system you want your closet to follow. The system goes by what size you want which includes six-foot, eight-foot, or ten-foot. When you get that figured out, you can now begin shopping for a storage space that fits you.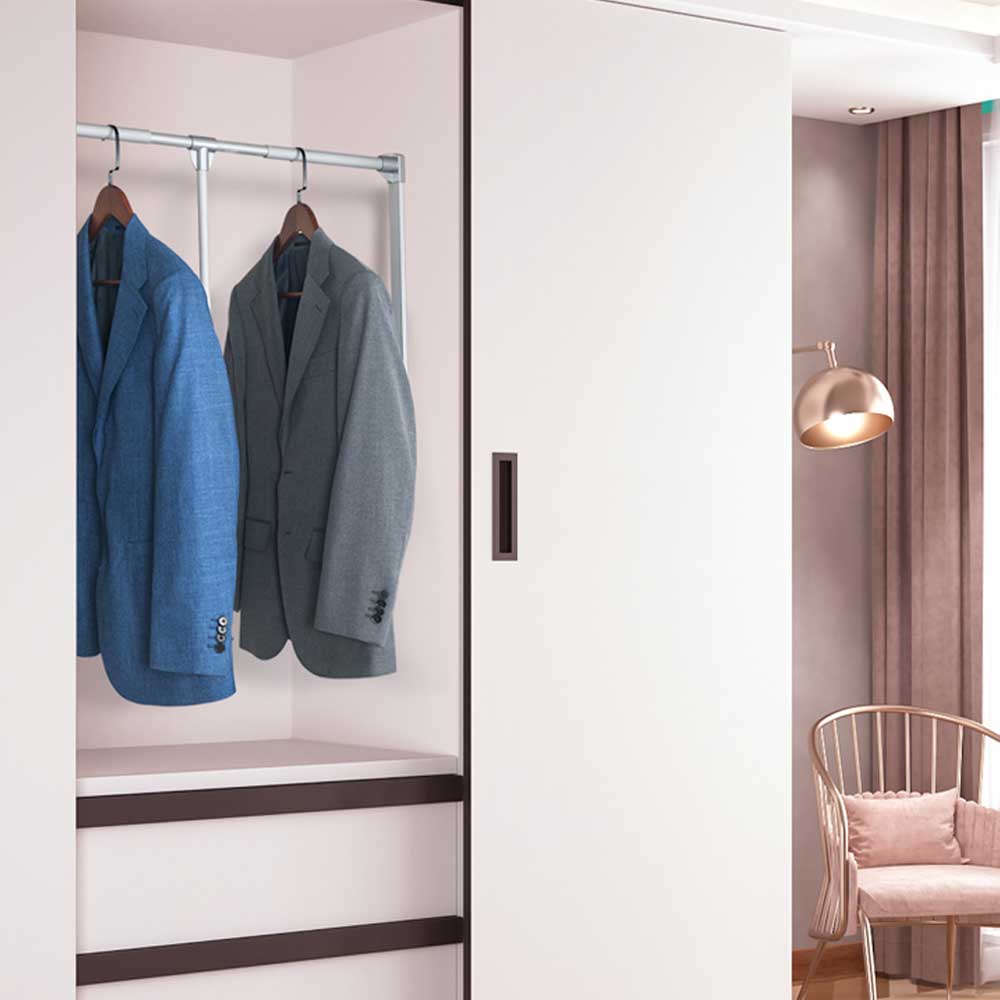 Project #3: Using A Lazy Susan
Going back to your kitchen, you should consider buying a lazy Susan. A lazy Susan is a turntable that is used for cabinets. It can be used to organize the things you keep in the cabinet or it can also help with serving food. There are three different types of lazy Susans you can buy, each that works with different cabinets. The lazy Susans of Venace you can buy include kidney-shaped (pie-cut), d-shape, full circle.
They also come in different materials, so find one that fits your needs.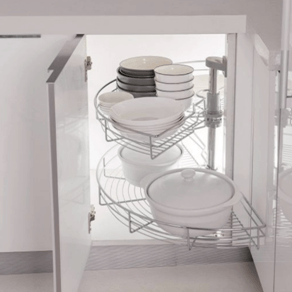 Project #4: Give Your Room Some Color
Painting your room is one of the most common projects that you can do for your house. Giving color to your room not only gives your house a vibrant feel but also reflects your personality. The most important thing when doing this DIY project is figuring out the right color for your room. To find the right color for your room, here are a few tips provided by HGTV
Go by the patterns of your furniture. If your furniture is vibrant, then you should go with a bright color. If your furniture is neutral in color, then you should go with colors like white or beige.

If you need to figure out the colors, look at a color wheel. As an example, blue and green are next to each other and both colors give a relaxing feel to your room.
Among other advice tips. Read on their article if you need to give your room color. Remember, it isn't just about the walls, furniture needs to fit with the room as well.
Project #5: Sort Your Kitchen Out
The kitchen is a room that you use every day. Sorting your kitchen out is a sizeable way to get everything in order. Sorting your kitchen out is simple once you understand what to do. Here are the steps to take when organizing your kitchen.
Start by going through your cabinets. Sort your cabinets by the food you have such as cans, boxes, etc. and your appliances. As you sort through these cabinets, group the cans or boxes together. As an example, if you have multiple cans of veggies, they all should be grouped.

When you group your items, you should clean up the cabinets. Wipe down any debris or stain you see in your cabinet before you start putting things back. This will make your cabinets clean and neat.

The last thing to do is to put your items in a straight line or buy an organization tool that will keep your cans or boxes in order. At this part, you will need to do some shopping, but we guarantee you that it won't cost too much.
That is how you can sort your kitchen. As we said before, there are many other renovation projects you can do, but these are five of the DIY projects you should focus on first before going on to something that takes a little more work. Speaking of more work, we got five other DIY projects that you can do for your house that will require a little more effort, but isn't too impossible.
Top 5 Home Projects That You Can Do (Building or Outside)
These five DIY projects will require you to build things, but making these things won't be too hard for you. Some of these projects are for outside while some are for your house.
Project #1: Making A Ledge For Your Pictures
If you have a lot of pictures in your living room, then you should build a ledge to make them stand on. This project is under ten dollars and only needs a few tools. All you need for the project is the following tools:
Scrap wood

A Miter Saw to cut the wood

An Orbital Sander so you can smooth down the wood and a Wood Filler to sand the wood down
These shelves are easy to assemble and can hold many pictures. To find out how to build this project, look at this website for more information.
Project #2: Making A Wall For Your Plants
If you like gardening and need something to keep your plants organized, then you should build this wall. This wall needs a few tools that will be listed here:
Shiplap, this is the wood piece that will be your base for the project

Pots that are about 2 x 2

Clips that will attach your pots to the shiplap
Project #3: Use Your Used-Up Drawer As A Planter
Contrary to the second DIY project, if you don't want to sign up for Instagram but want something to put your plants in, why don't you try using your used-up drawer as a planter? This planter is perfect for the summer season. You only need a few things to make your planter look great:
The drawer that you are going to use

Paintbrushes that work perfectly for wood

Plastic that is black

Gravel

A compost and tub

And of course, the plants you want to put in your drawer
The steps can be found on Ideal home.
Project #4: Building Shelves For Your Garage
This is a great project for anyone who has a house that is equipped with a garage. Garages can be cluttered with junk and can make it difficult to get your car in or to find the correct tool. Why not make some shelves for your garage? This project is under forty dollars and can be made using lumber pieces.
For this project, you need the following things:
Lumber pieces

Nails so you can attach your pieces

A drill so it can put the nails in
If you are interested in building this shelf, refer to IF ONLY APRIL.
Project #5: DIY Shelves To Make A Custom Pantry
The last project on this list is the DIY shelves that can be used for the pantry. Pantries are good for your kitchen, particularly if you need to store your cans in something. These custom pantries need several tools, however, they are simple to find. If you want to make your own pantry, follow the instructions on the Just Measuring Up site. JUST MEANSURE UP will tell you what you need and how to build it. Of course, if you are a dealer, you can ask Venace for a free quote of pantry.
Conclusion:
We will repeat this once again: there are many other projects for you to try out. Do the ones that your house needs, whatever if it's outside or inside. These simple DIY projects will take time and concentration, but they are also very straightforward to follow. Renovate your home right now with these amazing DIY projects!