How Should You Set up Your Business Model?
written by Boreas Zhang, the Manager of VENACE INTELLIGENT TECHNOLOGY
Strategy plays an essential role in building the competitiveness of a company. The management should know how the business model work then formulate business plans accordingly if the company wants to grow. So, how should you create your business model in the furniture hardware and kitchen hardware industry, and what factors should you consider when making a business strategy like purchasing plans? I would like to share with you a successful case of one of our customers, who has taken the biggest market share in the local kitchen hardware market based on a mature and scientific business model in a very short time.

Business Model
This customer's market is in a Middle East country. His main products are 52g two-way concealed hinges with 2 holes and 4 holes, as well as 74g soft-close butterfly plate concealed hinges. He imported the hinges in bulk from Venace, purchasing about 20 containers of hinges per month. A 20″ container can hold approximately 300,000 hinges. 200 hinges are packed in stacking in a carton, so that as many hinges as possible can be packed in one container, reducing the shipping cost per unit.
After the goods arrive in the port of destination, they will be delivered into the warehouse before being sold to furniture manufacturers. According to his business strategy of selling at a low price, sales begin while the goods are in transit to minimize the payback time.
The customer's brand now has monopolized the hinge market with around 80% market shares in the country.
Not only does he make his brand, but also provides an OEM production channel to some other well-known companies with his monopoly in the market. He is a wholesaler but also an importer who does OEM for others.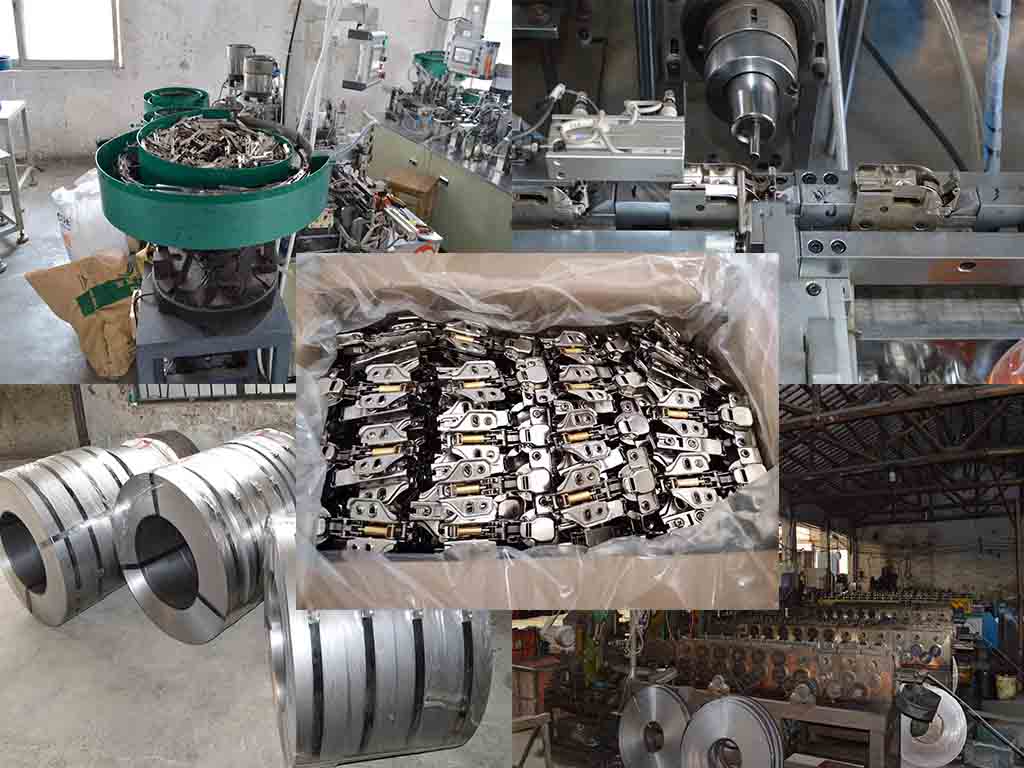 Key Factors to Consider When Making Your Business Model
Purchase in bulk to reduce freight costs
Do you want to import from China? Calculating the freight is always essential to control your total cost of imports. You must have your freight forwarder and negotiate a long-term contract to get an ideal price.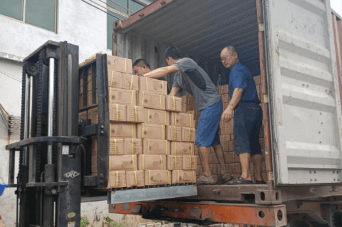 Purchasing in containers can significantly reduce transport costs per unit of product. Let me put it more clearly with some examples. A 20″ container from Guangzhou to Dubai costs $4,600. If you use FCL shipments for 300,000 hinges, the freight cost for a single hinge is $0.015, but LCL shipments will cost you much more. Take 100,000 hinges as an example. The freight cost for LCL shipment from Guangzhou to Dubai is $5200, and the cost per hinge is $0.052. If the ex-factory price for a hinge is $0.20, the cost of LCL shipment is $0.252, while the cost of FCL is $0.215. Your cost is 15% higher than others ((0.252-0.215)/0.252). Hence, purchase quantity is a key in reducing costs.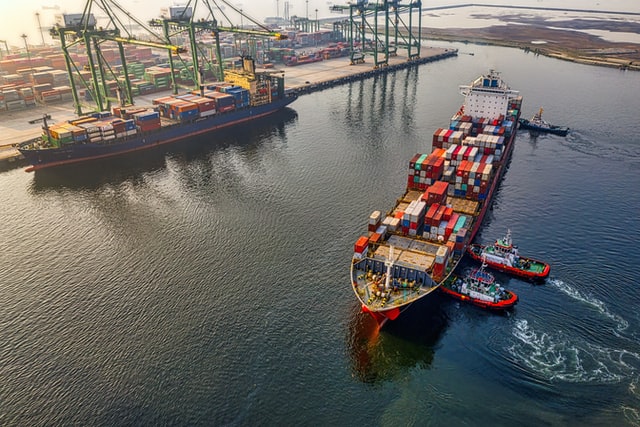 Focus on the products with high market demands
The more products, the more fragmented your market is. The customer keeps focusing on two types of furniture hardware with high market demands. In doing so, the purchase price can be extremely low. Plus the consistent packaging of the products, we can make full use of the container to get a low unit freight cost.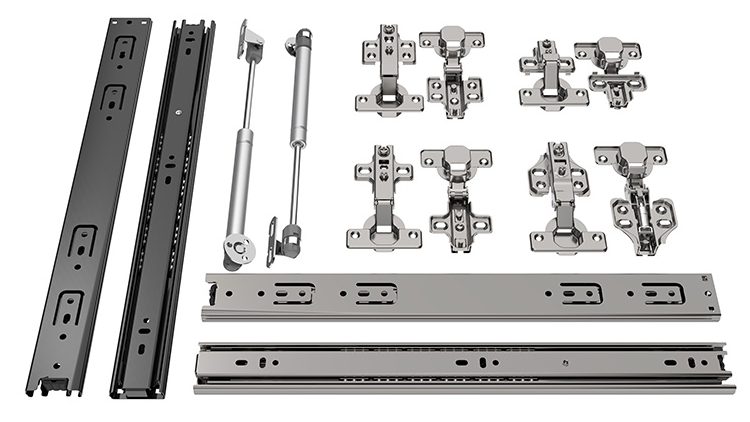 Concentrate the target customers
A concentrated product means concentrated customers. In this case, the target customers are all furniture manufacturers, who have a high and stable demand for their products and a desire for a stable supplier. If your customers are all retailers, your selling prices may be a little higher. But the demand is unstable, and purchase quantities are small.
VENACE pushes sales leads
Venace sends information about furniture manufacturers to this customer monthly through a powerful data mining system in the back office. The customer then takes advantage of his local area to contact his customers and quickly develop his sales network.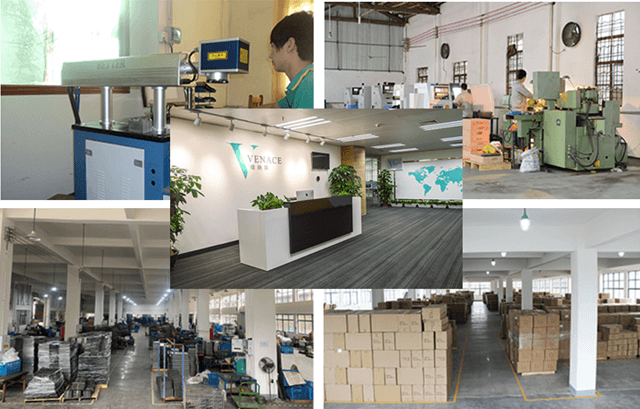 Once the above business model is established, you have a customer base made up of furniture manufacturers. It is very difficult for others to grab your market share unless he has a larger volume. Furthermore, with such a customer base, it is easy to sell other products such as drawer slides and gas springs later on.
Besides, a competitive business model can also attract some big well-known companies to cooperate with you for OEM production. You can further develop your company's reputation. Also, the advance payment from these big companies can solve your working capital needs.