The home-decorating market booms because of rapid economic growth. There follows another huge market–wardrobe accessories market. Great demands for wardrobe accessories bring lots of businessmen going in for the market. They might be selling wire basket, Wardrobe Lift, supplying, or just focusing on certain hardware fittings. Since there are such abundance of choices available in market, how to choose high quality wardrobe accessories supplier advisably ?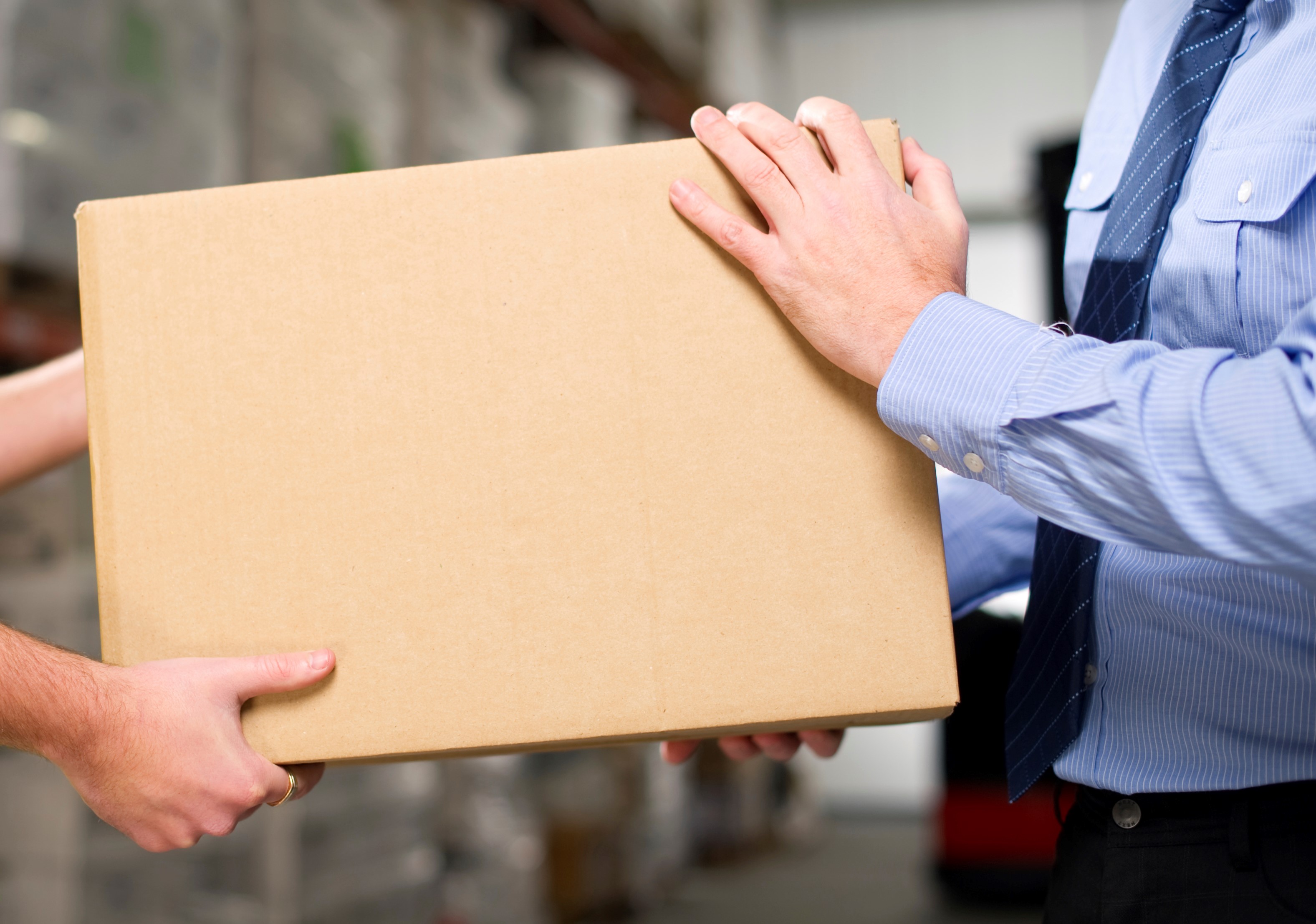 On finding the right wardrobe accessories supplier, assessment criteria is mainly as following:
Costs and prices. When selecting potential suppliers or vendors, you need to consider their cost price as well as their ability to lower price.
Quality. The higher quality requirements the supplier placed on their products, the fewer problems come after the cooperation.
Delivery. Suppliers with unparalleled process competencies and speed of delivery are advisable.
Flexibility. The Supplier should have fast and flexible response capability to deal with any change in cooperation.
Environmental awareness. Complying with the Environmental Policy and Environmental Management Systems, such as ISO14000 certification, is sometimes evidence of a company's social responsibility.
Technology. Suppliers must provide excellent advanced production or service design, so as to ensure their customers with technical advantages that others do not have.
The overall cost of ownership. Working with suppliers relates to more than just monetary support costs. Costs of transportation, defects, special events, and other handling are also included.
Commercial latitude. Reputation and financial strength in field of wardrobe accessories should be added to assess a supplier. Only when the supplier is with these eight criteria, it is regarded as a high-quality supplier.
Teammates of Venace Intelligent Technology Inc. always put forward higher demand on ourselves. We are confident in offering high quality wardrobe & kitchen accessories along with best service. Welcome to inquire product information at our service hotline: