The best ironing board in Australia
Most Australian houses are with wooden walls, so the installation of fold-out ironing boards in Australia will be easier and stronger, which can be fixed by a few screws. Ironing equipment is the guest's pet.
It is important to provide your guests with a high-quality ironing board, you need to consider the ironing board size, which when unfolded needs to be large enough to iron suits, folded, and erected correctly, with a clean cover and a clean iron. If you purchase a reasonable quality one, it will last for many years, you will only need to replace the cover from time to time.
Obviously, ironing is the least favorite chore for Australians. Therefore, in order to make it as painless as possible, consumers need the best ironing board to assist them with their chores and keep them company so that they have a good mood to start ironing.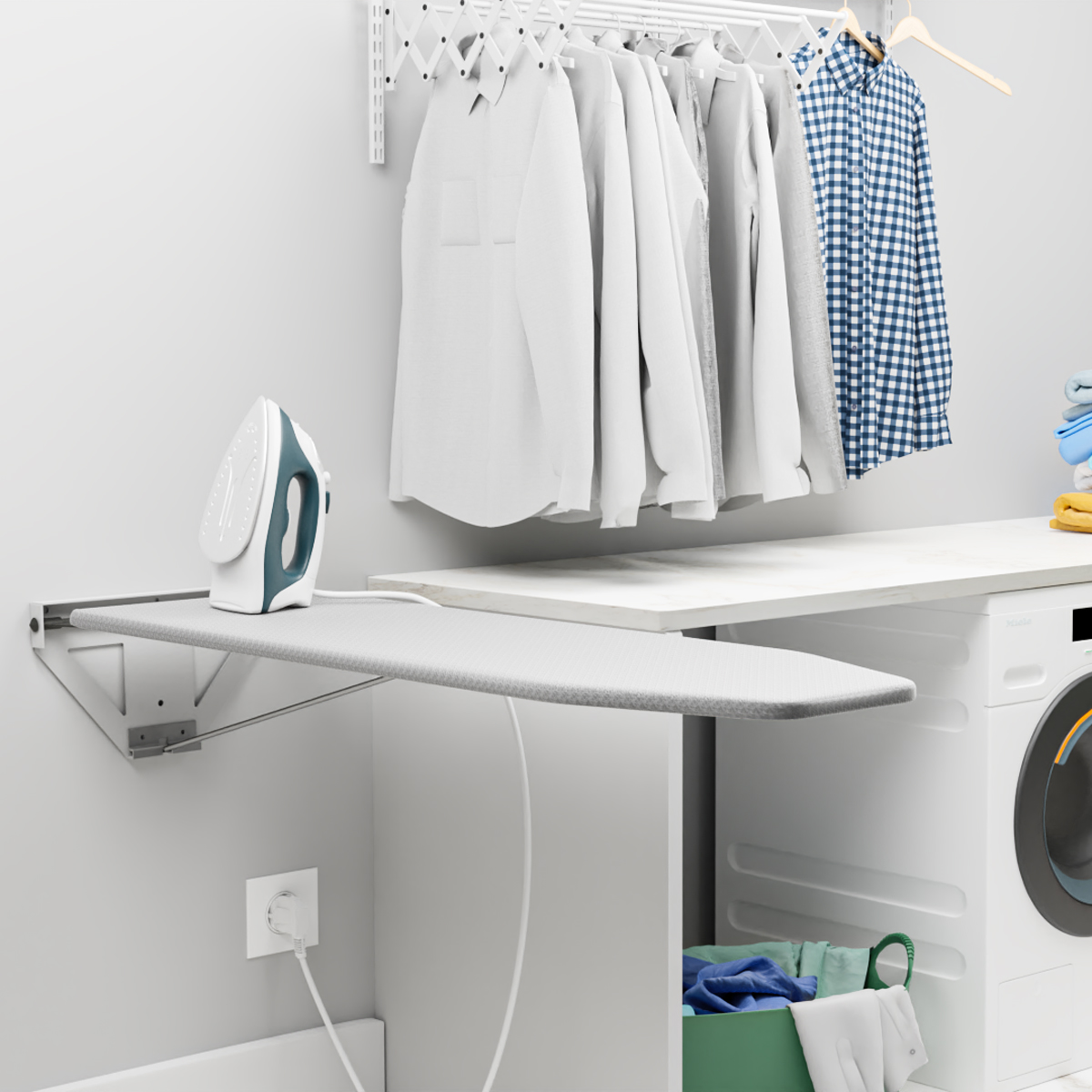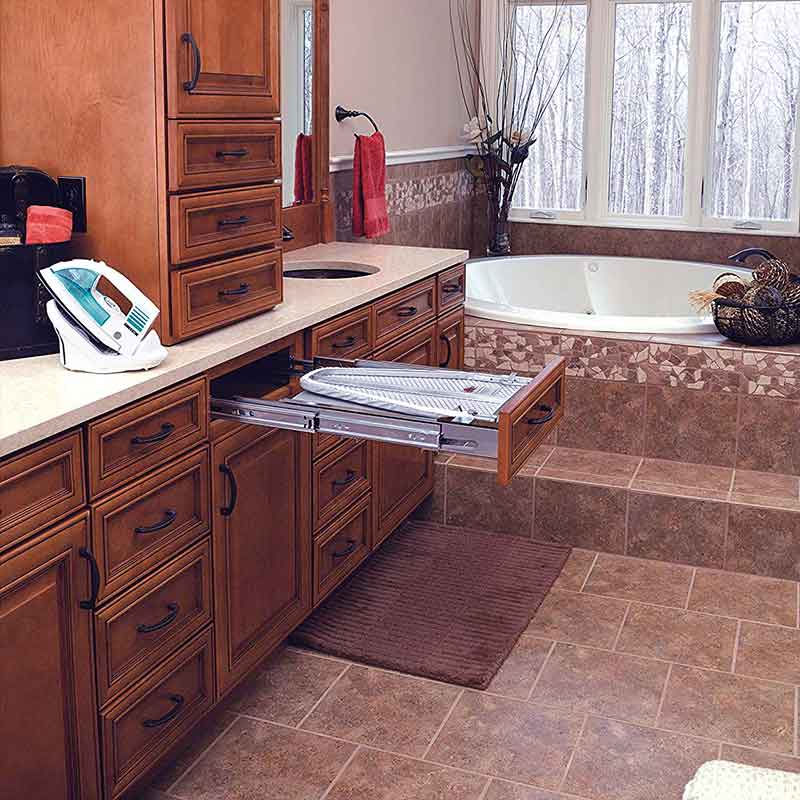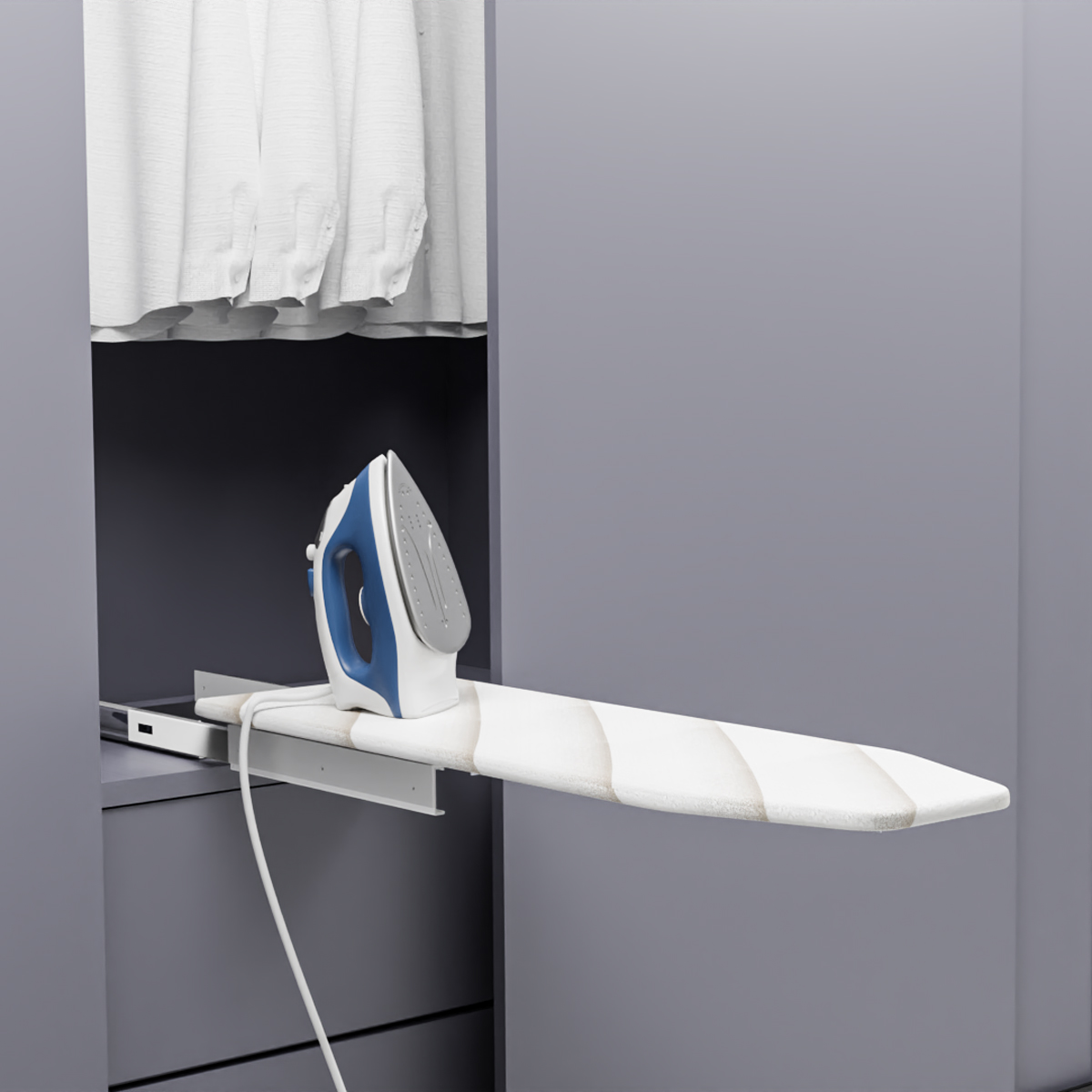 Once they have the best one, their ironing work will be well improved and motivated. For example, Venace's popular pull out ironing board in Australia, wall mounted ironing board Australia, is made of high-quality iron and flame retardant material, which is the best ironing board cover Australia, which is very convenient and safe to use, saves time, and can help Australians to improve efficiency, ironing is no longer a boring and time-consuming chore.
If the iron is not good enough, then no matter how good the housewife's iron is, they may still end up with a pile of badly pressed pieces that take them forever to finish! This is not the ideal way to spend an ironing time doing housework, we think you'll agree.
How to become the best ironing board Australia supplier
Australian ironing board sellers have a headache when looking for their suppliers to work with, considering both the quality and price of the products and whether the process will be smooth and the service will be good or bad. The type and quality of the ironing board vary and are usually determined by taking samples beforehand.
Usually, the ironing board that has a patent is not bad. So you can consider this factor before you choose. During the cooperation process, the supplier needs to deliver on time according to the customer's delivery date and provide timely help to solve the customer's needs. The billing period is determined by the customer's order volume and reputation. A long billing period can help the customer to expand their business.
The most important thing to consider as a good Australian ironing board supplier, in addition to the things we do for our Australian partner customers and distributors, is to consider whether the end-user feels happy and satisfied. The root of this feeling is to start with the product. Developing quality products that make our customers happy and satisfied is our ultimate goal so that we can have an evergreen business and become the ultimate Australian ironing board leader.
Why Venace can be the best supplier of ironing boards in Australia
Venace takes the end-user into account while considering the cooperation of our dealer customers. Through market visits and big data statistics on user behavior, the Venace team eventually designed several internationally patented foldable ironing boards that are so popular with consumers that we were even approached by an Australian end consumer who said she liked our wall mounted ironing board so much she was willing to pay a high delivery fee for it. At her strong will and request, our sales team decided to sell her one without breaking the market pricing rules.
We are in B2B business and most of our customers are Australian e-commerce sellers, 80% of Amazon's folding ironing board sellers buy in bulk from us. If you are looking for the best manufacture in Australia, Try to send a quote from us, our quality and price will surprise you!
Contact us now>> Get a Free Quote