5 Ways To Make The Most Of The Fold-Away Kitchen Storage
Do you need more kitchen storage space? Your kitchen is stuffed up with many things and other equipment, utilizing a lot of space; thus, you cannot add anything since it is impossible to create more space. The inadequate space in the kitchen is solved by inventing Fold-Away kitchen storage. These kitchen elements are defined by how they are folded or rolled to create more spaces for storage. These elements do not take more space once folded or rolled. This article describes ideas that help to make the most of the Fold-Away storage in a kitchen.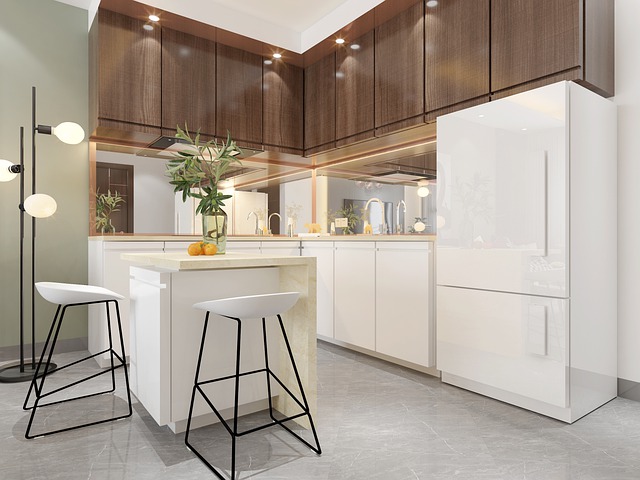 1. Foldable Table
Fold-out tables are perfect for providing a little extra space on the kitchen floor regardless of the size of the room. This table is brought out when the family or you want to have a meal. The tables are then folded out after the meals. Many wall-mounted kitchen tables are easily portable, as they are made of lightweight materials. Folding chairs are combined with foldable tables to increase the space created. It is rare to find a fixed table for meals in the kitchen in the current world. The foldable has various advantages as they create space after meals. The area that is created can be used to place some kitchen staff. It helps utilize the room when the table is not in use. If you change to a fold-out table, you will realize a lot of space you did not even think existed in your kitchen.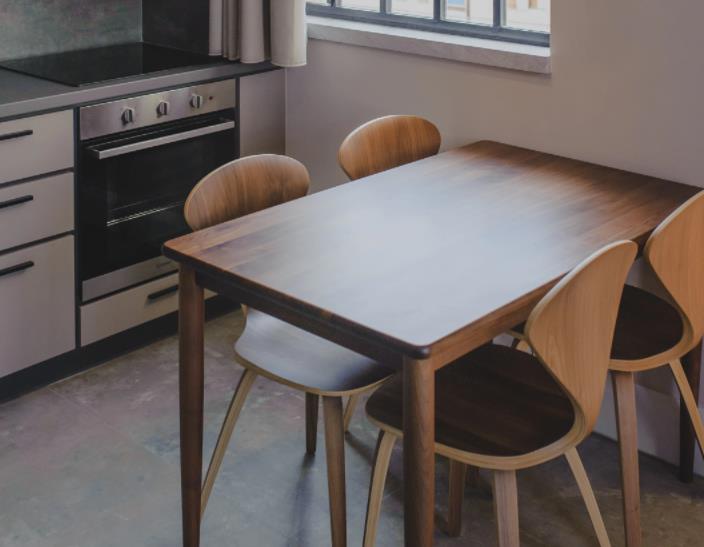 2. Expandable cabinets
Currently, in the modern world, most people have been carried away by using cabinets that pull-outs. This cabinet is preferred to the traditional ones, which consumes a lot of space. These cabinets save a lot of space, and the reason being you will save and access the rooms provided more easily and effectively. These expandable cabinets are increasing the ease of accessing the shelves and their contents or items. The traditional frames have a disadvantage because only the front space is used. Those items that are stored at the back may not be accessed. With an expandable cabinet, you will be able to have a sight of all the things. To view everything in the cabinet, consider installing several shelves on a corner of the kitchen to create a sort of open pantry, thus creating more space.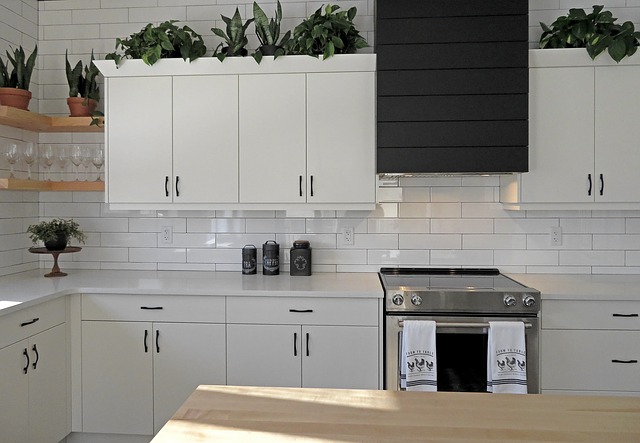 3. Fold-Away Kitchen Storage
An All-in-one space Fold-Away kitchen storage is another example of a way to create space in your kitchen. This storage type takes the following design; there is space for a small microwave, then you have areas provided for other appliances, for example, the toaster and blender. Also, outlets where you can plug in, are provided. The shelves are done in a way that they are high enough so that the appliance is used right in the place it is plugged in. The use of appliances at a specific point, which acts as the storage area, saves the spaces that would have been used for storage or placing the appliances. This fold-away kitchen store can also be used as a functional workstation for many activities.
Furthermore, it would be best if you did not ignore the power of having a good container system. Storing your foods in a well-polished and organized approach will save more space.
When constructing this, it is important to consider pull-out shelves, as this saves a lot of space vertically and provides a lot of good space to store various items.
4. Fold-out Pantry
There is no luxury of too much space in the kitchen in regard to your pantry. So whether you have a very small area, you need creativity in finding a way out to maximize the available space. Maximizing your small room will help you create a lot of space you never thought existed. The following concepts are applied with an aim of saving space; adding a swinging kit and utilizing a hanging under-shelf storage basket. The space-saving products allow more storage space into your pantry by creating an ideal spot for extra snacks. Filling the floor surface with oversized rolling plastic storing containers with covers, they are mostly used to keep pet foodstuff or baker's quantities-worth flour. Furthermore, you can stash additional stuff in a rolling utility cart that is made so that it is effectively designed and compact to work fine in many scenarios and save space. All there will help make your pantry work more effective and efficient and look more organized.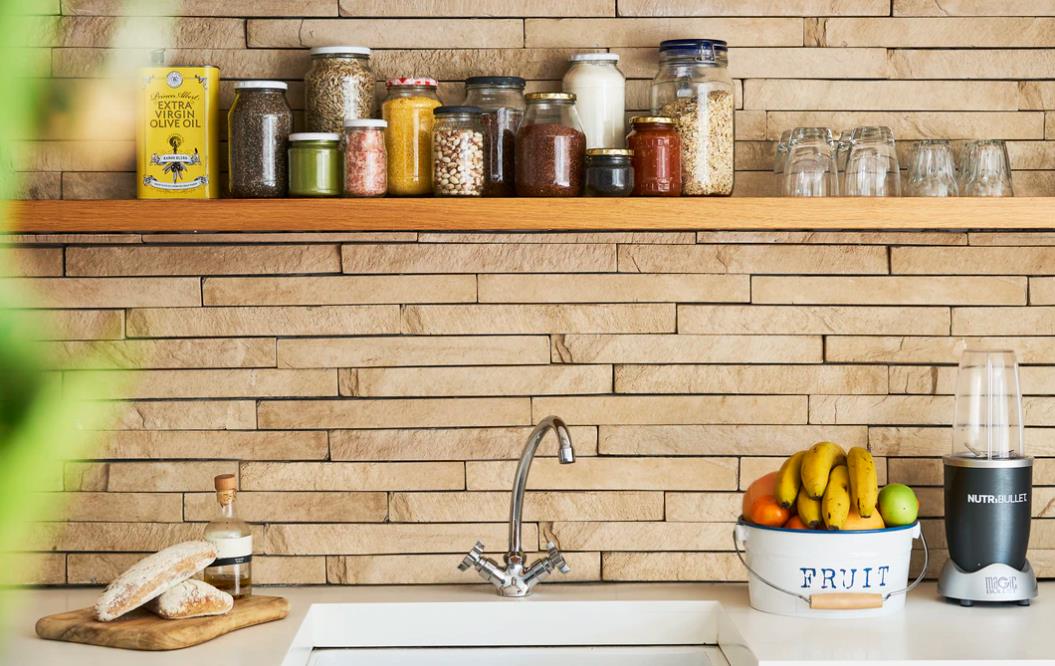 5. Kitchen Lift System
A kitchen lift system is a system equipped with various appliances that are usually constructed to take up limited space and make it easy to reach small appliances. By adding movement to your kitchen will help to save more space. The kitchen lift system includes automated storage cabinets, with which they are raised while you are preparing meals, thus creating more space for easy access to the tableware. You can lower the shelving units once you are done. Then we have the height-adjustable benchtops, which makes the worktop height adjustable. These adjustable benchtops and kitchen lift system create more spaces for the ease of performing your kitchen chores.
We have kitchen cabinet lifts that are perfect for lifting and lowering the entire cabinet. Moving the ovens, microwaves, and shelves out of sight while working, for example, while cooking it provides more space for working. The advantage is all these processes are remotely controlled. Using the various kitchen lift system will help improve the space saved in the kitchen. These appliances and cabinets will be moved into your sight only when you want to use them, thus creating a lot of freedom when they are not in use.
These are the ideas of fold-away kitchen storage. However, before you consider these tips, you need to look at your kitchen and evaluate the space available and all the appliances. This surveillance will help you realize what you need to work out first; cluttered drawers, cabinets, or messy kitchen pantry. It will be easier to tackle one area at a time. After completing the whole kitchen overhaul, you will realize you have a lot of space in your kitchen.