A Detailed Guide to Choosing Best Drawer Slides
Drawer runners refer to metallic devices that help facilitate the smooth opening and closing of drawers. In the past, cabinetry drawers lacked any form of runners, and it caused issues due to the buildup of friction in the sliding wood surfaces.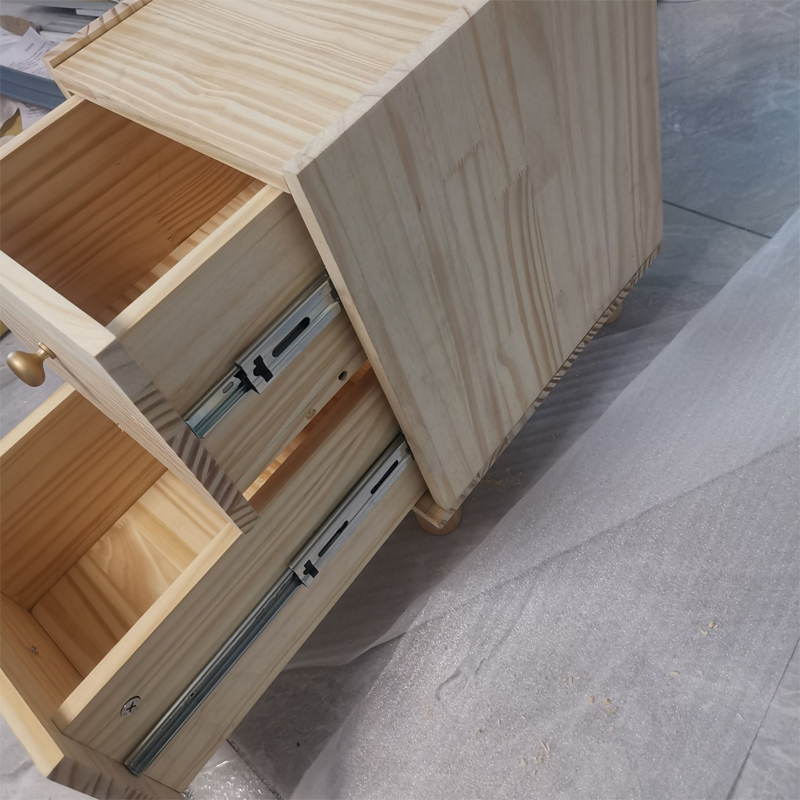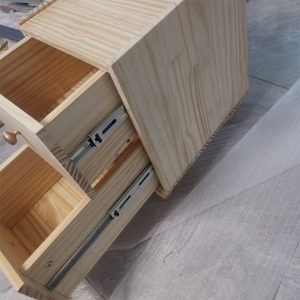 The runner system typically involves incorporating a rolling system on an exterior side of a drawer and a sliding track in the interior section of the cabinet. This sliding track contains obstructed ends that prevent the runner wheels from sliding out of place.
If you want to comprehend more about cabinetry runners, here is a detailed guide to choosing the top-notch drawer slides.
Different forms of drawer slides sold by drawer runner suppliers
Three different drawer slides exist within the market. Some have a simple design, whereas others are sophisticated and are only for specific drawers. Nowadays, drawer runner suppliers can provide you with the following types of drawer slides.
1. Ball-bearing drawer slides
Ball-bearing slides use special ball bearings to facilitate the smooth opening and closing of drawers. This runner system comprises three primary parts: the cabinet section, drawer section, and intermediate section. The middle section contains a groove where the two sets of ball bearings attach to either the cabinet or drawer sections. Ball-bearing drawer slides allow you to completely open a drawer and are typically in household cabinetry such as dresser drawers.
2. Roller runners.
The simplest and cheapest drawer slide you can procure from drawer runner suppliers is the roller runner. This device has only two plastic sliding parts that provide horizontal stability when you open up the drawer. Roller runners are relatively prevalent in desk drawers that handle light loads. You can only mount roller runners on your drawer's sides due to their design.
3. Hidden ball bearing slide
This ball-bearing slide is a high-quality, expensive runner that has a hidden ball-bearing compartment. This drawer sliding system contains a sturdy runner that you mount on the side of the cabinet. It can hold approximately 90 pounds of weight. The runner's beam extends underneath the drawer to conceal the sliding mechanism.
Although these three are the primary drawer slide options, you can also categorize runners depending on their mounting position. For instance, there are under-mount, center-mount, and side mount drawer slides.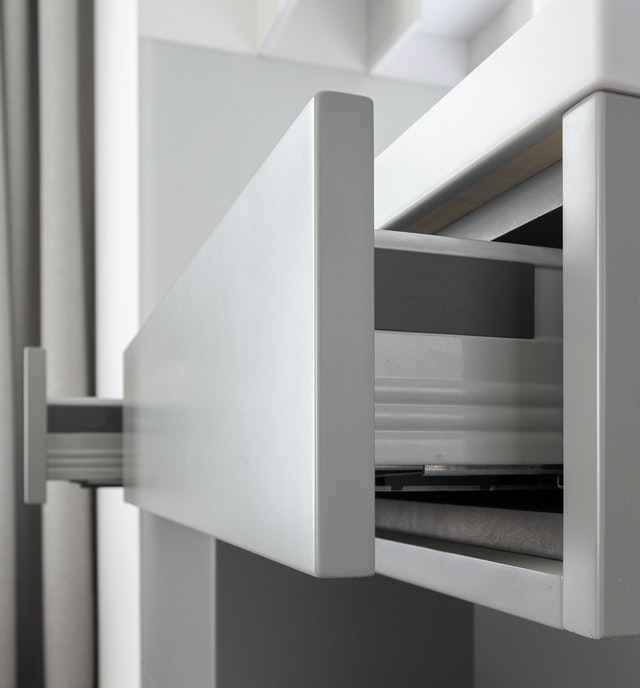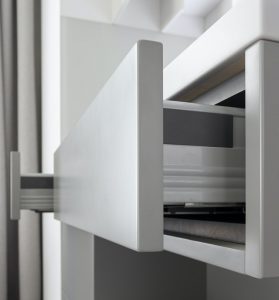 Drawer runner suppliers sell-side mount and under mount runners in pairs, and these slides need about 0.5 inches of clearance between the cabinet and drawer sections. The amount of clearance distance required by center mount runners depends on the thickness of the runner.
Tips to consider choosing the appropriate drawer runner
Since runners are an inseparable part of cabinetry furniture, it would be best if you paid close attention when procuring drawer slides. Drawer slides come in various sizes and designs, and it may prove daunting to choose one for your cabinet's drawers. Here are five top tips to consider as you search for drawer slides.
1. Know your intended maximum capacity.
When choosing runners for your drawers, it would be best to understand the maximum weight capacity they can hold. This concept is particularly essential when dealing with kitchen cabinets that store cutlery and dishware. If you plan on keeping heavy items inside the drawers, kindly consider heavy-duty drawer slides that allow for quick and efficient opening and closing.
Overloading your drawer runner can result in breakages and distortion of the sliding system. Such occurrences may force you to replace the entire runner and incur unnecessary expenses. One trivial way of estimating your intended weight capacity is by inspecting the drawer's width. A wide drawer is more likely to carry heavy things, and it may require a heavy-duty drawer slide with a high load capacity.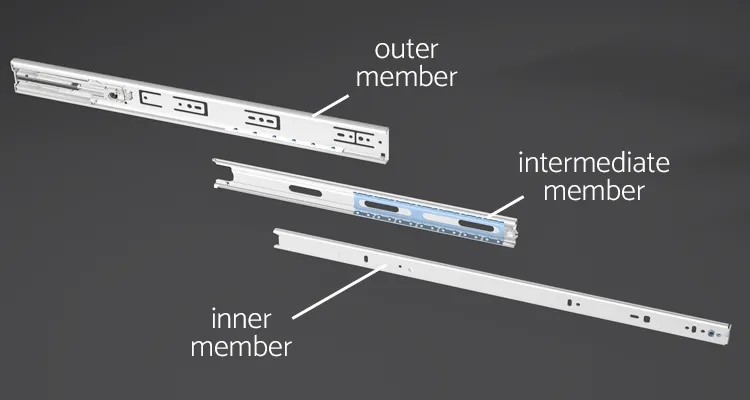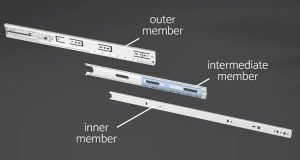 2. Know what kind type of slide extension you prefer
Since drawer slides can stay functional for many years, kindly choose a preferred slide extension option before buying a runner. After installing drawer slides into a cabinet, the drawer can extend outwards in three forms; you can get a partial, complete, or overtravel drawer extension. A partial extension runner allows you to open approximately 75% of the drawer's compartment, whereas over-travel slides will enable you to extend the drawer past the full extension level.
A partial extension is best for wide drawers that store small items that you can effortlessly retrieve without fully opening the drawer. A full-extension runner allows you to open a cabinet drawer fully, and it is ideal for shallow drawers where it may be hard to access the drawer's rear area if you chose a partial extension.
3. Consider the type and method of runner assembly
If you are procuring drawer slides, it's best to consider what kind of drawers you have first. Most people prefer using roller runners because they offer ease of installation and low prices. However, these runners have a low weight capacity and only provide partial extension, meaning they are only best for small cabinet drawers.
On the other hand, ball-bearing runners contain sturdy materials and components that can carry high load capacities. Ball-bearing runners can offer both partial and full-extension options, and most models have a gentle drawer closing system.
4. Find an ideal fixing position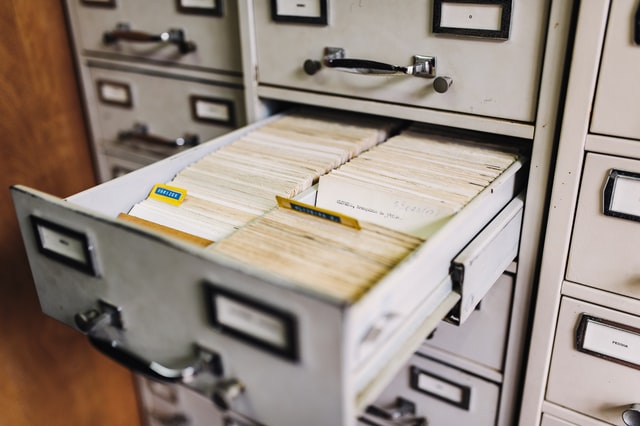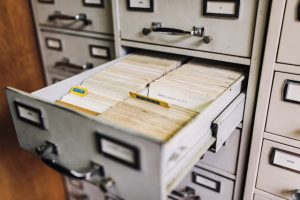 Ideally, you should attach a ball-bearing slide on a drawer's side unless the runner has a bottom fixed roller, which requires you to mount it underneath the drawer. When installing the drawer slides, it is always best to use an appropriate fitting combination when attaching the slides to the drawer and cabinet. You can securely attach your drawer slide to the by using clamps or screws.
5. Look for drawer slide with numerous features
Modern slides have complex features such as shock absorption, Push to open, and self-close. Some drawer slides can absorb the shock associated with slamming drawers shut and prevent damage to the sliding mechanism. Others have a push-to-open feature that only required you to apply a slight nudge on the drawer to open it. Self-close runners automate the drawer closing mechanisms once you push it inwards.
Conclusion
Drawer slides facilitate the easy horizontal movement of a cabinet drawer; they assist drawers in sliding in and out of position. Using the five tips mentioned above, you can effortlessly purchase drawer slides and enjoy smooth and easy-to-open drawers.