With the outbreak of a global pandemic, the world has come to a halt. The chaotic streets are no longer alive. The streets have no one to walk on them. Offices are all shut, building full of dust. People are forced to work from home. It's a blessing that despite the global economic fallout, We can still make ends meet.
But, let's accept it, happiness and satisfaction may be the two most essential things to survive, but to live a better life, we need more money. We need to work and earn every day to win ourselves a decent living. Don't we? So, we need to work hard without a question. To work in an comfortable environment, let's get our hands-on, and bless our ailing backs with height adjustable standing desks. Believe it or not but, the standing desks are exactly the need of the hour today. They are perfectly worth giving a second thought!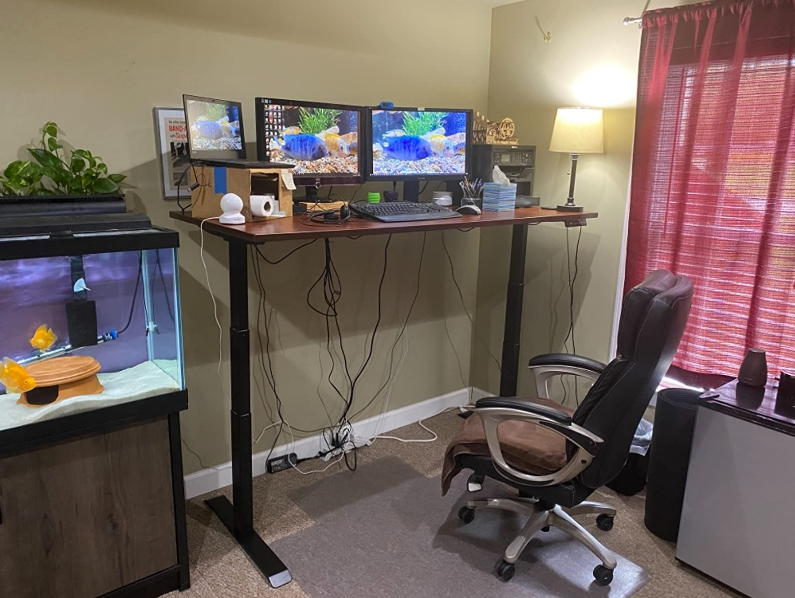 For we are specialized in selling all kinds of desks, we strive hard to provide you the best standing desk made in USA. American made standing desks at Venace are widely popular for their quality, features, precise machining, and overall value of the product. Made using only the highest quality material and precise machining techniques, our standing desks rank high of the Americans' wishlists.
American made standing desks are simply amazing. They are just great in their architecture, comfort, height adjustability, and smooth mechanism. They are designed keeping in mind the people of different stature. As per his convenience, one can alter/adjust the height of the desk. He can use it both as a table or as a standing desk without an issue.
Benefits of Purchasing Standing Desk made in USA at Venace
Getting your hands on standing desks is a whole new achievement, cause' it shall soothe your ailing body that is forced to sit for half a day, straight in a line. The popularity of standing desks has been on a constant rise because they are ideally suitable for both tall and short people unlike desks with a fixed height. They have various levels (Venace's best one has 3 stages from 25.2" to 50.8") of height adjustments. While the ones with smaller stature can lower the height levels to as low as the table, tall people can pull it high enough to stand and work.
Almost every other country manufactures and trades standing desks, but American standing desks have their own unique set of benefits that attract customers like no other thing. You must invest in standing desks because:
They last much longer than you imagine Environment-friendly desks
Free of cheap lamination technologies
Perfect free-standing desks
Extended warranty
Innovative Design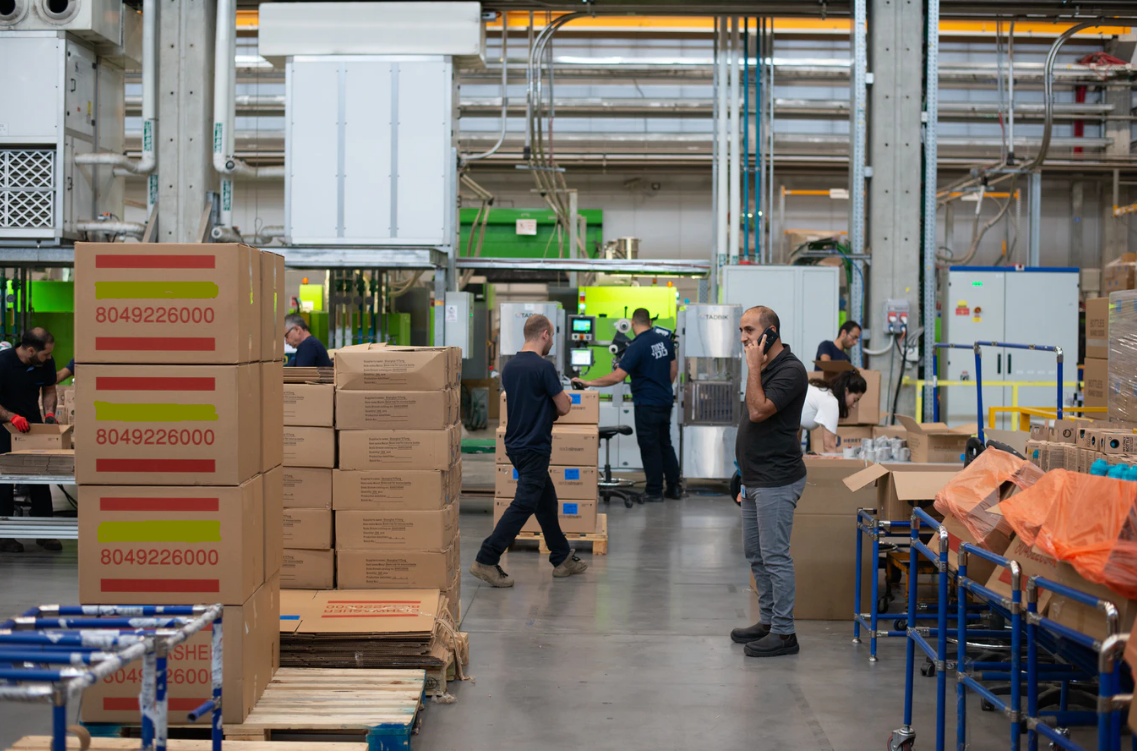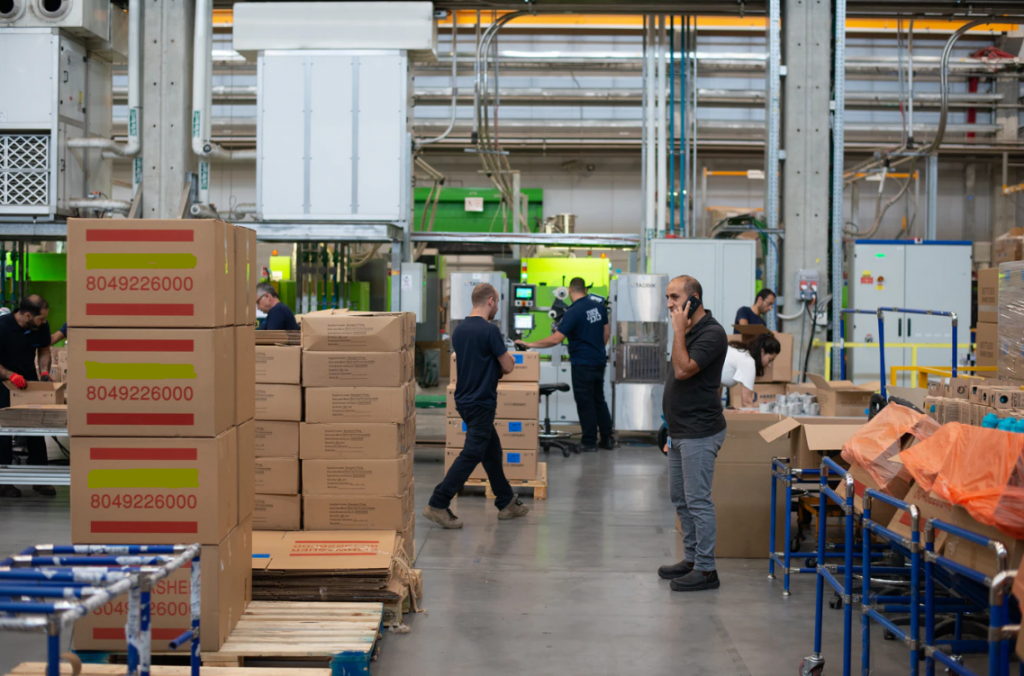 Venace, i.e., we are a USA company that specializes in selling desks and other furniture worth investment. With our warehouse located in California, we promise speedy and free deliveries the pan USA. Rest assured, you wouldn't regret your decision of investing in standing desks from our stores because standing desks at our store are known as the best American made standing desks amongst our clients.