You are on your way to spend the precious days of college life. All your baggage are set and you have already planned out the layout of your dorm room. But living in a dormitory is not so simple.
Sharing a room with someone comes in with a lot of challenge. Apart from a restricted space, there are a lot of hurdles that you need to overcome.
If you are someone who likes to wear crisp freshly ironed clothes then it might become a bigger challenge for you in a dorm room setting. However, with the use of ironing board drawer, you will get the advantage of home like ironing experience.
So without much delay, let's start enumerating the usages of this item in a dormitory setting.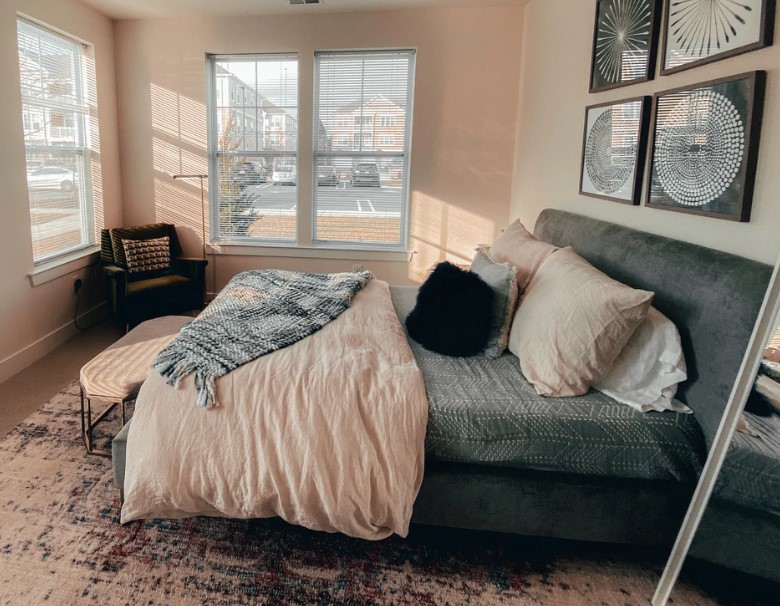 1. Saves space
If you are worried that you cannot fit in an ironing board in a constricted dorm room then this item is the perfect choice for you. We know how you cannot crossover your side of the dorm room and that makes all the more challenging for this task.
But with a drawer ironing board you can save space and make the best use of your side of the room. This item can be fitted easily almost anywhere as it has a drawer design.
The foldable mechanism makes it convenient to be fitted in a small drawer space when not in use. It can be extended into a decent sized ironing board with the help of same mechanism.
2. Easy installation
The installation of this ironing board is super convenient. This is the reason why it is a perfect fit for a dorm room setting. Your dorm room is more of a temporary living arrangement than a permanent one. So you do not want to go through a heavy duty installation procedure right?
Well, with drawer ironing board you will get easy installation where you do not require to drill any hole on wall or any extra installations. You can easily fit the board in any of the existing counter top or your study desk.
3. Convenient & Efficient design
The design of this ironing board makes all the more reason why you need this item in your dorm room. The pull-out design of this board makes it super convenient and efficient to iron your clothes in a jiffy.
May be you have to catch an early morning class and your shirt is not ironed. All you got to do is open your drawer and you will have a fast ironing station at your convenience.
4. Secure system
Now since your ironing board come in the design of a drawer, you can easily lock the drawer when you don't need it for use. No one else can use your ironing board except for you.
This type of secure system is extremely essential in dorm room setting where you share the space with others.
These are some of the usages of an ironing board drawer that you get and conveniently use in a dorm room setting. So what are your waiting for? Get this product now and make a mini ironing station at your dormitory itself.