Top 10 Furniture Brands in the World 2021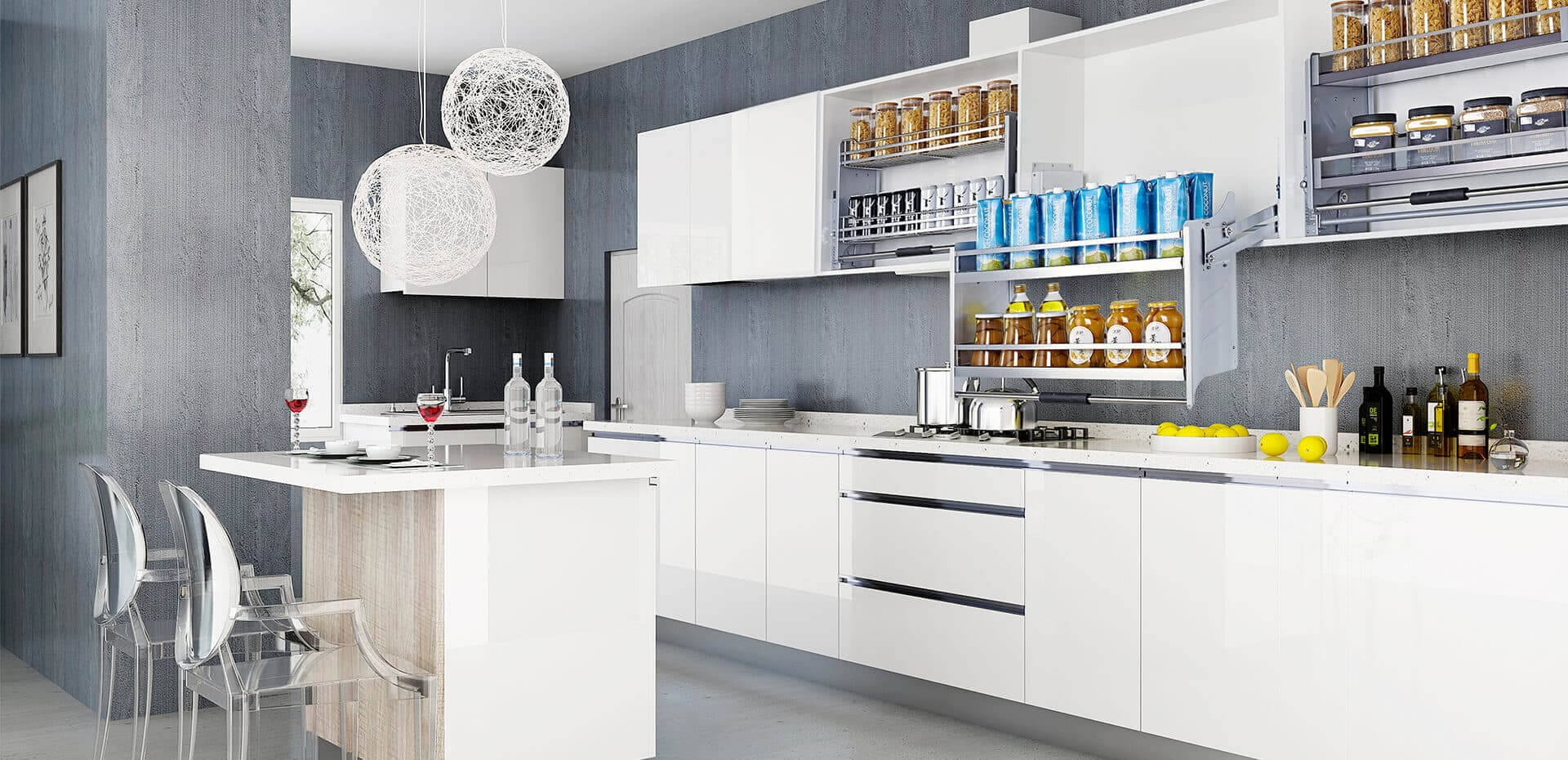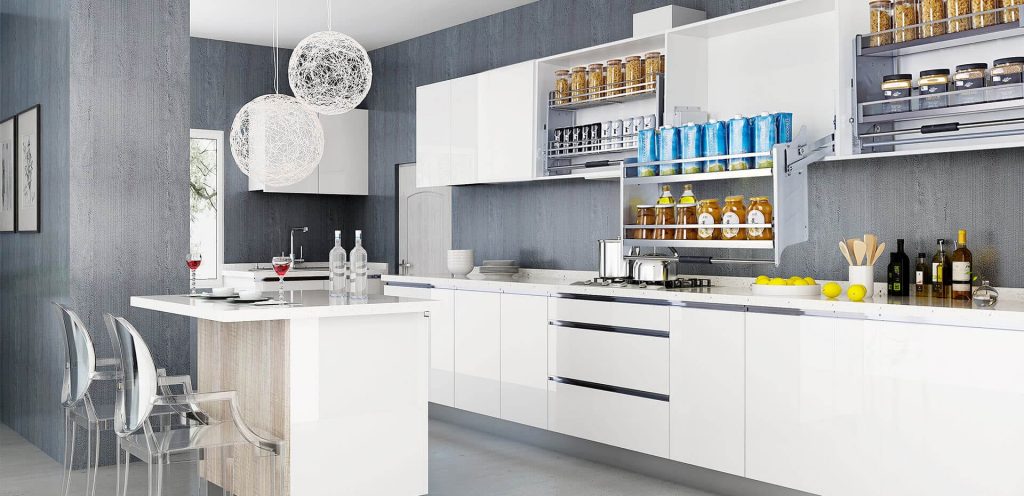 Our home is the most comfortable place for us to be. Everyone wishes to live in such a beautiful place where they may feel at ease, relaxed, and at peace. And, furniture is the top-secret behind every fantastic home!
A furniture is a movable object that intends to provide support and comfort to every family member. It provides the ideal setting for eating your favorite food, watching your favorite movie, lying down while listening to your favorite music, and sleeping while dreaming about something fantastic. Furniture enhances the value of any home by making it a nicer place to live.
When it comes to deciding what furniture you want in your home, you have to consider several factors including the price, quality, and brand. But, first, take note of the top furniture makers who offer high-quality, low-cost furniture.
Benefits of furniture to your home
A better life begins at home. You can also make adjustments to the design or style of your home from time to time to make it more appealing to you and your family. For example, you can hang paintings on the wall, hang a large frame with your favorite family photo, lay a carpet on the floor, or create a dramatic light on the ceiling. There are many options available to you for making your home a lovely place to live.
Furniture gives physical comfort while also adding character to your space. It is also the greatest partner if you're looking for a well-organized and peaceful environment! Aside from that, furniture can help you improve your memory, provide you with satisfaction, and improve your mood.
Choosing the best furniture that blends with your homestyle is essential. Are you more of the couches, tables, and chairs that are old-fashioned style, or more of a modern type? Whatever you choose, make sure to invest with the best furniture makers!
In this article, we list out the best furniture in the world and the largest furniture companies in the world, find the famous furniture brands with us now! Here's a list of the most significant furniture makers you should check out!
IKEA
IKEA is the world's largest furniture retailer. One of the largest furniture companies in the world. It has built a reputation for producing up-to-date and budget-friendly designs, as well as ready-to-assemble furniture and home accessories, over the years. As a result, it has proven to be a world of inspiration for your home, as stated in its tagline! In addition, IKEA has a positive relationship with UNICEF and participates in charity projects.
Ingvar Kamprad founded it in 1943.
Net worth: $58.7 Billion
Number of employees: 211,000
Headquarters: Delft, Netherlands
Restoration Hardware
Restoration Hardware is one of the most well-known furniture brands. As one of the best furniture in the world. It is notable for producing high-quality wood-based products at a high price. This brand promotes its items through catalogs, on the internet, and in retail stores.
However, not everyone can afford to purchase this brand. Restoration Hardware, on the other hand, can provide special occasion sales. It also guarantees quality, and its best-selling product is a variety of couch models, styles, and designs.
Stephen Gordon founded it in 1979.
Net worth: $14.38 Billion
Number of employees: 2,920
Headquarters: Corte Madera, California, United States
Williams-Sonoma
Williams-Sonoma is another high-end furniture company on our top furniture manufacturers list. Its goal is to create furniture that is truly extraordinary, expertly built and one-of-a-kind. In addition, it is one of the world's most prominent multi-channels specialized and e-commerce merchants.
Rejuvenation, Pottery Barn, Mark and Graham, and West Elm are Williams-other Sonoma's company brands.
Chuck Williams founded it in 1956.
Net worth: $12.28 Billion
Number of employees: 21,000
Headquarters: Van Ness Avenue, San Francisco, CA
La-Z-Boy Furniture Galleries
La-Z-Boy Furniture Galleries, which manufactures home furniture such as sleeping couches, lift, stationary chairs, and upholstered recliners, is one of the top manufacturers. This company never compromises the quality of the products they provide. It also offers personalized and comfortable furniture for your home.
La-Z-Boy is separated into three business segments: Casegoods Group, Retail Group, and Upholstery Group.
Edward Knabusch founded it in 1927.
Net worth: $650 Million
Number of employees: 8,950
Headquarters: Monroe, Michigan, United States
American Signature
American Signature prides itself on providing excellent customer service. It goes to great lengths to ensure that their consumers are satisfied with the service and product they provide. This company also collaborates with the most outstanding furniture makers.
American Signature is also up to speed on the latest trends, making them aware of people's top choices. As a result, by delivering their best designs, they can create a lovely ambiance in your home!
Jerome Schottenstein founded it in 1948.
Net worth: $2.7 Billion
Number of employees: 1,000
Headquarters: Columbus, Ohio, United States
Kartell
Kartell initially starts as a manufacturer of automobile accessories and later became one of the furniture makers in 1963. It offers furniture full of class and grace as well as pleasant and welcoming to the eye. It also provides customized designs based on the preferences of the customer.
Giulio Castelli founded it in 1949
Net worth: $8 Million
Number of employees: 127
Headquarters: Milan, Italy
Roche Bobois
Roche Bobois furniture is constructed uniquely with a high level of specific personalization. This company collaborated with a variety of designers, including Stephen Burks, Ora Ito, and others. Over time, its brand grows more ecologically friendly.
Roche and Chouchan families founded it in 1960.
Operating income: €459 Million
Number of employees: 800
Headquarters: Paris, France
Boca do Lobo
Even though it is a new furniture brand, it quickly gains popularity for its high-quality designs. It has a traditional assortment of various sorts of furniture. They value quality rather than quantity.
It was founded by Amandio Pereira and Ricardo Magallanes in 2005.
Net worth: $300 Million
Number of employees: 8
Headquarters: Porto, Portugal
Henredon
Henredon is one of the brands that offer the most reliable and high-quality products. It uses the most up-to-date production techniques and pays close attention to detail in every piece of furniture it creates. As a result, this company offers high-quality furniture such as chairs, mattresses, tables, and other items.
T Henry Wilson, Ralph Edwards, Donnell VanOppen, and Sterling Collet founded it in 1945.
Headquarters: North Carolina, United States
Haverty Furniture Companies, Inc.
After humble beginnings as a single store in downtown Atlanta, Haverty rose to become one of the top furniture makers. Its brand includes some of the most reasonably priced yet high-quality products, making it one of the leading furniture manufacturers.
J.J Haverty founded it in 1885.
Net worth: $0.69 Billion
Number of employees: 3,656
Headquarters: Atlanta, Georgia, United States
Ethan Allen
It is one of the top furniture makers which operates 300 stores in the United States, Asia, Europe, and the Middle East.
Nathan S. Ancell and Theodore Baumritter founded it in 1932.
Headquarters: Danbury, Connecticut
And these are the top furniture manufacturers list. Buy a brand that complements your home's decor and start designing and positioning every piece of furniture you would love! Have a home sweet home!