Tips for Using Height Ajustable Desks
Part 1. Benefits of using a Height Adjustable Desk
1.1 Situation:
Sedentary work has increased by 83% since 1950, which means more people are sitting at work more than ever before.
There is evidence that a sedentary lifestyle may cause negative health effects such as obesity, cardiovascular complications, diabetes, lumbar disease, cervical vertebra disease, back pain, high blood sugar, etc.
RESEARCH SUPPORTS THE FOLLOWING
According to a report from the Society for Human Resource Management (2017), standing desks are thought to be one of employee benefits which can increase employees' job satisfaction;
Standing desks can help decrease many diseases by reducing sitting time andf they are attracting a larger popularity among different workplaces.
A modern-style sit to stand desk allows people to adjust the height of the table smoothly with the push of a button monitored by the controler. It is an effective way for employees to increase exercises and postural changes.
Modern company administration is not only pay attention to performance assessment and results, staff care is also one of the most important parts since the human capital is the essential assets of companies'. So, it is necessary to offer some preferential policies. Height Adjustable Table is within consideration since it can provide an ergonomic design that can be set to the most comfortable postures to employees. Office workers can have the choice for both sitting and standing to match their personal preferences in today's dynamic and changeable work styles.
By gradually changing the postures day by day, lots of worries including lumbar disease, obesity, cervical vertebra disease, back pain, high blood sugar, high cholesterol, etc. can be reduced.
Office workers in various companies, various industries are now chasing for a healthier way to work. The way of working needs to be a combination of Environmental-friendliness, Technology, and Humanbeing. Main features are like:
Efficiency
Productivity
Flexibility
Job satisfaction
1.2 The Best Explanation for Adjusting Height
Moving is part of live for everyone, and for office workers it should not stop only at the door of the office. As acknowledged by ergonomists, changing postures day by day can reduce lots of worries including lumbar disease, obesity, cervical vertebra disease, back pain, high blood sugar, high cholesterol.
Using elements from European design, the craft and quality of the motors, push rod, transmission shaft and other core components of Venace Standing Desk are guaranteed. Besides, the table is made of high-quality hardwood that is covered with MDF and refined steel materials. Products made by these materials are environmental friendly, durable, easy to clean, safe, no odor. Also, the hardness is ensured and they are corrosion resistant. Venace Height Adjustable Tables are excellent explanation and solution to help users choose the best position of sitting or standing when they are at work.
1.3 More flexibility means the right product for every application
Venace's Standing Desks now offer more flexibility than ever.
Part 2 Health tips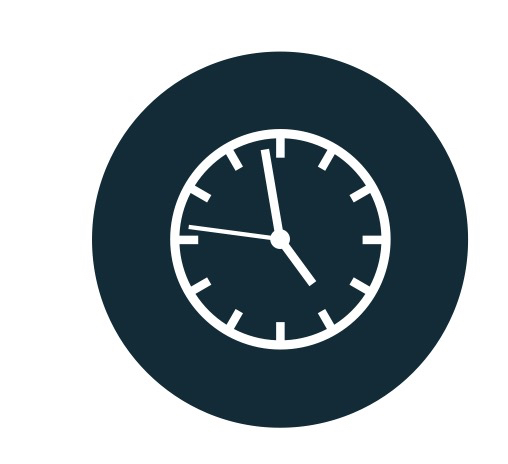 2.1 Change Postures Frequently
The goal of Standing Desk is to encourage healthy movement from the seated position . Users should alternate sitting and standing several times during the day. For example, standing in the morning and sitting in the afternoon is not optimal usage. A Valuable goal is to stand for 15 minutes for every hour of sitting.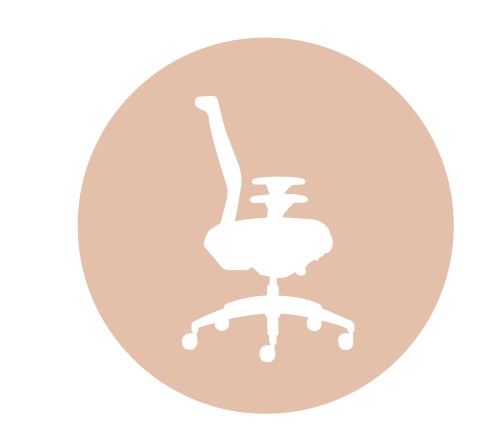 2.2 Don't be Afraid of Sit
Standing Desk is not intended to be used to support all-day standing positions. Too much standing may result in fatigue, awkward postures, and stress on legs and feet. Make sure to sit in a supportive, ergonomic chair when working from a seated position.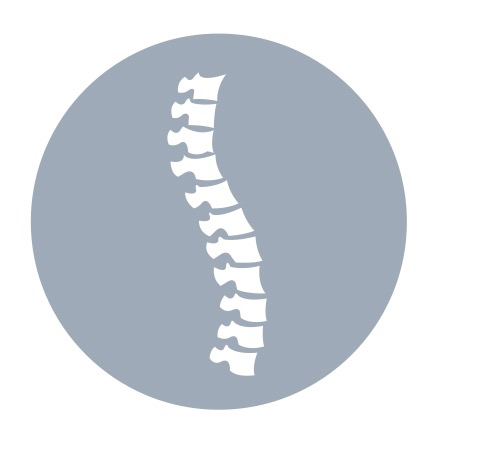 2.3 Proper Height is Crucial
The proper height for a Standing Desk should be set, that lead healthy postures, regardless of whether you're standing or sitting. Shoulders should be relaxed, wrists straight, and feet stable on the ground. Slouching or leaning means it's time to change your posture.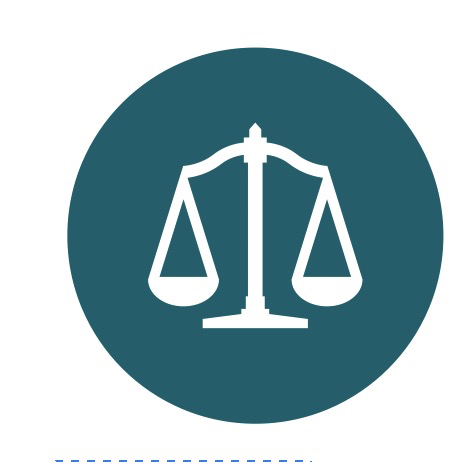 2.4 Start Now
Much like beginning a new exercise program, your muscles will need time to adjust itself for standing work. Gradually increase the amount of time of standing until you find a balance that works for you.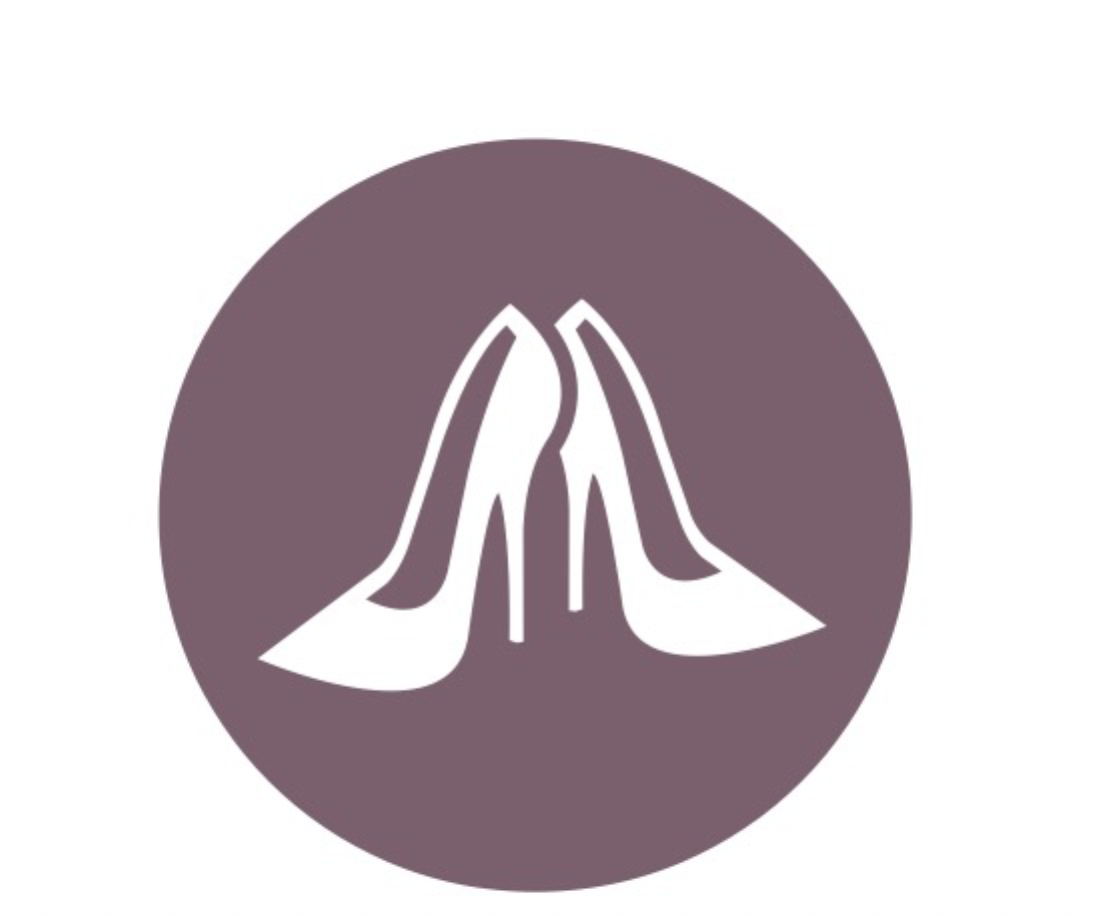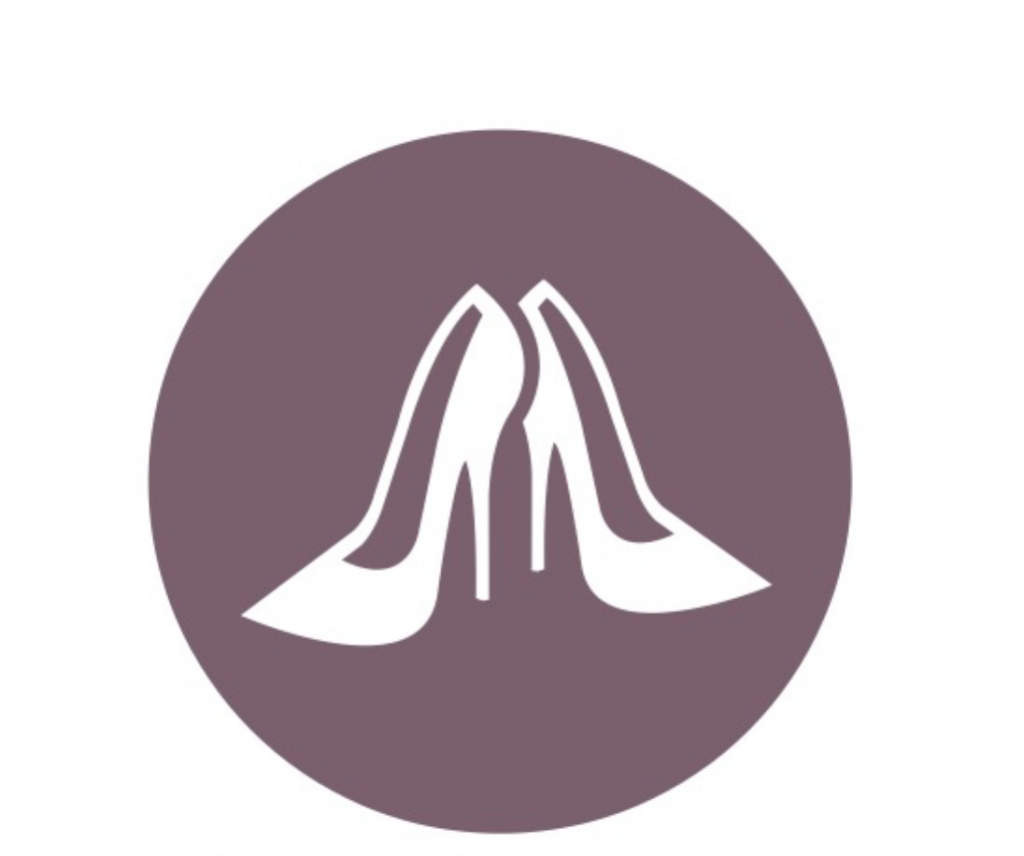 2.5 Footwear Matters
It's crucial to consider footwear when standing. High heels or other unsupportive shoes are not ideal for long standing position.
Part 3 How to Use Height Adjustable Table – According to Office Ergonomics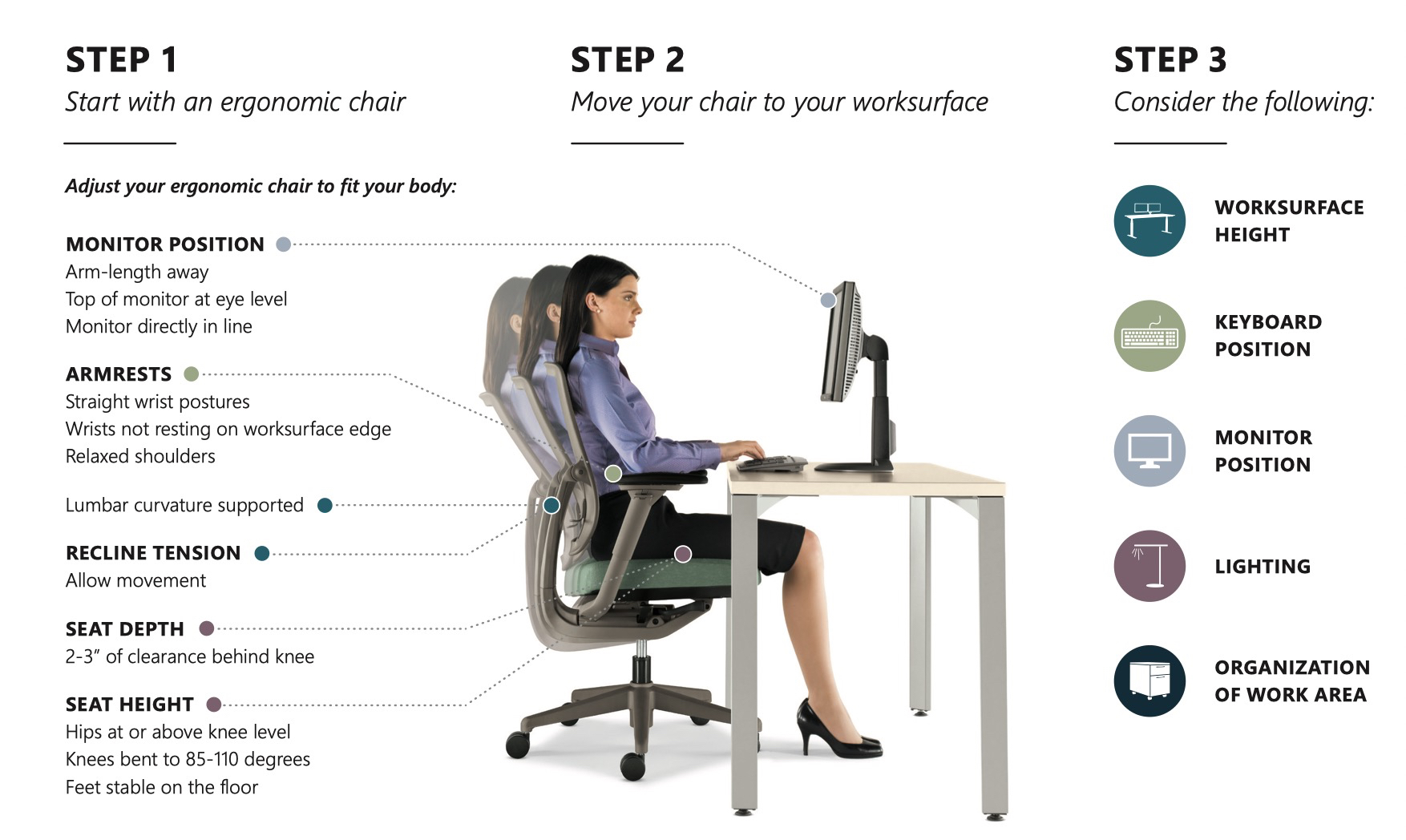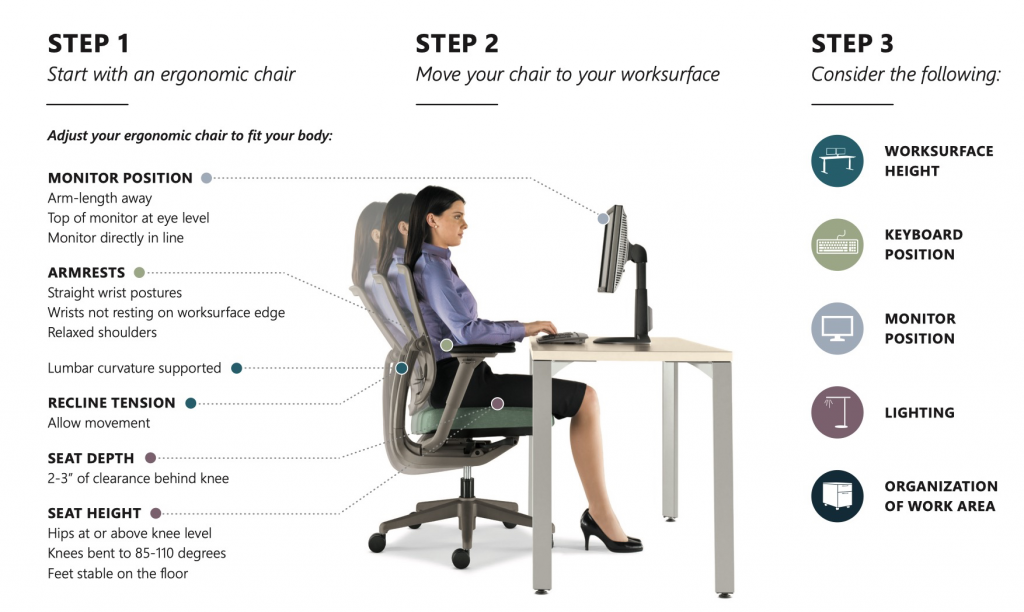 Part 4 Ergonomic Setup: Sit-to-Stand Workstation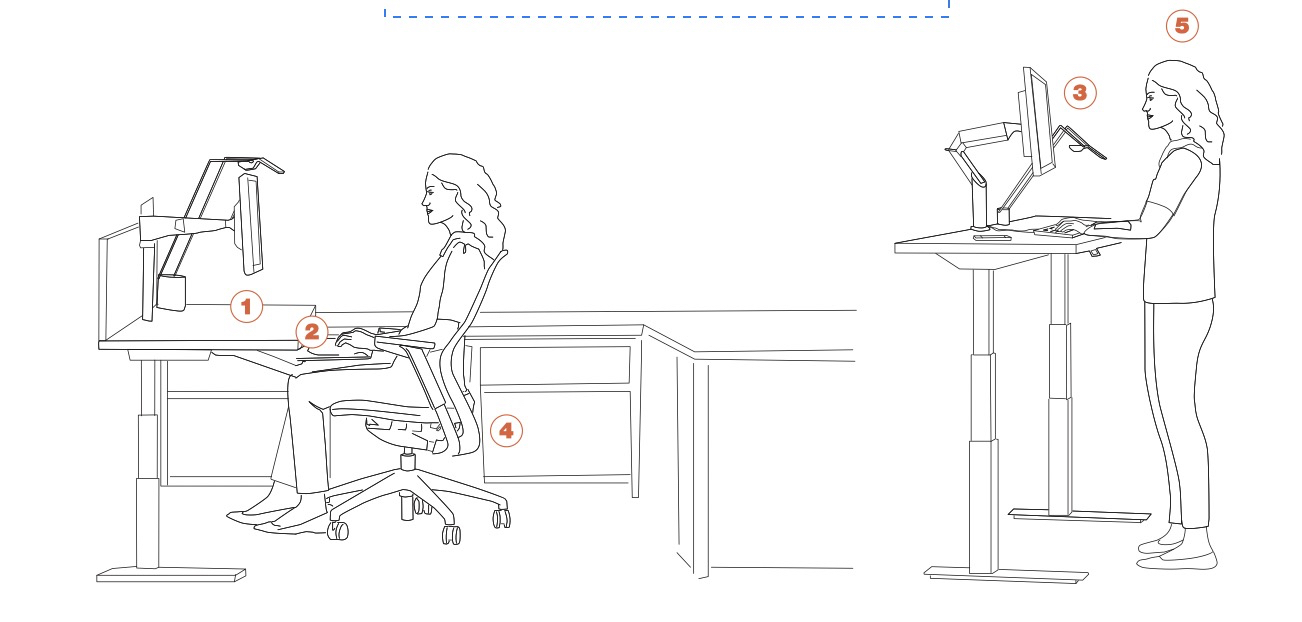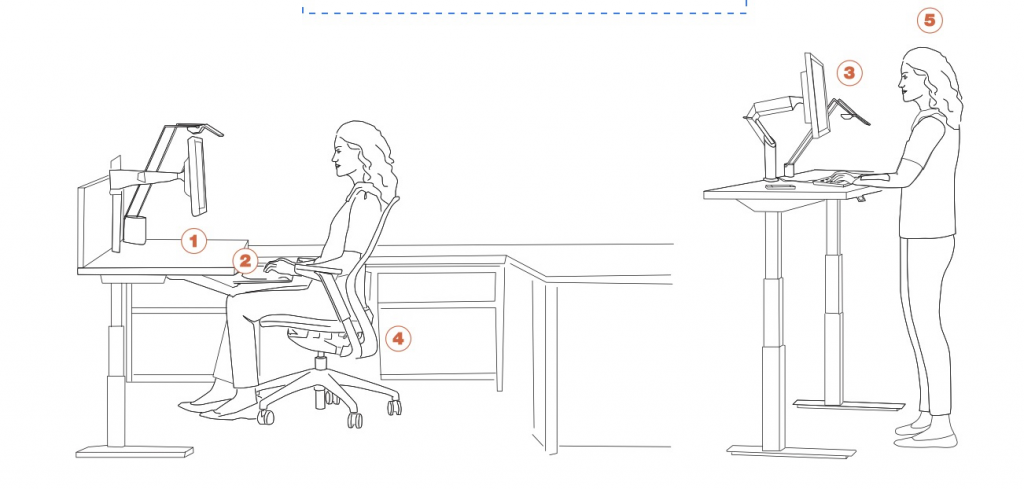 With the workplace changing, now more than ever, there is a focus on health and wellness. Research shows that moving throughout the day increases working performance,workplace satisfaction and morale, while reducing discomfort, ultimately decreasing employee absenteeism.
Standing Desk play an increasingly crucial role in contemporary office planning, offering flexibility, personalization and advanced ergonomic performance. The following tips will help set up an ergonomic workstation that ensures overall health and working performance.
4.1 Table Height
Table height should be just below the elbow height when sitting or standing.
4.2 Keyboard support
The keyboard and mouse should fit within the space between your shoulders.Your elbows and shoulders should be relaxed.
4.3 Monitor
Monitor should be at eye level, approximately an arm's length away from you.At the same time, Your eyes should be closer to the top of the monitor, which should be perpendicular to your line of sight.
4.4 Task light
The light should be positioned off to the side of your monitor. Choose the proper level of light depending on the task at hand.
4.5 When sitting
The task chair should be able to fully support your back and the chair height should be set to allow your feet to fully touch the floor.
4.6 When standing
You should distribute your weight evenly and stand tall, and at the same time,ensure that the keyboard and monitor are set appropriately.
Part 5 An Ergonomic Setup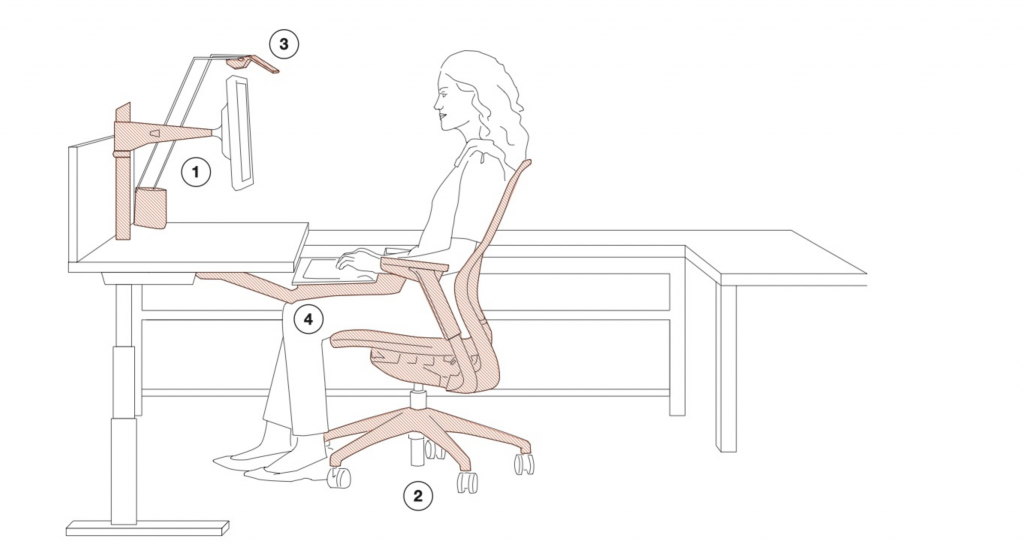 Part 6 Basics of Ergonomic Seating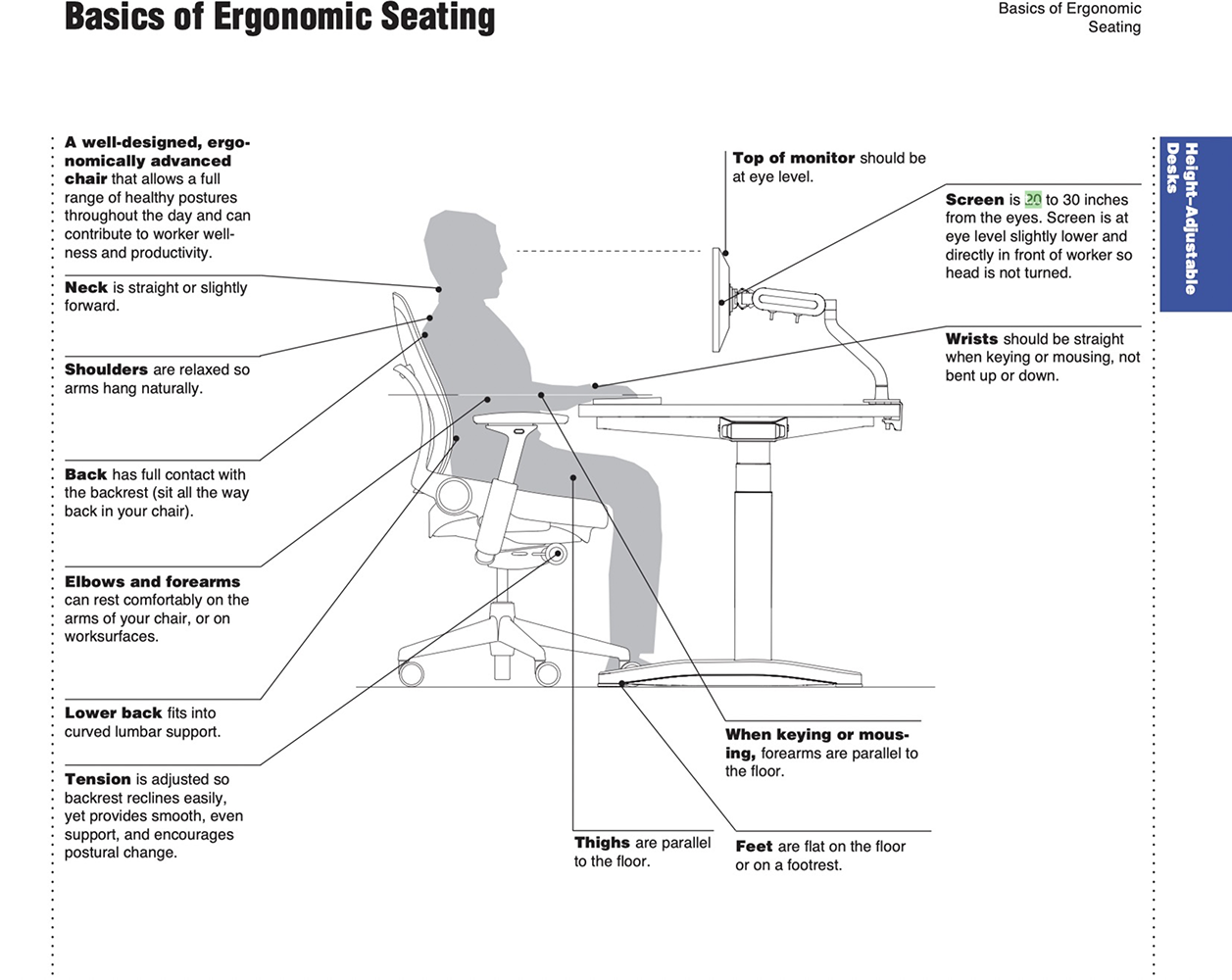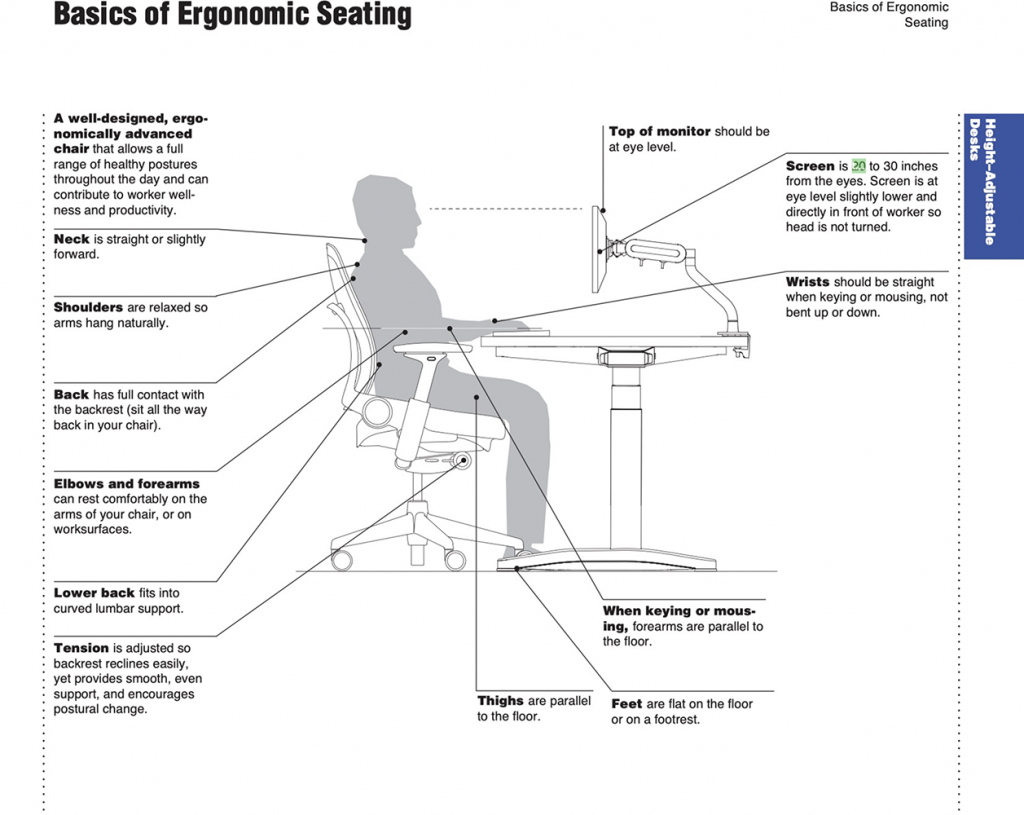 Part 7 Basics of Standing and Monitor Arm Positioning