Since people's consideration of health and wellness is getting stronger, more voices now emphazise on thinking of how to keep balance between efficiency and health at work. According to a report from the Society for Human Resource Management (2017), standing desks are thought to be one of employee benefits and attracting a large popularity among different workplaces in not only the U.S. but also other various countries. So, how do you think of using a standing desk at work? Are they worth for companies to spend a large amount of money?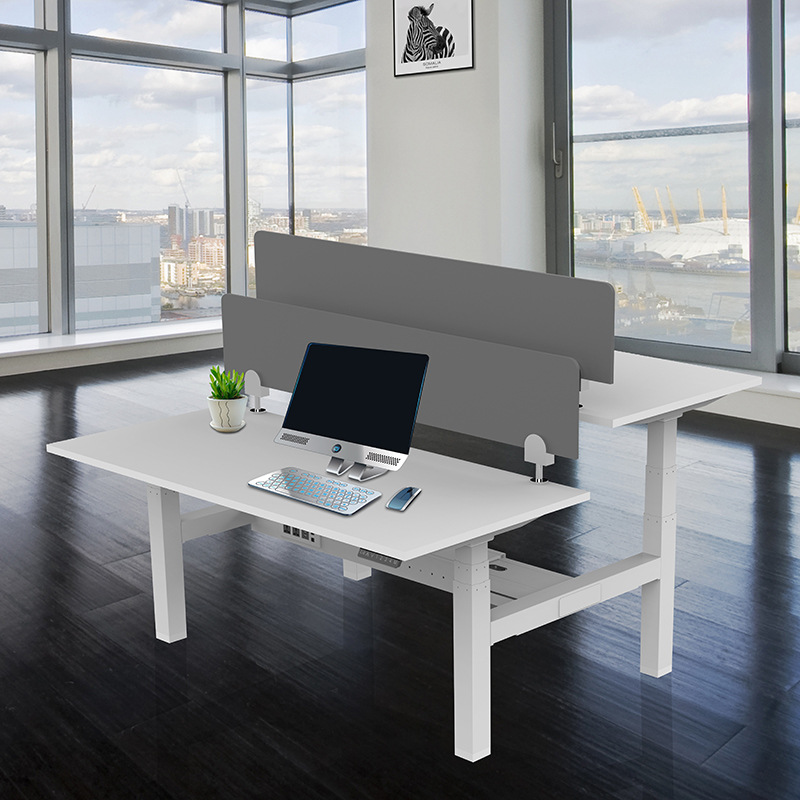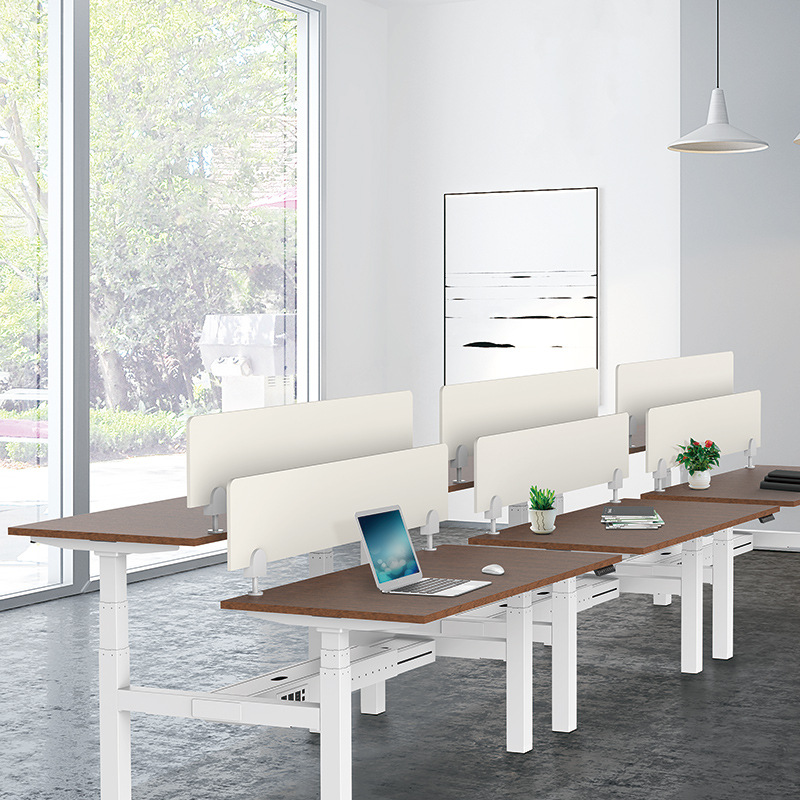 Personally speaking, the answer is YES. As an example, an electric Height Adjustable Sit to Stand Desk from Venace Household has the following functions to explain. A modern-style standing desk allows people to adjust the height of the table smoothly with the push of a button monitored by the controler. They can provide an ergonomic design that can be set to the most comfortable postures to employees. Office workers can have the choice for both sitting and standing to match their personal preference. By gradually changing the postures day by day, lots of worries including lumbar disease, obesity, cervical vertebra disease, back pain, high blood sugar, high cholesterol, etc. can be reduced.
Also, the Height Adjustable Desk from Venace Household can provide different colors to match different decoration styles of offices and workplaces. They are grey, black, white that can cover most of the furnishing styles. It suits for not only offices, but also can be placed at home for both adults and kids.
Using elements from Geramany and Taiwan, the craft and quality of the motors, push rod, transmission shaft and other core components are guaranteed. Besides, the table is made of high-quality hardwood that is covered with MDF and refined steel materials. Products made by these materials are environmental friendly, durable, easy to clean, safe, no odor. Also, the hardness is ensured and they are corrosion resistant.
In this series of Venace's products, there are not only standing office desks, but also White Single Foot Adjustable Coffee Table (Elliptical Single Foot) and Combined-Type Adjustable Table. The table frame and the table can be puechased seperately according to different needs.
A mordern standing desk may fit in the new working situation nowadays, and it is believed that with a high-quality office furniture of Venace Household, many worries of employees' well-being may be decreased. For more information of Venace Household Inc. please clik here.