Are you dreaming to turn your home smarter? In this technological era, dreaming to turn your home smarter is not a joke. It would just take a minute to explore the different smart home devices available in the market and a minute to decide which one would you are likely to buy to turn your home smarter.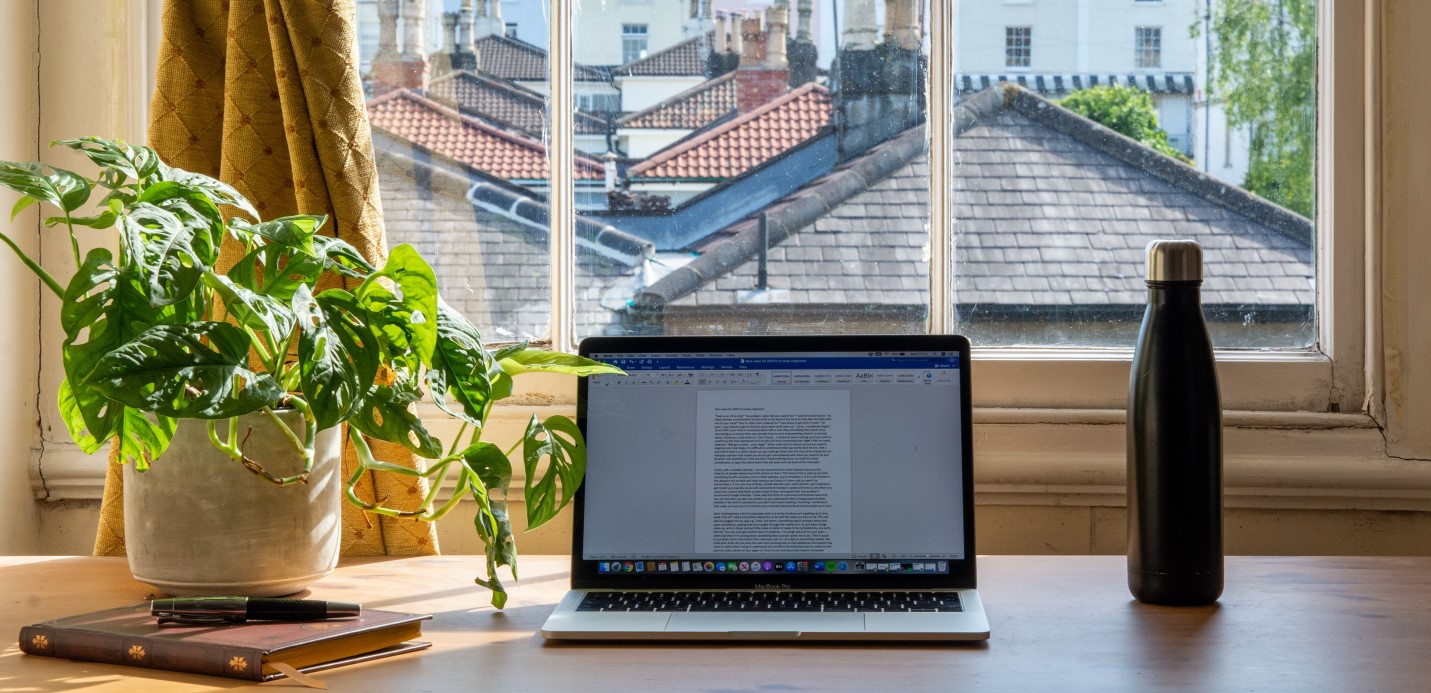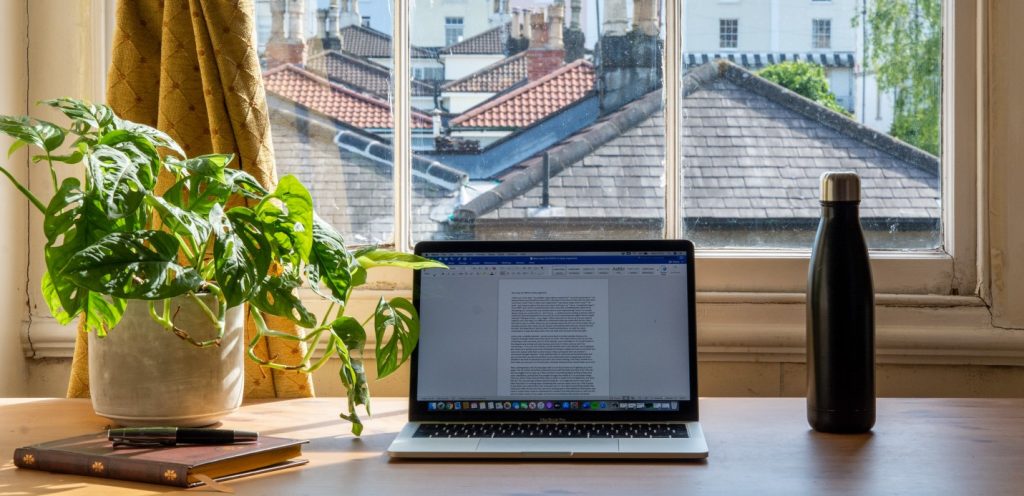 However, here we have presented certain smart home tools that will not just turn your home stylish but even help you in your lifestyle as well. For example, the changeable height desk, the folding ironing board, and so on. Are you excited? Let's have a look at them.
3 Unique Smart Home Devices That Are Up For Grabs
Smart computer desks: Smart computer desks are designed in such a way that their height can be adjusted based on your requirements. They are even defined as sit and stand desks and are perfectly suitable for office and home requirements.Like office, you might have multiple official tasks to perform at home as well. Even we perform the same sitting in front of the computer or laptop when there is a lot of work pressure. To reduce your mental pressure and to ease out your physical condition, the installation of a smart changeable height deskturns out to be a great job. This eliminates the risk of body ache, muscle fatigue, obesity, and multiple other health issues, allowing the person to give more productivity.
Smart ironing boards: An ironing board requires a lot of space in the room. Hence, it really becomes difficult to carry on with ironing in a small room. However, things become easier when you install a smart ironing board at your home.Smart ironing boards come with a flexible folding design. You can either fix this to your wall or can fix this to a drawer. The best thing about these boards is they do not take enough space and you can fold it inside the drawer or lean it against the wall once used.Explore the assorted varieties of ironing boards that come in various styles, sizes, and designs. You can choose any one of them and fix it to your bedroom, laundry room, or any other corner at your home.
Smart laundry baskets: Now, you may wonder – how can a laundry basket turns a home smarter? Yes, indeed it does. Laundry baskets are not just to keep your dirty clothes aside, it can be used in multiple ways. However, things become even smarter if you look for a laundry basket with wheels.Wheeled laundry baskets are easy to carry and easy to use. You can keep them at any corner of your home and can carry it to any destination without making any effort. No matter how heavy the laundry basket is, you will love to enjoy the laundry work every day.
The Bottom Line
Standing in the era of 2019-2020 and speaking about a smart home is not a senseless job. You can definitely turn your home smarter by using the above-mentioned smart home tools.
Excited to have them? Whether you need a changeable height desk or a folding ironing table, look for the trending smart home dealers to make your smart purchase. Make sure you won't spend money on some unnecessary things.