People are nowadays chasing a lifestyle that is both efficient and exquisite in the same time. Being efficient is a must, but being elegant is a pursiut of life. So how can people improve the standard of living? It may be an easy choice by adding some good furnishings to your house.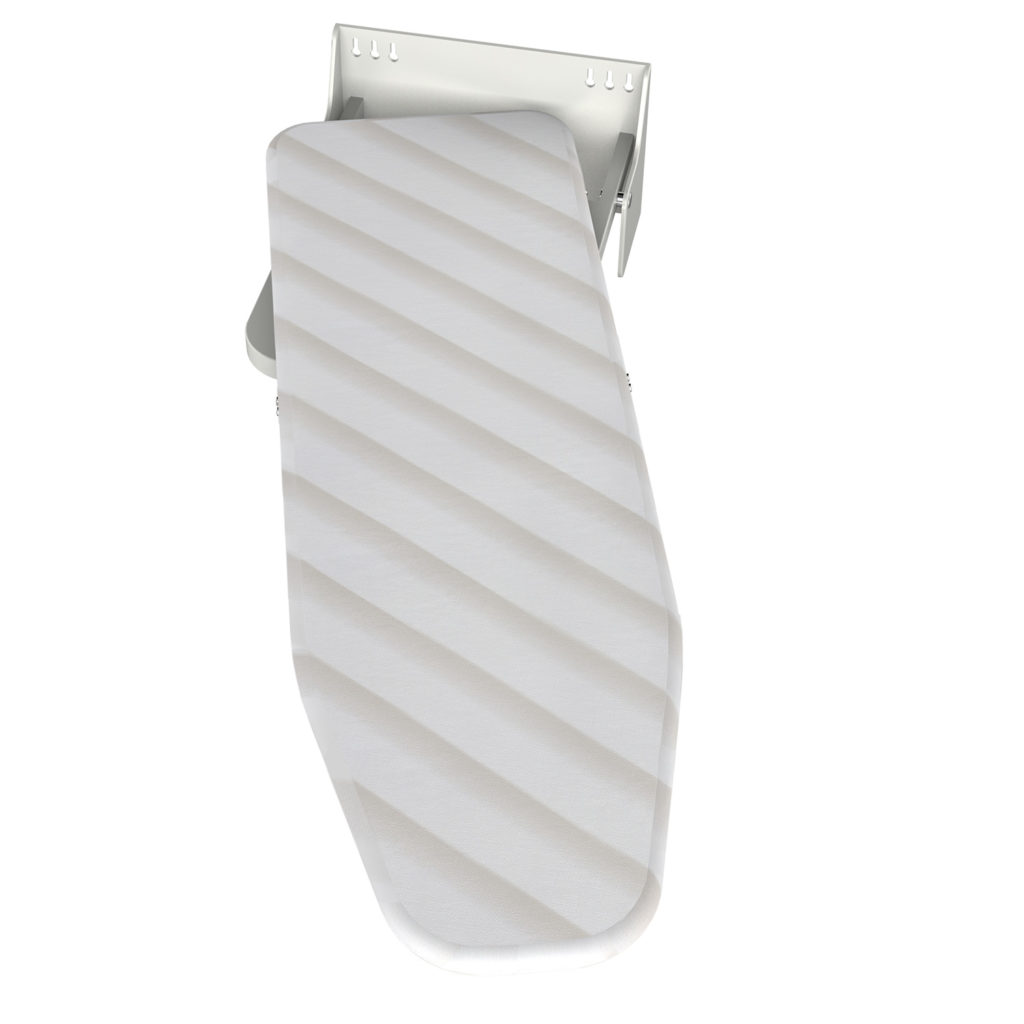 One of the recommendations is the wall-mounted ironing board from Venace Household Inc. Ironing boards are needed for every family due to people's hign standards of personal appearance and hygiene. Compared to the normal styles of ironing board that take up large room, not safe from hot cover, complex to install, etc., it is sure that the product from Venace Household would be a better choice for you:
√ Space-Saving Design
√ Easy to Install
√ Heat-Proof Cover
√ Washable Cover
√ 180°Turning Mechanism
√ High-End Outlook
With the wall-mounted design, you may definitely enjoy the efficiency and convenience because you only need to pull down the 180°rotating board smoothly rather than worrrying about taking out the traditional stand up board. Also, the compacting design makes the household item be integrated with the overall style of the home decoration, which is an easy way to improve the delicacy of your lifestyle.
An iron holder with insulation and high temperature resistance is an excellent partner of the 180° wall-mounted ironing board. The holder can help you deal with the situation when you finish ironing the clothes and hold the extremly hot iron. It can not only help you release your hand but also leave a safe place for the equipment to cool down.
Sometimes, it is the small details that can smoothly enhance the level of life. Household items with both convenience and elegancy from Venace Household would be a perfect choice. We strongly welcome you to learn more about our products.
Please see more information about the ironing board and iron holder here.