Who is the Best Gas Spring Manufacturer in Malaysia?
When it comes to picking the best kitchen cabinet hardware to keep cabinet doors in place, everyone's primary choice tends to be the hinges (especially the concealed hinges). And that's because the hinges complement the contemporary household interiors besides being convenient, aesthetic, and befitting all budgets. They have become a common household term because of their popularity.
But why choose something common when you can enjoy extra-ordinary choices on an ordinary budget. You guessed it right. We are talking about the gas springs.
If you aim to create a home with smart cabinetries (over-head or under the countertop), we suggest you choose gas springs over the hinges. And before you start shopping, you should collaborate with no one but the best gas spring manufacturer in Malaysia.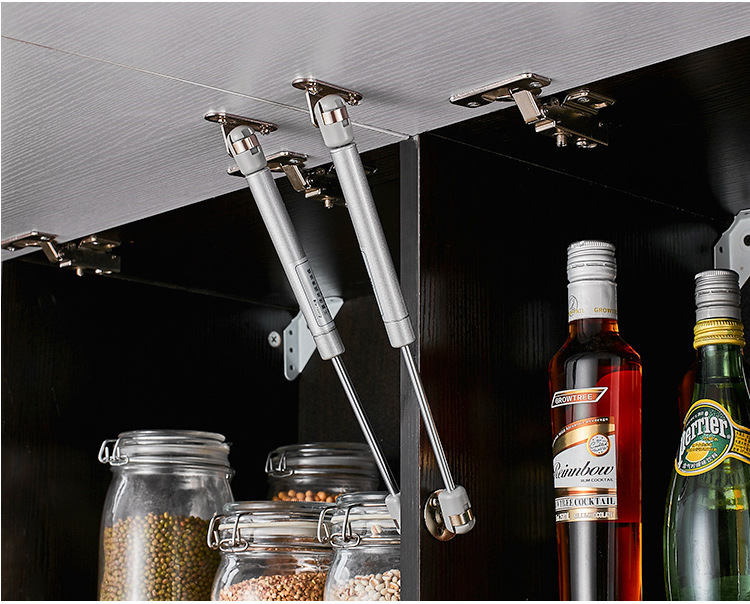 Benefits of Gas Springs
Gas springs are also known as gas struts. They are hydro-pneumatic mechanical devices dedicated to raise or lower heavy objects. Made using the combination of pressurized gas and oil-based lubricant, the gas springs facilitate moving or supporting objects that are too heavy to handle. Its application can easily be seen in overhead cabinet doors, car boots, canopies, and office chairs. Following are the benefits of using gas springs:
Unlike regular hinges, the gas springs tend to be more durable
With a higher force range, it can be used to support and move heavy objects
The gas springs are budget-friendly
No more creaking sounds
Wider opening angle
Environment-friendly sustainable design
Does not need an external power supply to operate
Who is the Best Gas Spring Manufacturer in Malaysia?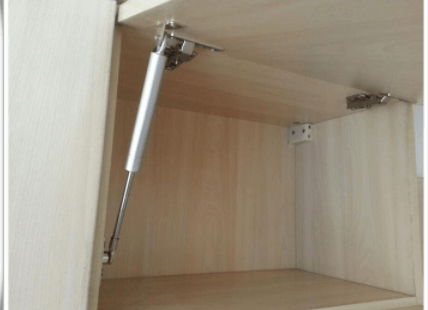 We are Venace.
We are a leading gas spring manufacturer in Malaysia and the world.
Established in 2011, Venace has been shining as reputed cabinet hardware and gas spring manufacturer in Malaysia as well as on the global front. The company holds immense experience in delivering the best cabinet hardware and kitchen accessories at wholesale prices. For over the decade since its establishment, Venace has not only been popular to deliver the best products, it has also been successful in attracting global customers.
Based in the United States of America, the virtual cabinet hardware supplier Venace has its branches in the USA, Malaysia, Asia, Africa, Europe, North America, South America, and Australia. The firm is known for its strong grip on sufficing clients from all walks of life with the best products.
Why Venace is the Best Gas Spring Manufacturer in Malaysia?
Venace stands as a proud cabinet hardware manufacturer and supplier using the best material to manufacture its products. It is an ideal choice to collaborate and deal with to curate the best gas springs across the globe. Welcome Global dealers and wholesalers come and make an inquiry to us. The following reasons make Venace a reliable gas spring manufacturer in Malaysia and the world.
Cost-effective and competitive pricing

Extended warranty

Superior quality products

Fast and on-time delivery

Responsible for every client and flexible services

Superior environmental management of manufacturing

Proactive technology improvement

Long-term relationship with clients and strong customer support