Custom aesthetics and practicality closet accessories appearance makes closet very popular in the market in the past two years, sales of linear is upward trend. However, there has also been a lot of problems to achieve rapid development in the market of custom closet, consumers in the selection of custom closet often only choose the value of its overall timber while ignoring some of the details of small parts, and therefore the use, there have been a lot of inconvenience, then what the consumer in the selection of custom closet exactly have to pay attention?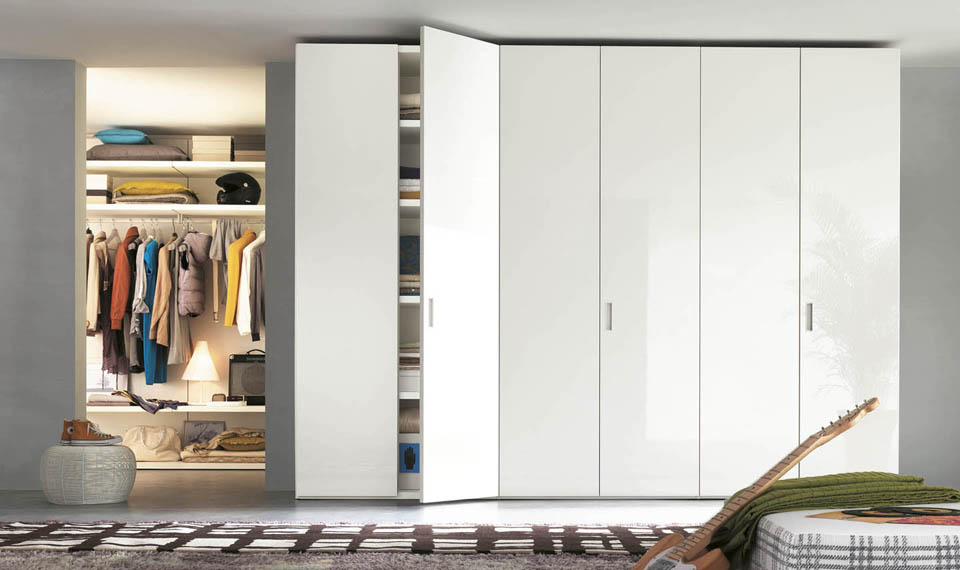 Effect of Hinge is not small
For the first details, the door hinge is particularly important. For flat or turn on the style doors, hinges quite critical, poor quality hinges are likely to cause the door closed lax or easy to clip hand, and good hinges general are designed with buffer, the buffer can also be forced to close gently. Insiders suggested that the hinges should be weight on hand, heavier material must be some thick, relatively durable.Smooth pulley can not be ignored.
For push-pull doors, the pulley is absolutely the most crucial gadget, push-pull doors rail prone to skip track, good upper and lower rails are equipped with pulleys, not only can guarantee smooth door switch, but also reduce probability Imagine if a closet door 's switch is not convenient, then even the best closet accessories is skin deep, so making consumers choose custom closet, be sure to pay attention to the little details pulley.
Hanging bars are known as "clothes on", good for hanging clothes rod square mosaic small plastic strip through a metal clothes hanger reduce scratching directly, to avoid noise. In addition, hangers in closet vertical settings, through the use of clothing can not take advantage of the small space, it must be scalable, but also pay attention to its wardrobe hardware material, otherwise deformation becomes non-scalable.
Professionals said, there is now a special trousers rack, if using scalable better,it have a greater suspension area, closet accessories, the most important is the core component of the rail. In addition, small square scarves, small jewelry and other small items feared engage wrinkle, afraid to lose, a beautiful and practical jewelry, jewelry storage box is very important; and the width of the tie rack is large enough, can also be trousers rack and ties rack at the same time, there are some small clothing such as socks, on the big drawer may be hard to find, or if placed in storage basket storage box can be placed in different categories, beautiful and convenient.