What Cabinet Hardware Need to Be Used in a Cabinet
There are different types of hardware required in a cabinet. It is essential to shop around and get the best hardware suppliers to enjoy the best experience when installing kitchen cabinets. Some manufacturers of hardware are known to make high-quality equipment. Check out the quality of materials used to make the hardware before going for a given unit. High-quality hardware can last longer and assure homeowners value for money. The materials used to make the hardware is another issue. Some materials are known to be of the highest quality. Ensure they can fit well in a given interior decor. Here we are going to outline standard cabinet hardware used in a kitchen:

Hinges
They are used to connect the cabinet doors and the frame. Kitchen cabinets manufacturers buy bulk cabinet hinges to use in the different kitchen cabinet doors. There are several types of materials that can be used to make the hinges. Cases here lightweight materials are required the manufacturers go for materials such as aluminum.
They come in a wide range of designs. Some designs incorporate complicated features that make them a bit pricey. Check out the price of the different materials before going for a given hinge.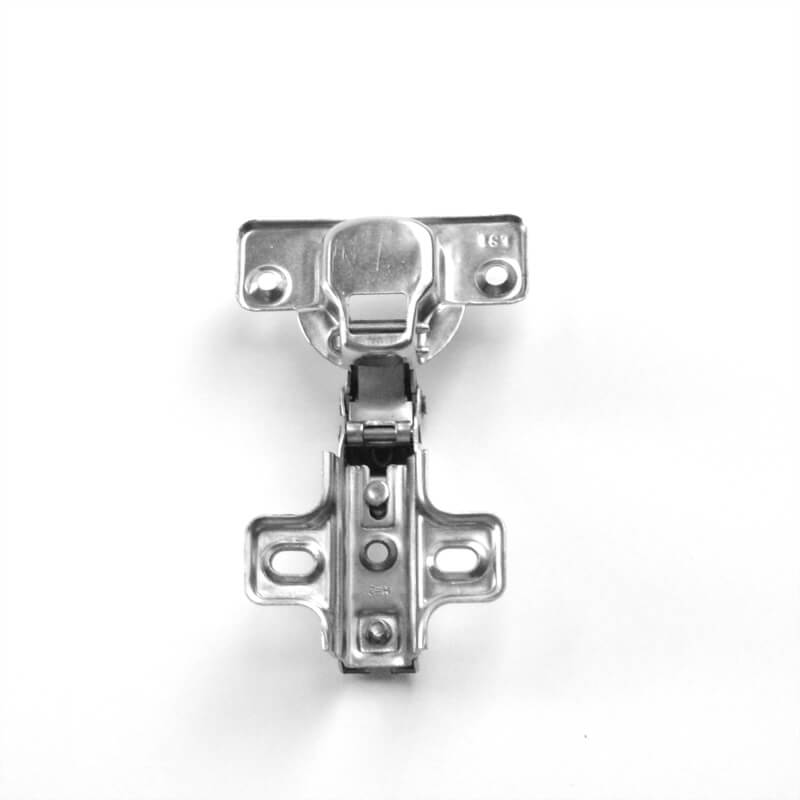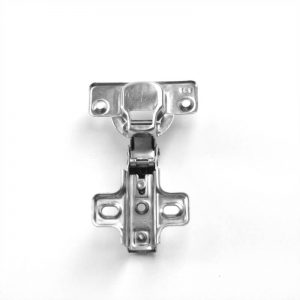 Drawer Slides
Cabinet drawers slide on the assembly when opening. To realize the best results when working on different fixtures, ensure the drawers are of the highest quality. The cabinet drawers come in different sizes. Always opt for high-quality hinges that can serve a given purpose. The manufacturers offer a clear description of the different fixtures to locate the right size for the different assemblies easily. The drawer slides can be made into different finishes.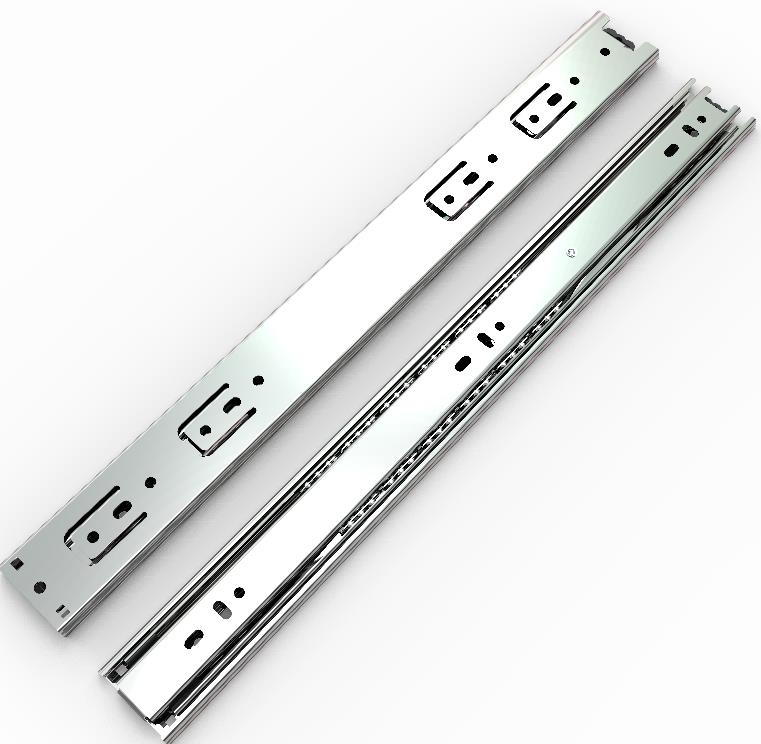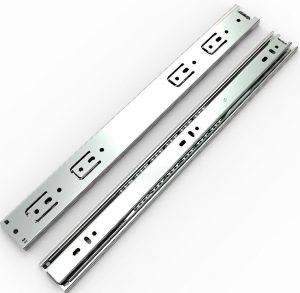 Knobs and Pulls
The pulls and knobs are other hardware required in a kitchen cabinet. Apart from buying bulk cabinet hinges, manufacturers also buy the knobs in bulk to manufacture large-scale kitchen cabinets. There is a wide collection of knobs and pulls in the market. It is good to check out the different designs available before going for a given design. Buying high-quality fixtures are always essential in making the interior design of a kitchen stand out. People interested in getting high-quality fixtures prefer shopping around. They can compare the several designs available out there before they can order from a given location. The different fixtures are made out of a wide range of materials. Go for materials that can assure the longest durability and meet the best designs. The knobs can have a different finish to bring about a wide range of stylish looks.
Catches and Latches
The lathes and catches are another type of hardware that is essential in a kitchen cabinet. They are essential in keeping the cabinet doors closed. When storing items in the kitchen cabinet, ensuring the latches are of the highest quality is essential. High-quality construction is essential in making the cabinets last longer. There is a wide collection of latches; ensure to buy high-quality latches that can guarantee the best quality in a home. Those interested in getting high-quality latches always rely on the best manufacturers to get top-quality products every day. Several top manufactures are known to make latches and catches of different designs.
Lazy Susan Basket
It is hardware that is used to achieve some form of organization in a kitchen cabinet. Those interested in keeping the kitchen cabinets stay organized prefer them. They come in high-quality construction of guarantee homeowners the best look ever. Some lazy Susan baskets come in a rotating design; they can be rotated around easily to achieve the best look when in a home.