Quality Lift Desks to Improve Your Workspace
Boost Productivity and Overall Well-Being through our selection of Height-Adjustable Lift Desks and know about the standing desks mechanism to use it easily.
Sit or Stand Comfortably While You Work
We all want to feel our best at work — though sitting for long periods of time can often hamper that.
In the modern workplace, lift desks (also known as height-adjustable or sit-stand desks) are considered a popular choice among the most productive and efficient of workers. Not only are they built to help you stand comfortably while working, but they've also been found to improve your mood, energy, and overall health.
At Venace, we offer these benefits through elegant and ergonomic mechanism designs with our wide selection of innovative adjustable lift desks. Shop now for the latest styles and features, or contact us today to learn more about our business.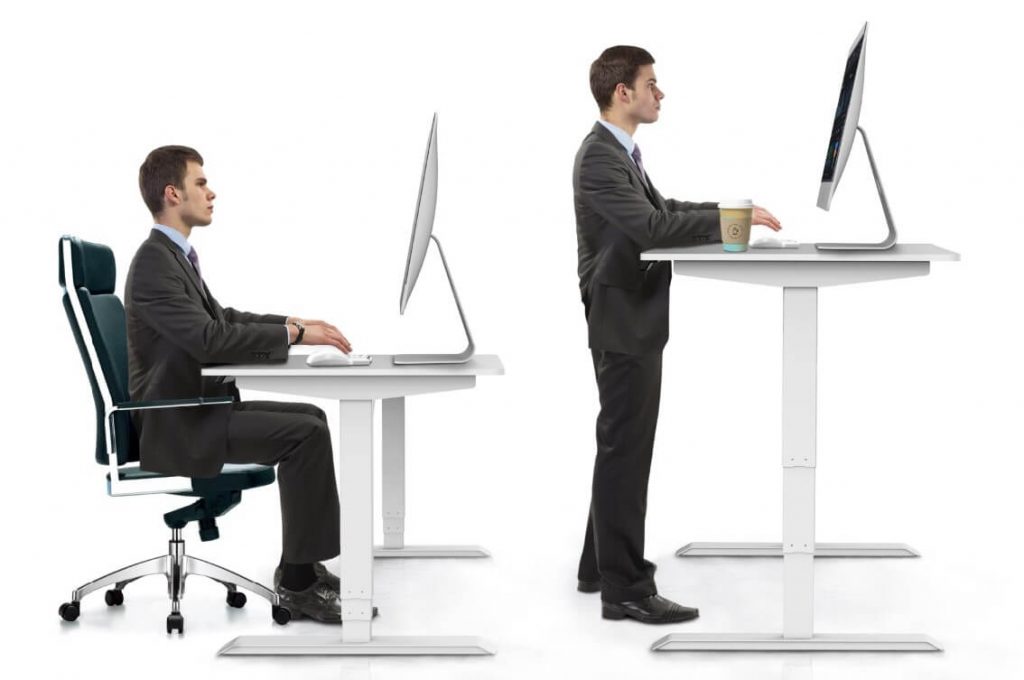 Smooth, Flexible Adjustments
All desks are constructed with a single/dual motor lift mechanism, allowing for smooth, easy height adjustments. Some are also built with silent controls, helping you maintain a quiet workspace as you modify the height to your liking.
Additionally, each product includes an LED backlight control panel that displays the current height of your desktop. All have programmed digital memory that allows you to change between 3-4 height settings using the available control options.
Quick, Easy Installation
Customers can install a desk in minutes through basic tools and our simple set of assembly pieces. No need to call for professional help — our tutorial videos and downloadable guides (found on each product page) have you covered.
Reliable Customer Support
We ensure nothing but the highest satisfaction among customers. Get in touch with us through e-mail, phone, or live chat for any issues, inquiries, or general questions on your purchase, and we'll do our best to help meet your needs and understand you the standing desks mechanism for higher productivity.
Each desk also comes with a five-year warranty, helping you optimize the long-term benefits of your purchase.
Quality Manufacturing
Our lift desk factory prides in having the latest technology and practices when manufacturing new products.
Each desk is made with automatic laser cutting and correction technology, ensuring accuracy and professional design. We also make use of environmentally-friendly silane coupling agents during the pre-treatment process.
Before completing production, we run the desk through a series of comprehensive tests, including aging tests, loading tests, noise tests, and wall thickness measurements. This ensures only high-quality, reliable products are brought to market.
We Are Committed to World-Class Service and Products
When it comes to durable, long-lasting household solutions, look no further than Venace Intelligent Technology. Our adjustable lift desk products have reached loyal customers across the globe, landing in over 100 countries and regions (including The Middle East, Africa, North America, Europe, and China). With nearly a decade of industry-leading business under our belt, we aim for excellence and reliability in what we do — leaving you with a workspace that not only meets but exceeds your expectations.
Get a Quote On Your Ideal Desk Today
With most of your time spent in it, you deserve optimum levels of comfort in your workspace.
Request a quote for a desk design today, or get in touch with our experts for more information.