Why You Should Invest in a High-Quality Ironing Board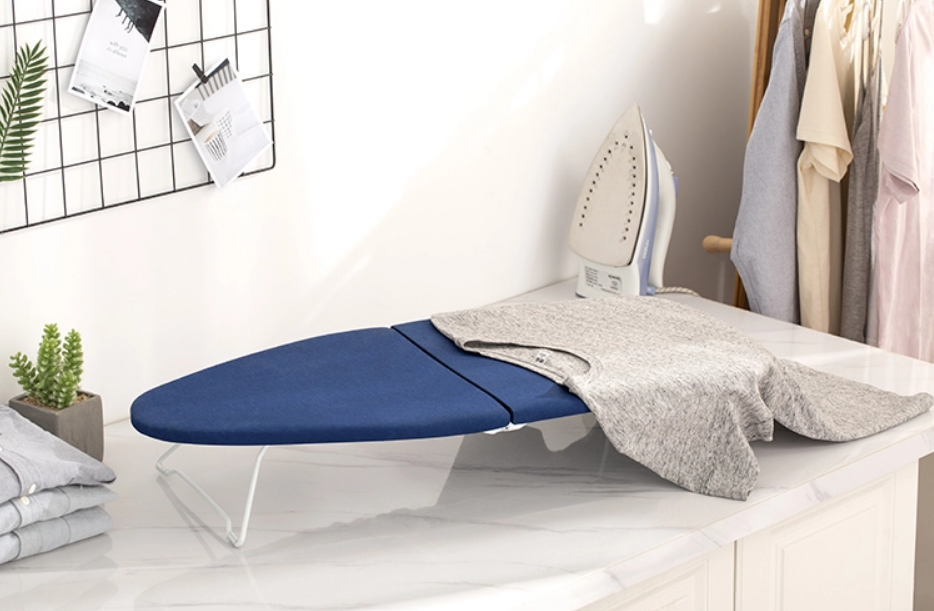 Choosing the best ironing board is crucial as it can make ironing clothes much easier than before. Buying an ironing board that is not of high quality can give you more headaches because there are chances that it would fail you and your expectations in purchasing this ironing board. Having a high-quality ironing board is an excellent choice to make your household chores much more manageable. When you buy a high-quality ironing board, it will reflect on your clothes and eventually boost your confidence. Here are the reasons why you should invest in a high-quality wall-mounted ironing board.
Your Clothes Would Look More Polished
When you buy a sturdy ironing board, such as a wall-mounted ironing board, this will make your life much easier when you iron your clothes. There is no need to pull the clothes in different directions to straighten them on the ironing board. It allows you to iron each piece of clothing as pressed as possible. When you wear these clothes, they will look good on you, and they would look more polished than ever.
Saves You More Ironing Time
Ironing your clothes is a tedious job. You must be careful that you iron each item of clothing properly to avoid burning a hole in it. Thus, if your wall mounted ironing board keeps on falling or rocking from side to side, it would make you spend more time ironing just a piece of clothing. A high-quality ironing board would help you save more time because it is more durable, stable, and much more reliable. Your usual time in ironing your clothes with your regular ironing board would be cut significantly once you use a high-quality ironing board, such as a wall-mounted one.
Can Be Easily Stored
This applies more to a wall mounted ironing board, as it can save you a lot of storage space. Storage space can be a problem, especially for those living in smaller houses such as apartments and condominiums, where space is a luxury. You can simply fold it on the wall without any problems if you are done with it. Having a wall-mounted ironing board is a blessing for those living in houses with smaller spaces.
Saves You Money
When you buy a good quality ironing board, it will save you more money because you will not have to buy a new ironing board. Cheap ironing boards can break several times, showing how poor the quality of the ironing boards can be. It is better to buy an expensive ironing board of good quality because it will save you more money in the long run.
Warranty and Replacement Options
You will not find this advantage in cheaper ironing boards. Only high-quality wall-mounted ironing boards offer this to their customers. If you buy from a reputable brand, chances are you would be getting warranty and replacement options that will last from several months to a couple of years, depending on the brand. This is one way the brands maintaining customer service and loyalty by giving their customers what they paid for.
Folding Ironing Board or Wall Mounted Ironing Board?
Choosing which ironing board works best for you is a bit of a challenge, as both types have advantages that the other cannot have. For instance, you can move folding ironing boards from one place to another, while wall-mounted ironing boards are only stuck on the wall where you installed them. On the other hand, a wall mounted ironing board can be folded easily. It can save more storage space compared to folding ironing boards.
However, both types of ironing boards are mostly fixed to a certain height. Thus, it is best to buy an adjustable ironing board if you are not the only person using it to avoid discomfort while ironing.
Our Takeaway
Ironing clothes is a tedious task, so it is essential to use an ironing board that will not cause discomfort in doing it. High-quality ironing boards offer many advantages over the cheaper ones, and buying one will make this task much more manageable than ever before. Be it the traditional one or the wall-mounted ironing board, having a good one is still a blessing to your everyday chores. Choosing the best ironing board will give you more benefits in the long run, and you will never regret your decision to buy one for your laundry room.