Why You Need Soft Close Cabinets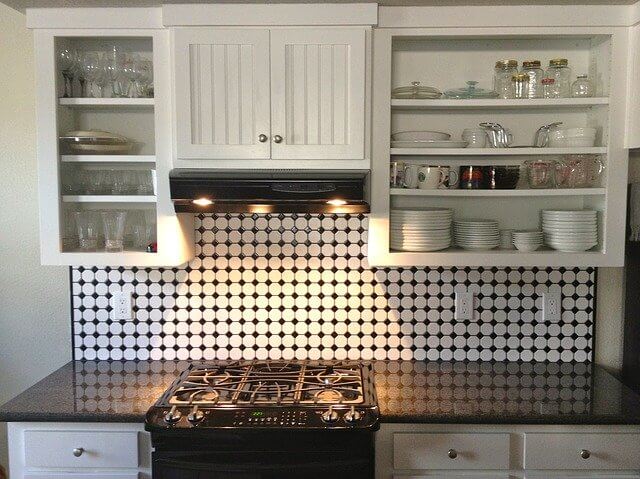 What are the benefits of soft close cabinets? Do they help with better functionality? Yes, soft close cabinets can boost the efficiency of your kitchen. You can expect a noise-free operation. If you are interested to know more about soft close cabinets, you can consider going through the following article.
Your kitchen is the most used area of your home. Therefore, it needs to be well maintained and well-equipped to ensure better efficiency and noiseless operation. You can consider using well-designed kitchen baskets and organizers to access all the things fast whenever needed. Apart from that, you can install soft close cabinets to minimize noise significantly. Here are more details.
What You Need to Know About Soft Close Cabinets
When it comes to soft close cabinets, they use a different hinge system (soft-close hinge) than traditional cabinets. The soft close hinges do not make any noise. If you have never used this type of cabinet, you will have a new experience after the installation. You will feel like the doors are so silent while closing. However, traditional cabinets make noise while operating. Even if you apply some force, you cannot slam the door of soft close cabinets.
The soft close cabinets offer better convenience. First of all, they will not cause noise. Also, you can use your kitchen cabinet even if your hands are not free. You can nudge the door to close it. However, you will have to use your hands to close the door of other cabinets. They demand both time and effort.
What Are Soft Close Drawer Slides?
Both drawers and cabinets can have soft-close designs. The design will stop the need for slamming-shut. In soft close drawers, you will have to use hydraulic chambers. Also, the slides will be mounted under the drawer. However, you can expect some exceptions in a few cases. Some manufacturers go with side-mounts.
Soft-Close Options Work with a Unique System
The soft-close cabinets use hydraulic systems. The purpose is to slow the motion of doors, and that will result in noise-free operation. In a closed-door, the fluid will be around the piston. That will offer required resistance. When you close the door hard, the fluid resistance will be more. Therefore, users will need the strength of a superman to slam the door.
The soft close cabinets have received a lot of appreciation. They have resolved the problems of modern life. But once you start using this cabinet, you will not prefer to use old ones. You will find traditional options noisy and hard to close.
We can take a simple example. Just imagine you have installed soft close cabinets in your kitchen. You are familiar with this advanced system. However, if you visit your relatives, you will face a lot of inconveniences. You might not prefer to go to their kitchens.
What Are the Benefits?
The benefits are noise-free operation, better convenience, and an appealing look. If you want to upgrade your kitchen, you can consider this new addition to boost your kitchen's functionality. Here are a few benefits that might inspire any to go with soft close cabinets.
Appealing Look
The soft close options come with a beautiful finish. The hinges will be inside, and the wood will be visible to match the other interior of your kitchen. If you choose a custom color, you can expect the best outcome. Also, you will have to spend less time picking items from your cabinets. With minimal maintenance, you can maintain the freshness and original look of the outer appearance of cabinets.
Noise-free Operation
Many people find soft close cabinets worth their money due to this unique benefit. There will be no noise. Whenever you want, you can use your cabinets without disturbing others. Your family will thank you every time you pick something from cabinets. You can use your cabinets at midnight without causing the slightest noise.
Better Convenience
The soft close cabinets will offer better efficiency. You can use your soft close cabinets even if your hand is not free. You do not need to call others for help. By touching the doors, you can open and close them.
Soft close cabinets have become a preferred choice for many. If you do not want to install new cabinets, you can upgrade your existing ones. With a few additions, you can get all the benefits of soft close cabinets.