Three Ideas for Bath and Storage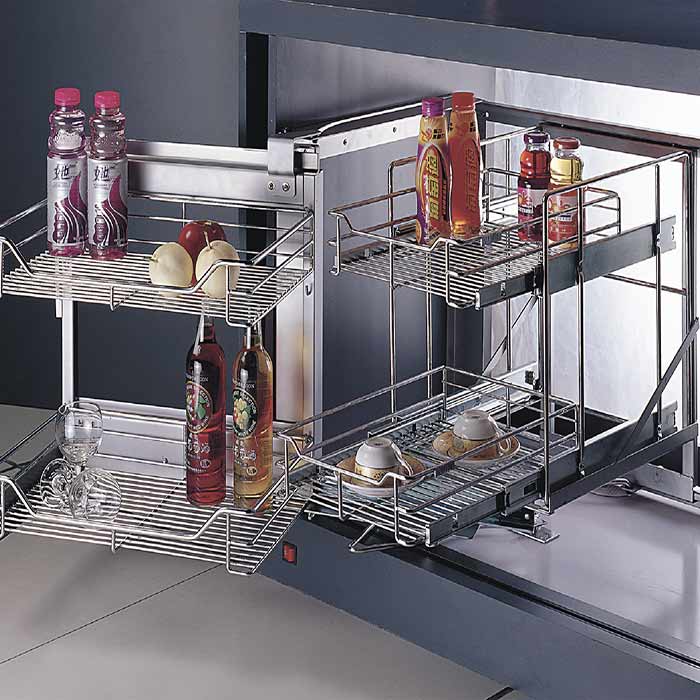 Bathrooms are mostly overlooked, but how you design and handle this minimal space in this part of the house defines more than just your aesthetic sense. It takes a lot of ingenuity and creativity to add a personal touch to this particular high-traffic area, but it is worth it.
Here are some of the ideas that can up your game to give you that chic, one-of-a-kind bathroom that can wow every visitor:
Bathroom Storage Baskets
Troubled over the fact that your bathroom has so little space and so much mess? Well, that's understandable! There's a long list of things needed to complete your bathroom needs, and sometimes your sink countertop just can't accommodate all of them.
From shampoo bottles, tissue papers, skincare items, and even some first-aid kits, your bathroom storage can't contain every little thing in such a limited space. Thus, various means are available to spice up your awkward spaces and make them into something unique and elegant.
What's something versatile that can be functional and scream fashion all at once – bathroom storage baskets!
These babies can be used to organize a massive plethora of materials, from reserved toothbrushes to tissue papers. What's more? Bathroom storage baskets can even be used to store your everyday towels and bathrobes!
This works best for bathrooms with little space to accommodate bulky shelves but has an unused room under the sink. This also works well for those spaces with open shelves. Simply fold your towels neatly, choose a basket that matches your bathroom motif, and slip them under your sink or vanity. Just look at this nifty idea right here.
Tall Bathroom Storage Cabinet
Bathrooms usually have the tiniest room in the house, so what will you do to that tall bathroom storage cabinet that just takes up a lot of space?
Well, just literally mount them on the wall – that's it!
Positioning them on the wall has a lot of great benefits. You can definitely put more of your valuable lavatory items right here, and you'll have a safe place to ensure they stay far away from humidity. Either utilize the cabinets for your skincare serum bottles, cleaning products, or the most obvious one – first aid kits.
If you have a considerable space in your bathroom, you may even remodel your tall bathroom storage cabinets the traditional way! Whether you prefer rustic, contemporary, old stone, or crystal, these cabinets will surely take your breath away.
Corner Bathroom Storage Cabinet
Corner bathroom storage cabinets have one ultimate function – to keep your space clutter-free. Isn't it hard to navigate through various mini-bottles while they're scattered throughout your vanity? This is also very handy for those hand soaps and even mini candles that you can light up when you're up for a relaxing night!
This type of cabinet can easily be put into a corner and is excellent for individuals who wanted to take minimalism to a whole other level. Aside from additional storage capacity, these can also hide those particular bathroom items that are not for everyone's use – like that specific brand of bleach you're using or that scrub you use to sanitize the floor with.
Corner cabinets have so much potential and give your space a touch of personal style.
Venace – Storage That You Need
Remodeling your bathroom can be quite a chore. From choosing the right style to matching every color palette of your dreams – customizing a space can be challenging but also fulfilling at the same time.
The 2019 Houzz Bathroom Trends Study stated that a huge population of homeowners is personalizing their storage and cabinets. Aside from aiming for functionality, homeowners must also have a fine eye for detail. This ensures that your bathroom design matches each other, from the shades to the furniture that will decorate each nook and cranny.
At Venace, choosing the storage cabinets that are just the right touch of your unique style can be made easier. We offer a huge variety of compartments for all your particular tastes!
From cabinets that adorn the walls and kitchens to those who will be the cherry-on-top to your lavatory design – Venace will cater to all your needs.