Shipping and Delivery
When you've completed your purchase, Venace will provide an estimated delivery date, which you can review in your Order Confirmation email. This estimated date will vary depending on your choice.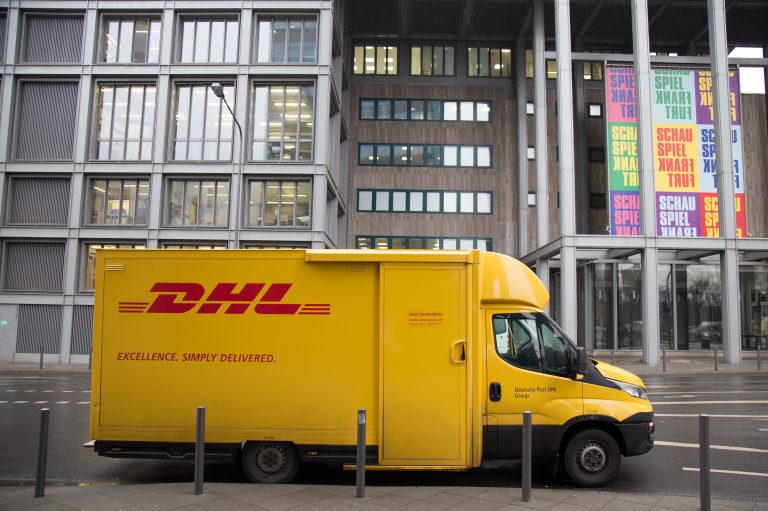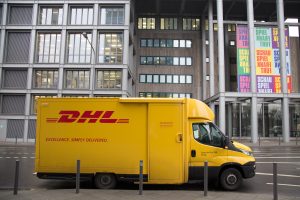 Fast, Rapid Responses to customers in 24hours,ship goods in 72 hours to 20 working days
Reliable/on-time
Defect free deliveries, venace will find best right way to protect the goods, make sure that the goods kept in good condition.
Actual delivery compared to promised delivery (i.e., two days early to zero days late)
better delivery.
By Express :We choose DHL, UPS, and FedEx and other equivalent express
By air.
By Sea : FCL ,LCL
By FBA
By train
By Multimodal transport
In a word, to ensure the purchased products be shipped cost-effectively, we will find right solution to ship the goods in economical and efficient way.