How to Choose the Perfect Tap for Your Kitchen
There are a plethora of kitchen faucet manufacturers, styles, and designs available on the market today. It only takes a blink of an eye for market trends to shift and shift again. So, how do you go about selecting the best kitchen faucets to complement your current kitchen design? How to choose kitchen tap? How do you choose the best kitchen taps (or brassware, as it is known in the industry) to complete a remodeling project?
Kitchen taps can add a whole new dimension to your current kitchen design; simply upgrading the kitchen taps and fixtures can give a tired old kitchen a natural unique feel and level of comfort. The aesthetics of your current kitchen is usually the first thing that comes to mind when thinking about remodeling. As a result, it is essential to consider the environment in which the tap will be installed.
Are the cabinets and cupboards painted in thick gloss paint, or are they painted modern? If this is the case, you should look for a tap nozzle with smooth curvature, a sharp squared design, or a futuristic design, possibly with single tap control. One handle allows you to mix hot and cold water to the desired pressure with a single tap control, and it can be aesthetically pleasing to the eye. The only mixer taps with these features are mixer taps (a single nozzle tap that can supply both hot and cold water), also known as monobloc mixers.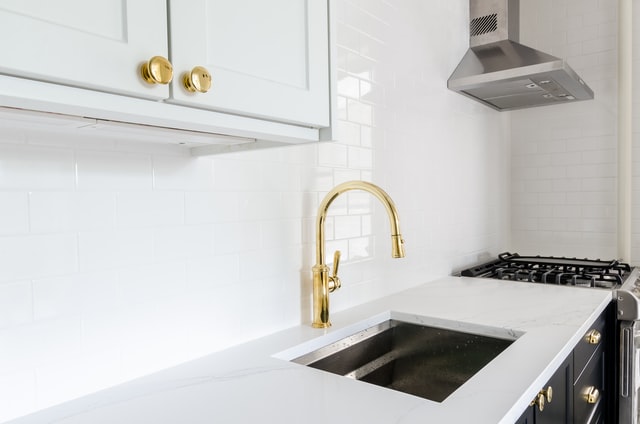 Is the cabinetry made of a more traditional exposed wood finish? If this is the case, it might be a good idea to take a closer look at the kitchen tap finish. High shine chrome is a reasonably standard finish, but if your cabinets are made of softwoods, you may be particularly taken with the appearance of a tap finished in gold or brass. When finished in this manner, a kitchen in this style can have a warm glow to it. To achieve a more traditional feel, Victorian or Edwardian styled taps should be considered. These can work particularly well if you are attempting to create an old-world country kitchen look.
What type of sink or surface will the taps be mounted on? How many fixtures will be installed? The deck mounting and wall mounting are the two most common types of tap mounting to consider. Deck mounting refers to the fact that the water is supplied through the sink or work surface, whereas a wall-mounted tap means that the water is provided horizontally through the wall. If the tap you want requires separate hot and cold feeds, look for information about the pipework centers when you are choosing it. The distance between the two pipe feeds is referred to as the "centers," which must be the same as the distance between the two pipe feeds and the centers of the surface you will be mounting onto if the surface is supplied precut.
It is possible to find thousands of suitable designs for a wide range of tastes, styles, and requirements. Bristan and Cifial are two manufacturers that have an extensive catalog of kitchen taps, but many other manufacturers also produce beautiful kitchen taps. My recommendation would be to visit your local bathroom supplier and see what options are available to you. Manufacturer warranties and warranty periods from your supplier, as with any bathroom or kitchen items you intend to purchase, should always be sought after to provide peace of mind when making a purchasing decision.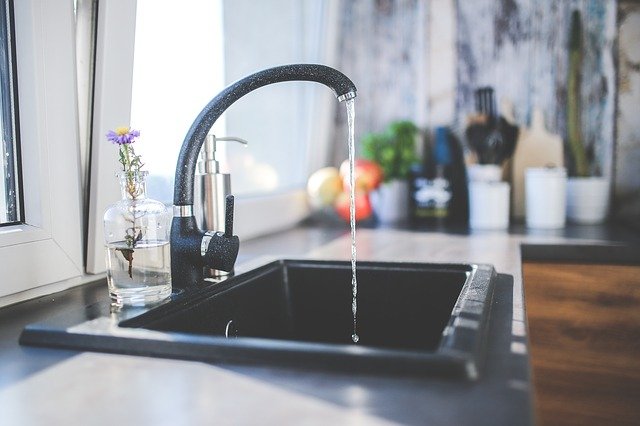 Essential Facts to Consider When Purchasing Kitchen Taps
There are a plethora of options available for kitchen taps. Previously, the kitchen faucet was thought to be solely responsible for delivering water to the sink. Although there are numerous styles to choose from based on functionality, the materials used range from brass to stainless steel, among others. Kitchen faucets are available in a variety of color combinations to match the sinks, as well as in a variety of sizes. It is recommended that you confirm the spout size and use goose-neck taps to have plenty of sink clearance. Kohler, Moen, and Delta are some of the well-known manufacturers of kitchen faucets. Kitchen taps can be installed on the wall or in the sink. The best quality, durability, and usability are achieved when the product complements the brand's décor and kitchen layout. There are various options available, but installing the tap in conjunction with the sink will ensure that everything is perfect.
Bathroom taps are one of the most sought-after fixtures in any bathroom, regardless of whether it is luxurious or straightforward. These days, the bathroom and its accessories, such as faucets, are given particular attention. The bathroom is regarded more as an elegant space than as a purely functional space. Recently, various fixtures have been developed to create an air of luxury, with bathroom taps playing a significant role in elevating your bathroom's ambiance and ambiance of luxury. Basin pair faucets are typically installed in bathroom sinks. They are available in two basic designs: hot and cold basins. Cross-style basin taps and waterfall basin taps are among the modern basin taps available. The traditional style also includes crossheads with the words hard and hot written on them, which look fantastic. Utility basin taps are inexpensive, but they do not sacrifice quality or appearance in the process.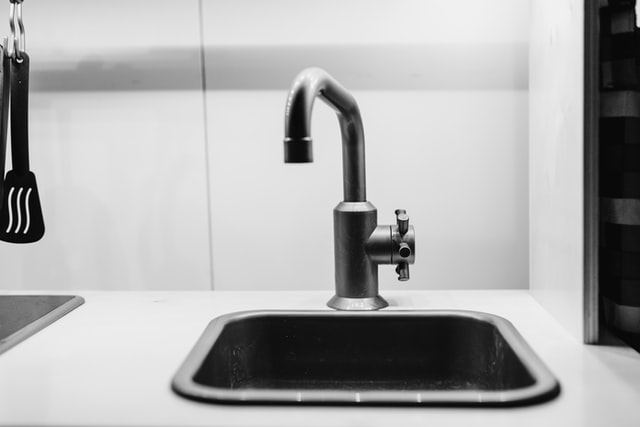 How to choose kitchen tap? Kitchen taps at a reasonable price can be found at your local hardware store. These are available in various stylish and dependable designs that will not force you to break the bank. Because of technological advancements, everything has become more affordable, even for the average person. Chrome is the rage these days because they are the best and most stylish. Kitchen taps in the United Kingdom range from budget to high-end models from brands such as Grohe, Springflow, Carron Phoenix, Falcon Kitchen, etc. Kitchen spray has made a comeback in popularity and has sparked a significant increase in demand. These spray faucets are causing a stir among homeowners who want to install them in their kitchens. Pullout kitchen cabinets are a popular fashion accessory for your kitchen. The advantage of these pullout taps is that they can reach a hose from a considerable distance, something that any other regular tap cannot do. Kitchen mixers are also widely used, and they are readily available in various styles and designs to choose from.