How Many Hinges Per Cabinet Door
The number of hinges to use per cabinet door will vary. In most cases, manufacturers use two hinges per cabinet door, depending on the size. If the cabinet door is large, it can take up to four hinges. There is no specific answer on how many hinges per door. The number of hinges will be determined by the hinges' size, weight, and general design. Some hinges can accommodate more weight than others. Ensure there are enough hinges to hold a given door to avoid cases where the door will fail after a short while. There are cases where homeowners tend to experience frequent failure of the cabinet door hinges. The hinges can fail if they are not installed properly. For example, if the weight is too much to bear, then there are high chances the hinges will fail. To avoid cases where the hinges will fail, ensure the hinges installed can bear the weight. Here are other factors in determining how many hinges per cabinet door: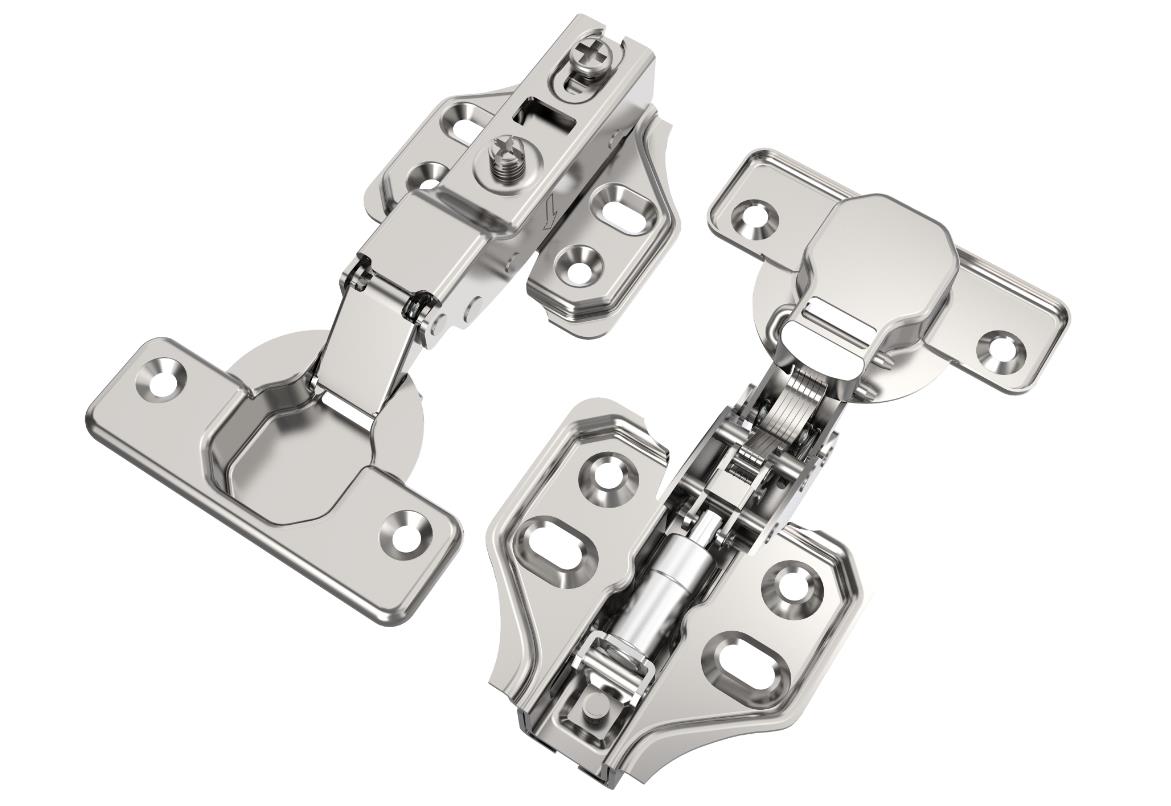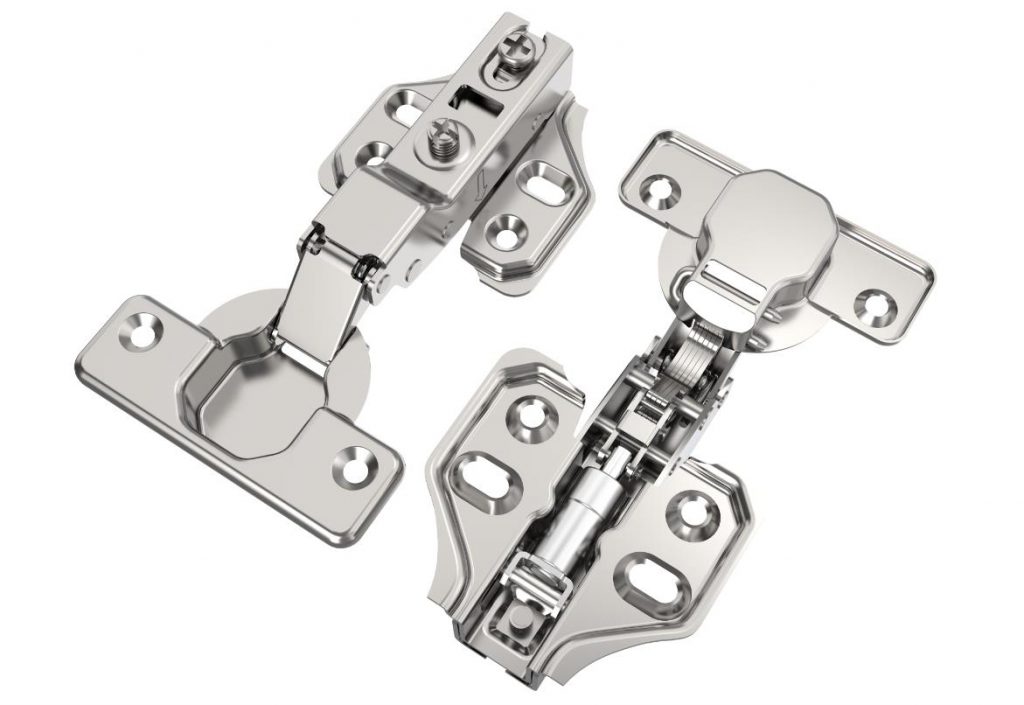 Door weight
There are difference types and styles of cabinet door. Some cabinet doors tend to have a lot of weight. For example, some types of wood can be used to install cabinet doors, and they will tend to have a lot of weight. Consider a cabinet door hinge that is strong to accommodate more weight. Many manufacturers will consider the weight of the doors before installing the hinges; some hinges are designed to bear more weight. They can be few to accommodate a large door. For the case of DIY projects, you are expected to use more hinges if the door is too heavy. Failure to use heavy-duty hinges can lead to frequent failures. Homeowners are keen to ensure the hinges installed can last longer. It is okay to use several hinges to share the weight equally to avoid frequent failures.
Recommend hinge per weight are:
A door less than 5kg can use 2 hinges
6 to 9 kg door can use 3 hinges
13 to 15 kg door can use 4 hinges
18 to 22 kg door can use 5 hinges

Door height
The larger the weight, the more the hinges expected on the cabinet door. When a door is too large, the hinges should be spaced close to each other to avoid cases where it can fail. Ensure the door has enough hinges so that they can avoid vibrations at different spots. When there are too many vibrations, there are high chances the door will fail and lead to added costs. Consider the size of the cabinet doors when buying the hinges. A quick measurement of the door and considering the cabinet door design features will dictate the number of hinges to install. It is okay to have several hinges rather than installing few hinges online to start repair work after a short period. Many homes with large cabinet doors tend to install many hinges as a way of reinforcing the door. Some cabinet doors are used to hold items that are used frequently. A cabinet door that is opened more often will, in most cases, lead to frequent repairs. Ensure the cabinet door is well secured to avoid cases where the hinges will fail more often. A quick assessment of the different hinges will make it possible to buy the best.
Some of the recommended number of hinges are:
600mm door height can use 2 cabinet hinges
900mm door height can use 3 cabinet hinges
2000mm door height can use 4 cabinet hinges
2400mm door height can use 5 cabinet hinges
Hinge types
The cabinet door hinges come in different designs and types. Some hinges are known to bear more weight than others. The materials used to make the hinges also vary from one company to the other. For the case where the hinges are built out of heavy-duty materials, they will serve for long without worry of failure. They can be used sparingly because they are strong enough. In cases where the materials used to make the hinges are lightweight, they can fail. In such a case, ensure to install several hinges that can work perfectly in given cabinet doors. The main aim of having several hinges is to ensure the door is well supported to close and avoid failure.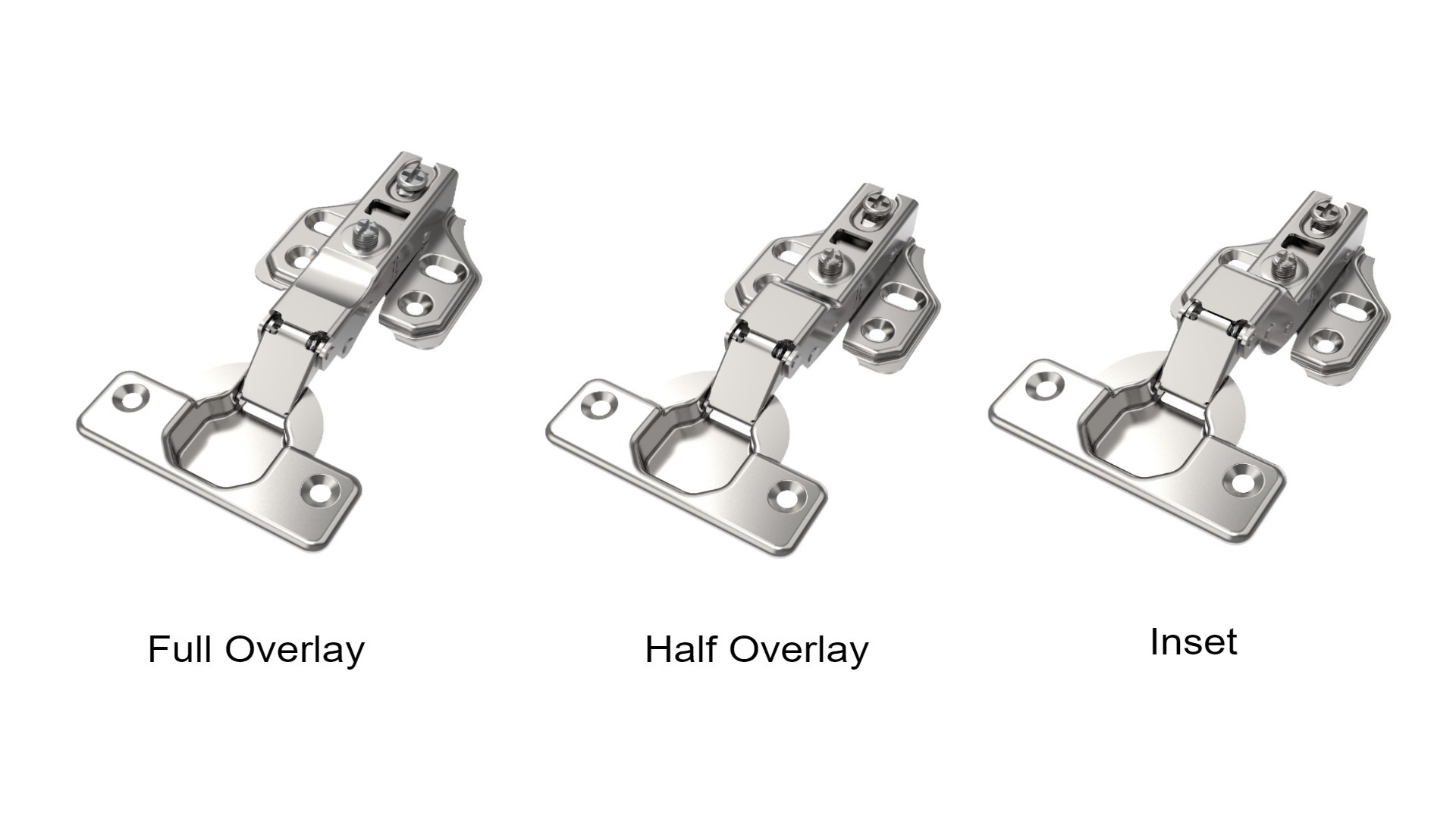 The number of cabinet door hinges on a given door will deepen on several factors. Take time to compare the different door hinges and choose the perfect one for a given project. Door hinges built to meet the highest quality standards tend to serve well in interior renovations. Get high-quality cabinet door hinges that can withstand the weight and height of the door. Always aim at making the cabinet doors secure. Use more hinges in case the door appears to be unstable. Now, are you clear about how many hinges per door?