Reduce product categories and favor products with large volume and high frequency
In the past, the company had hundreds of products involving nearly 100 suppliers, which led to unsatisfactory quality and cost performance of products. Faced with large inventories and small orders due to high prices, the company attempted to increase revenue by expanding its product catalogs, setting off a vicious cycle.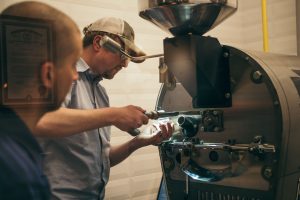 After a comprehensive evaluation of products, those of small volume and low frequency are eliminated.
The company is committed to achieving the maximum possible competitiveness of all products in terms of quality and price, and devotes all resources to cost and quality control. In this way, we try to bring real benefits to our customers, which is as well embodiment of the company's philosophy of "a quality life is not necessarily expensive".
After optimization, the sales of the company's ironing board and cabinet hardware products rank first in China, a cost reduction of more than 20%.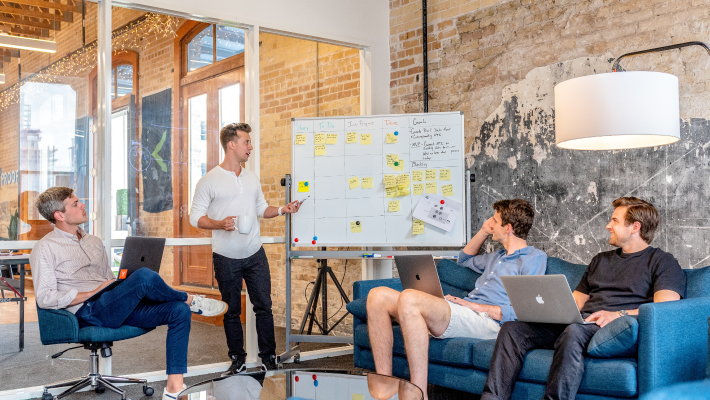 Reduce the total cost through collective procurement
With competitive prices, products made in China are favored all over the world. As a result, manufacturers and distributors around the world buy manufactured goods through agents in China, leading to a fragmentation of orders. In response, Venace has established a joint procurement mechanism with its peers to reduce costs from the upstream of raw materials. Moreover, mass production brings scale effect to production, which greatly reduces the production cost.
Reduce operating costs through digital drive
In the digital economy, traditional enterprises are advised to establish a focus on digital drive in their digitization process. As a rule, enterprises in a fully competitive market have access to only normal profits, and the acquisition of excess profits shall require innovation. Innovation means a new combination of factors of production.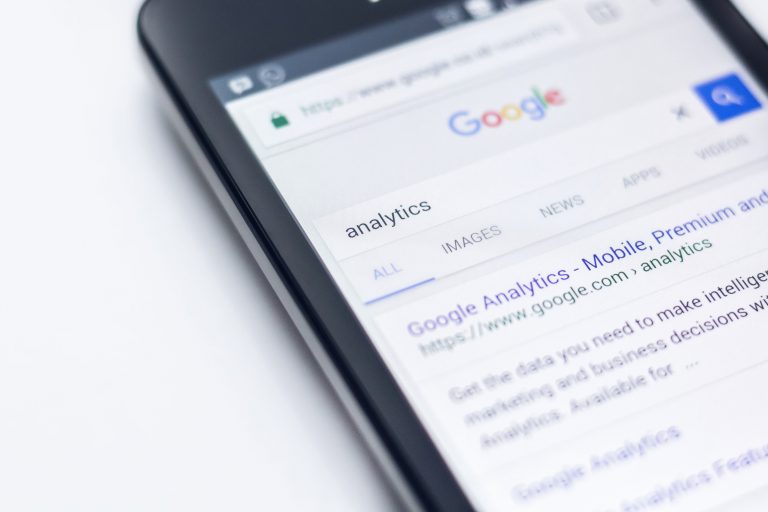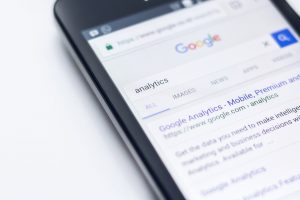 From the perspective of economics, besides technological innovation, it as well includes marketing innovation and management innovation. Digital marketing is a typical product of innovation.
The core of digital marketing is to guide and realize the transformation of flow. With an insight into the digital trend of our society, Venace set up a digital marketing team to establish its own site in 2020. It focuses on content marketing to promote the idea that "a quality life is not necessarily expensive" and the spirit of "seeking out a style and character that matches our own rather than comparing or following blindly " to the world.
With ERP as the core, digital management integrates a range of systems with independent intellectual property rights, including sales order management system, digital marketing system, customer behavior analysis system, logistics and transportation system. By keeping the company under full control, it has greatly reduced the operating cost.