Most of housewife hope to have an exquisite and multi-functional kitchen but not so big , a bright and neat kitchen basket instead of dark and mess .
Thus, the kitchen accessories are very important in our kitchen . In the meantime , how to buy kitchen basket become the primary task to housewife .
This following 4-step guide to buying kitchen basket in our website is here to help you get the kitchen accessories of your dreams.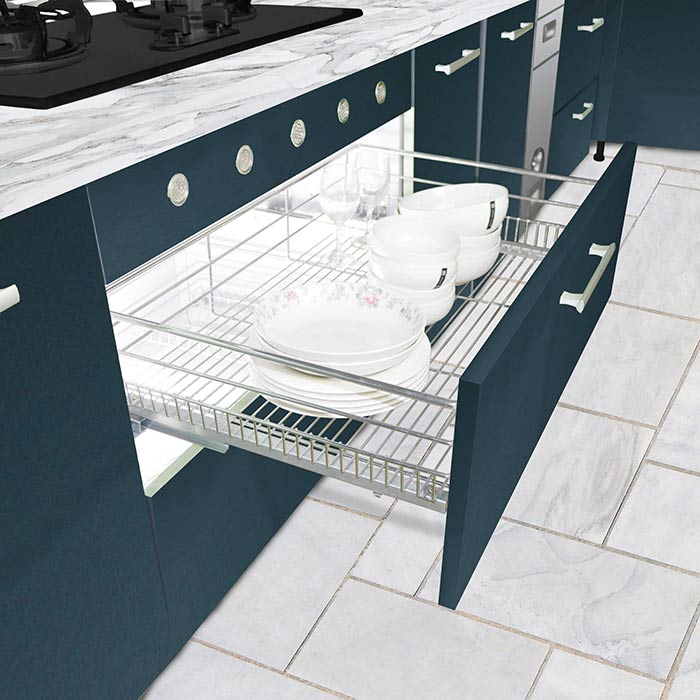 Measure
Take the first step towards your kitchen basket! Learn how to measure the outer cabinet of your kitchen so you can make your own plan on each part . recording the outer size of each cabinet .As usual, there are three option 400mm 600mm and 800mm for each products.
Plan
Making some layouts and some designs, Then you will know what kind of kitchen accessories that you will buy .
Order
You could check our kitchen basket products and place your order online according to the instructions or contact with our salesman, tell us which items and what the measure you want .our salesman will make PI for you .
Delivery
After you make payment for the kitchen accessories , we will select the most economic express and arrange delivery for you . the tracking number will be inform as well .