What are the Types of Hinges and Hinge Materials?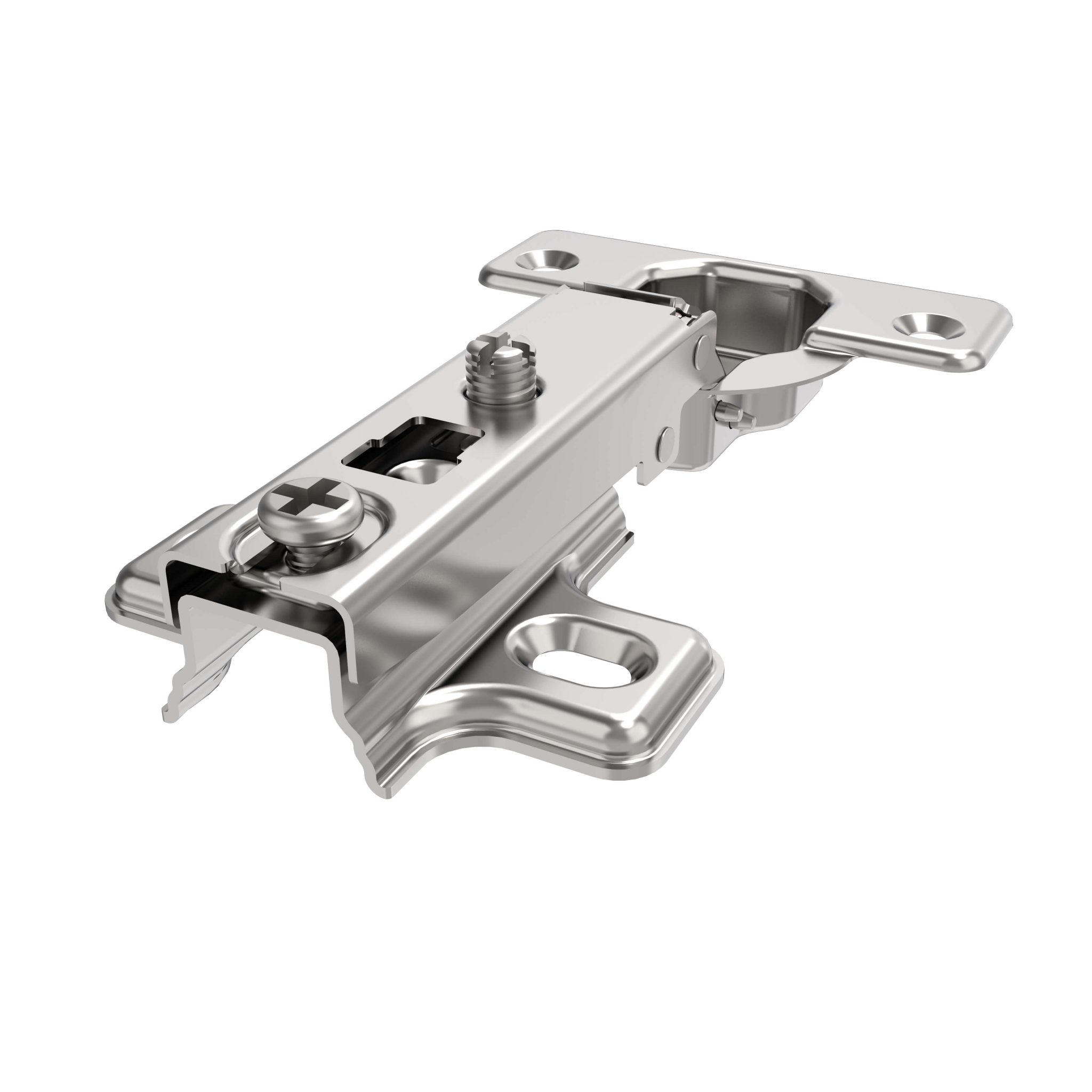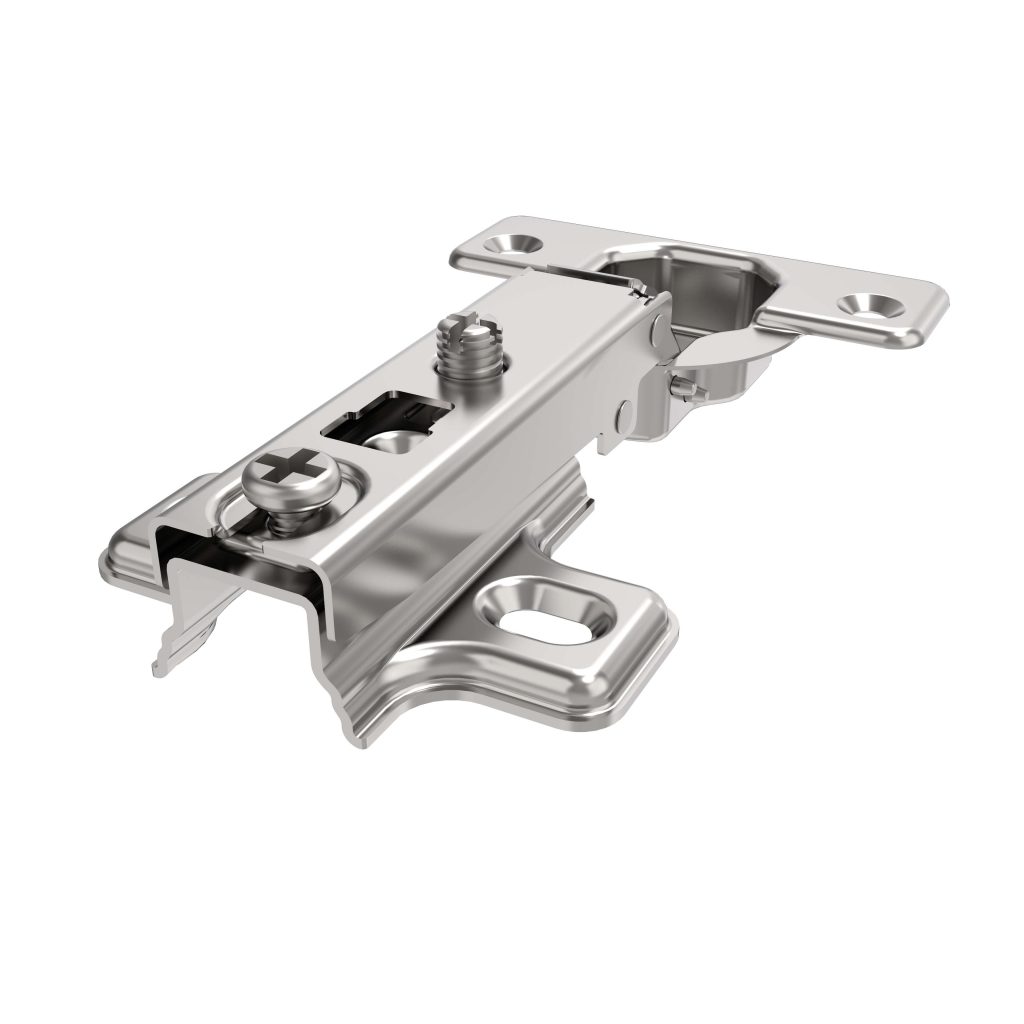 It would be great to know the types of hinges so that you will know which one you must buy for your current situation. All types correspond to a variety of applications so you know which one you would buy right now. When that time comes, you are going to make it great for everyone involved. Here are the types that you would most likely come across when you are in the mood to shop for hinges:
Butt Hinges
This is actually the most common type that you will ever see on the market. It is used on doors and cabinets for them to get attached to their frames. When you're building a house you will likely come across these types of hinges on more than one occasion. It is evident butt hinges are usually bought by the bundles as it can be used for more stuff inside your home when you feel like it.
Leaf Hinges
When you don't want anyone to get access to the hinge then this would be the right one to use. This is the best one for security purposes as you would know you definitely ended up with the right one and you can't really see what the inside would be like which is always good news. It would feel great because you can rest easy knowing nobody would be able to access what is inside of this joint. As a result, you can actually put a bunch of valuables inside the compartment that is locked by the leaf hinges.
Continuous Hinges
What's cool about this type is that it is pretty similar to the butt hinge. It can also be used for a variety of applications including showers and pianos. Perhaps, that is one reason why some people prefer to refer to it as piano hinges. That way, you won't have any difficulties when you see a hinge on a piano and you are trying to figure out what type it is. Add that to the fact that these things were made out of materials that it would be wonderful to be used for doors that are used all the time.
Offset Hinges
Thanks to these types of hinges, going through narrow doorways won't be a problem anymore. Now, you can open the door with ease and you can pass by while bringing some things that would be pretty much safe in there.
Side Hinges
This type of hinge is another one that is used for high-security options. Besides, it is one of those things that will make sure that intruders won't get in or the things on top of it won't fall off.
Concealed Hinges
This is mainly used for cabinets where valuables are put inside because you can assure nobody would be able to get their hands on it anytime soon. It is certainly a popular type.
At Venace, we are equipped with all the types of hinges that are listed above. We would want nothing more than to serve you in the best way possible. In fact, we would be more than happy to advise you regarding which type of material you would need to use. We will evaluate the variety of factors around you including weather and frequency of use. After that, we will give you the option of using copper, coated steel, or even brass. When it comes to durability, then stainless steel will always become a priority. After all, you won't get any rust if that is the option that you chose. It would go to show how much you truly care about your hinges.
There are even times when the design of the brass would come into play so you would want to take that into consideration before deciding on the best one available. Of course, you can also give us your budget so that we would show you the way regarding the prices of each type of hinge. There is a reason why we always provide long warranties. We welcome any questions about all of our hinges and we can even install them for you. The last thing we would want to happen is for you to have any form oif difficulties with regards to what you have at home.