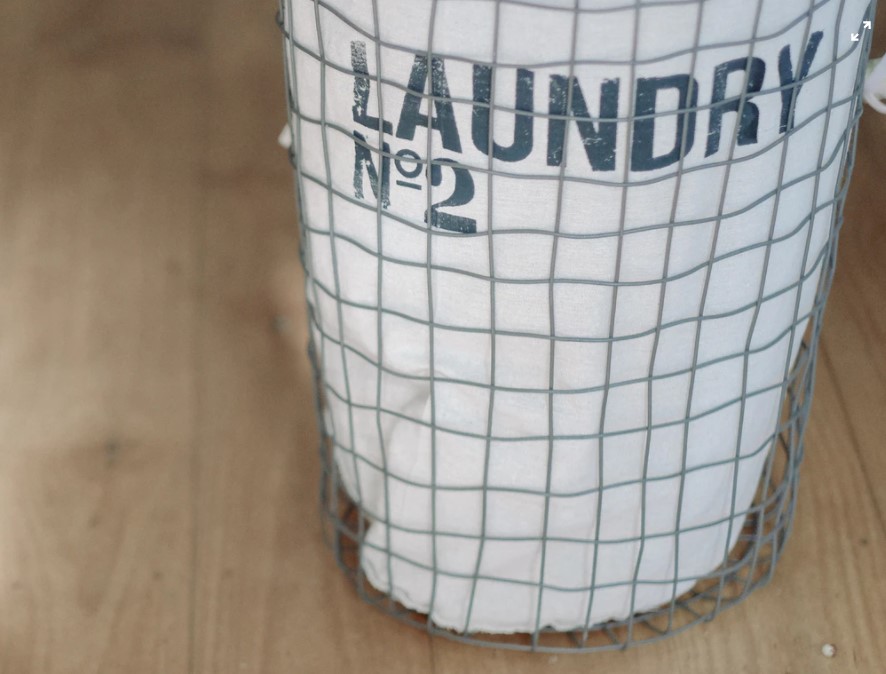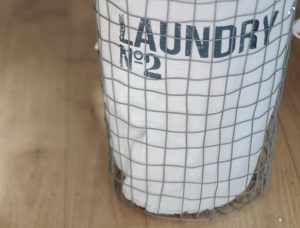 So, you're mother's obsessed with cleanliness and she always sending more clothes to the laundry! You might think that was funny, but now that you've moved out and have to survive on your own, you wish you didn't make fun of it.
Indeed, cleanliness is everything if you wish to improve your mood and make a good impression. But, only a week has passed and your home still looks like a bird's nest. Well, the good news is you can still clean up nice and easy, with a few noticeable tips.
How? Well, for starters ensure to invest in a broom or a canvas laundry hamper on wheels.
Wait, what?
That's right the broom is necessary to clean up dust, and debris, but your laundry bag is of prime import. Instead of leaving around soiled linens, and fabrics all over the place, if you stock it inside the laundry basket it can leave a room less messy. Moreover, you'll know exactly what to clean and sort out, to avoid clutter and litter.
On that note, do you know that the canvas laundry basket can be multipurpose? You might think, that this makes no sense. So, continue reading and find out how to use a canvas laundry bag in multiple ways.
#1. Store Sports Accessories
If you're into football, soccer, cricket and other kinds of sports, chances are you might have been storing your sports accessories in a cupboard or wardrobe. This takes up valuable space and you fail to store more important things.
As a result, it leads to clutter. Not to mention, if you do not keep all the sports gears in one single place, these can get misplaced.
Thus, avoid this fiasco and store all your sports accessories inside that jumbo laundry hamper. This way, whenever you're in a mood to play with the team you can instantaneously find your sports accessories and head out.
#2. Beach Gear
Imagine taking your cousin out to the beach. Now, she might be young and hence, you decide to carry a lot of beach gear for having a good time. These might include a plastic shovel, basket, mini bucket and what not.
Now, if you carry these in a closed bag, chances are the bag will accumulate a lot of sand and debris. So, when unloading these at home, your whole bag and room will get soiled. In that case, the best option is to take these in a laundry bag. This laundry bag with the net feature can filter out excess sand and debris and reduce the amount of mess that could have happened.
#3. Insect Repellent
You are trying to set up a breakfast table for your guests who are still asleep. Now, you've cut fresh fruits and laid out the pancakes but you're afraid of insects hovering over them. No issues! Solve this with a laundry bag.
Just place all the fruits and pancakes over a colander and place it inside the canvas laundry hamper on wheels. Now, your food is completely protected from insects and pests.
Moreover, you can also take the food to your guest's bedroom, without worrying about spillage too!
On that note, now that you're aware of the creative ways to use a laundry hamper, try and invest in these resourceful items now! Think modern, think smart!