There is no official dress code in Singapore, but there is an agreed-upon custom for dressing for various occasions, otherwise, you look like the alternative.
Weather in Singapore
The weather in Singapore is constant and temperatures range from 30 – 35°C degrees (86 – 95°F) during the day and around 25°C (77°F) at night. The humidity is high. For those coming from high latitudes, it feels swelteringly hot. You must carry tissues and an extra T-shirt with you.
The problem with what you wear comes in when you are going in and out.
Dressing in Casual Occasions
Because of the weather, most of the time are wearing T-shirts and jeans or shorts, Singapore clothing is basically imported, the quality is very good, T-shirt to cotton-based, easy to absorb sweat and breathable.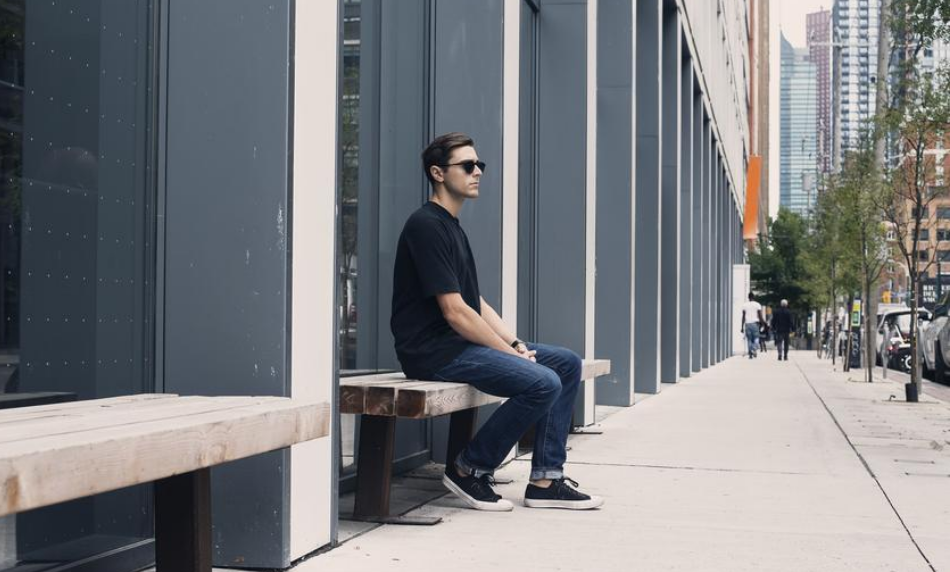 Dressing in Office
Singapore belongs to the tropical climate, there are air conditioners everywhere, and the air conditioning temperature is particularly low, basically around 18° again, and is not turned off all year round, it is said that if the air conditioning is turned off, and then start will waste more power.
The office environment in Singapore is quite formal, so it is necessary to keep a blazer and warm shirt in your office closet, for women, a poncho or cashmere sweater is also a good choice. In some companies, due to the nature of the business, employees are required to wear shirts and ties, and shirts must be ironed and changed daily, not wrinkled.
Singapore is a traditional and modern country, with 75% Chinese, influenced by the traditional Chinese culture, washing clothes, ironing clothes are women or maids thing, it has to iron after washing clothes every time. Basically, Singaporean households have a relatively large laundry room with a foldable ironing board. The reason for using a foldable ironing board is that because of the high frequency of ironing clothes, a vertical ironing board has to be supported before each use and also needs to be put away after use, which seems to be more troublesome, so a foldable ironing board is more popular in Singapore.
Dressing in public places
Singaporeans love their air conditioning and sometimes the malls, offices and the metro are quite cold, so cold in fact that you can see people wearing scarves and jackets indoors.
Hence the best way to dress for a day out is to always have a small scarf and cardigan with you when you go to malls, restaurants and generally anywhere indoors. These items of clothing are light and thin so can easily be kept in your handbag. Similarly, the cinema is cold too so plan to cover up in there as well.
If you are, however, spending the day at the park… wear as few clothes as possible and ensure that your clothing is made of; cotton, linen or silk. It's warm and humid, so it's good to be prepared. The weather in Singapore sometimes changes very quickly, just now it is sunny, a moment later it may go down in heavy rain, so the umbrella is a must-have item to go out.
Dress code for important ceremonies
This is the same all over the world, in important ceremonial occasions, such as wedding registration, the company's annual meeting, etc., without exception, men need to wear a suit and tie, wear ironed and flat shirt, women wear formal professional dress. After the ceremony is more painful time, on the way home, you need to take off your jacket, or you back to sweat, so it is better for men to bring a shoulder bag better.
Dressing for evening events in Singapore
Finally whatever the evening occasion, you cannot go wrong by dressing up for it. Wear your cute cocktail dresses to a fancy bar or a party dress to a night club. Singaporeans know how to have a good time and karaoke bars are especially popular. Dressing up for any occasion is a must, just keep that air conditioning in mind.