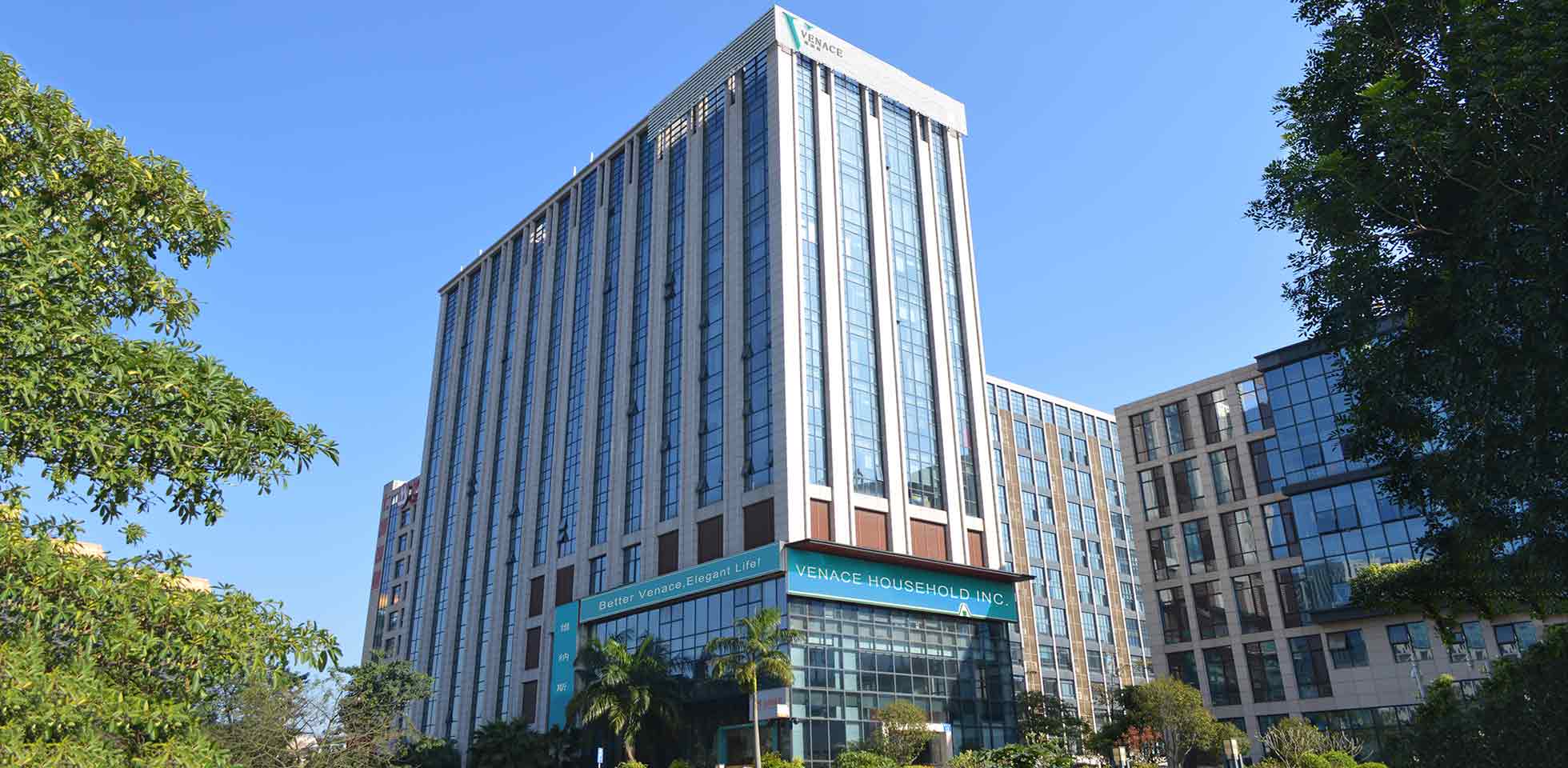 As a professional wardrobe & kitchen storage solution provider, Venace is committed to providing high-end fashionable wardrobe & kitchen accessories to customers around the world.
In recent years, we have developed close business links with global customers that located in more than 100 countries and regions. (Mainly in Mid East, North America, Eastern Europe, Southeast Asia and Oceania etc.) Distributors, suppliers or supermarkets imported our high quality products at a competitive factory price. In the course of trading, their demands as Custom Designs, Easy Financing Options as well as Fast Shipping & Delivery are always satisfactorily met that they tended to react favorably.
We go all out to make our clients and terminal consumers satisfied with our following efforts:
Quick introduce of the world's latest fashion trends and keep track of technological innovations in products;
Advance study onthe hardware accessories market development;
Offer suitable, reliable and safe products;
To provide our customers with better storage solutions, instead of mere products;
Ensure first-class logistics support; provide rapid, efficient and excellent customer service;
Rapid response (customer orientation), Zero defects (six sigma quality management);
With our own factory and R&D team that we have an advantage in reasonable mass production and custom product development.
We focus on high-end wardrobe accessories, kitchen accessories as well as specific smart home and household essentials.
With concept of minimalist, Venace wardrobe accessories products emphasize the environment coexistence as well as mufti-function. The wardrobe series can be roughly divided into use of hanging sort and gather storage, in my opinion.
On one hand, for hanging sort/organization, there are wardrobe hardware as rotating hanger, shoe rack, pant rack, wardrobe lift, wardrobe rail and supports etc. On the other hand, for gather storage/sort, there are wardrobe basket, wardrobe hamper, jewelry box/tray and wardrobe drawer etc. All of these products come with easy installation.
The kitchen series similarly aim in providing comprehensive storage solutions. The kitchen drawer basket, revolving basket, dish rack, kitchen lift unit as well as the larder unit and magic corner are there to keep order and easy access.
Most of our products, including the wardrobe and kitchen series, equip with world's top brand slides as the Austrian Blum/German Hettich/Taiwan King Slide, which are imported with original packaging.
♦ Household Products
Venace has successfully brought out a series of household products. They go as the ironing boards/tables, laundry carts and clothes drying racks, which are quite unique in the market. The products got favorable feedback but we are still innovating and will soon release their next-generation model. The 2nd generation household products will put more importance on their multi-functional structure. Much more practicability and space for the end customers, and less transportation cost for the importers.
Venus sincerely expect to establish long-term win-win cooperation with all of you. Welcome to join and share the joy of success and build better life. Better Venace, Elegant Life!